In this US News & World Report story, Cara Murez reports on new research in the journal Pediatrics showing a dramatic two-decade increase in ADHD drug errors affecting children: 

"Over 3 million American children now take medication for attention-deficit/hyperactivity disorder (ADHD), but new research shows medication errors have spiked nearly 300% in the past two decades for these kids.

The increase in ADHD medication errors parallels the increase in ADHD diagnoses, said study co-author Dr. Gary Smith, director of the Center for Injury Research and Policy at Nationwide Children's Hospital in Columbus, Ohio. . . . 

The study, which researched errors reported through poison control centers from 2000 to 2021, found that about 54% of these mistakes happened when someone was accidentally given or took their medication twice. In about 13% of cases, someone inadvertently took or was given someone else's medication, Smith said, and in about 13% of cases, the wrong medication was taken or given.

A very large number of these mishaps, about 93%, happened at home. In two-thirds of cases, they involved kids aged 6 to 12. . . . 
Another 4% of cases were associated with a serious medical outcome, the study found.
For some children, these mistakes cause agitation, tremors, seizures and changes in mental status. Children younger than 6 were twice as likely to experience a serious medical outcome than older kids. They were also more than three times as likely to be admitted to a health care facility. . . . The total number of medication errors reported was more than 87,000. Boys were involved in 76% of the mistakes."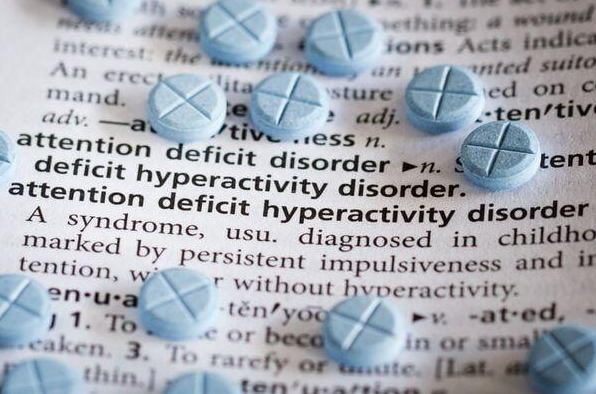 ***
More from Around the Web