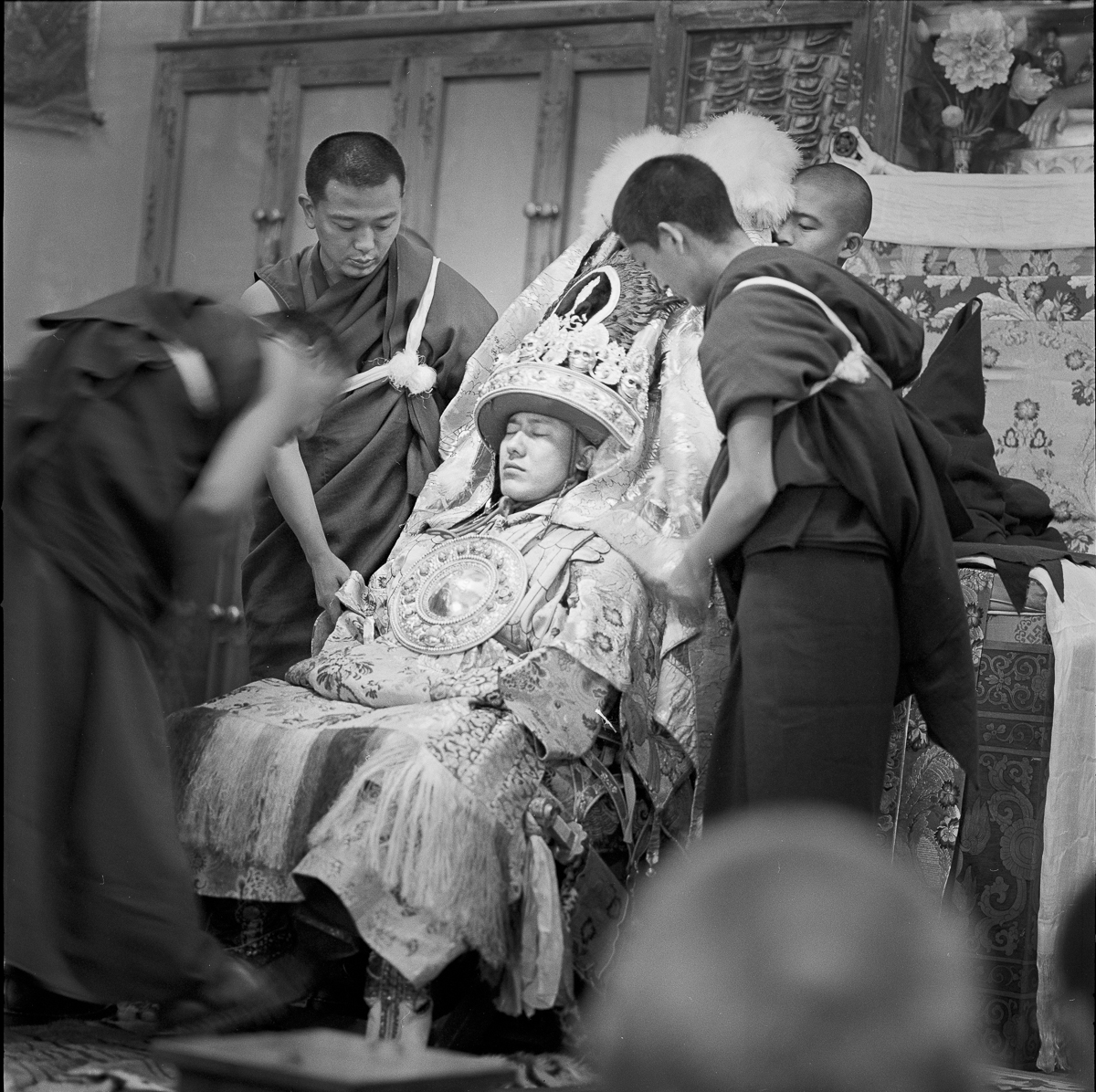 Twenty years ago, I was invited to watch a young monk named Thupten Ngodrup go into a trance and 'channel' the State Oracle of Tibet (The Nechung Oracle).  It took place in a small monastery next to the Dalai Lama's residence in the little Himalayan town of Dharamsala, India.  As the monks began to chant and beat their drums, Thupten's eyes rolled back, his face flushed and he began to speak in a high-pitched voice.  A few monks gathered around him and began writing down everything he said.  After a few minutes, he collapsed and had to be carried from the room.  At the time, I didn't know what to think of what I had seen.  Was this a dramatization?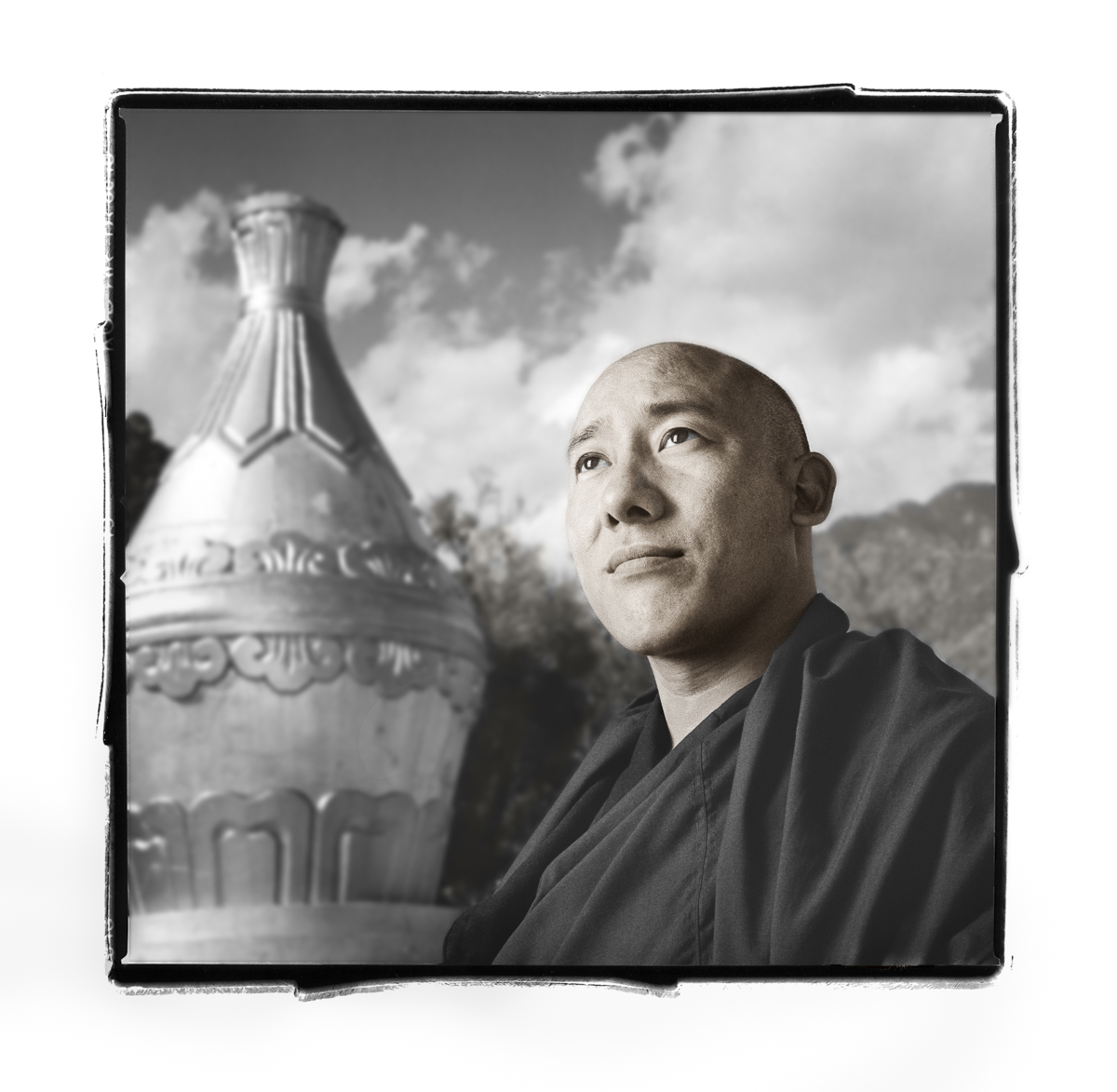 Two days later, my friend Mick Brown, a journalist for The Daily Telegraph in London, invited me to sit in on an interview with Thupten.  When Mick asked him how he became the medium (or kuten), he described having a mental-emotional crisis that included severe anxiety, hearing voices and electrical jolts through his body.  He said he was terrified and even thought he was dying until an older monk took him aside, told him he had a gift, became his mentor and over time taught him how to enter and return from the trance state.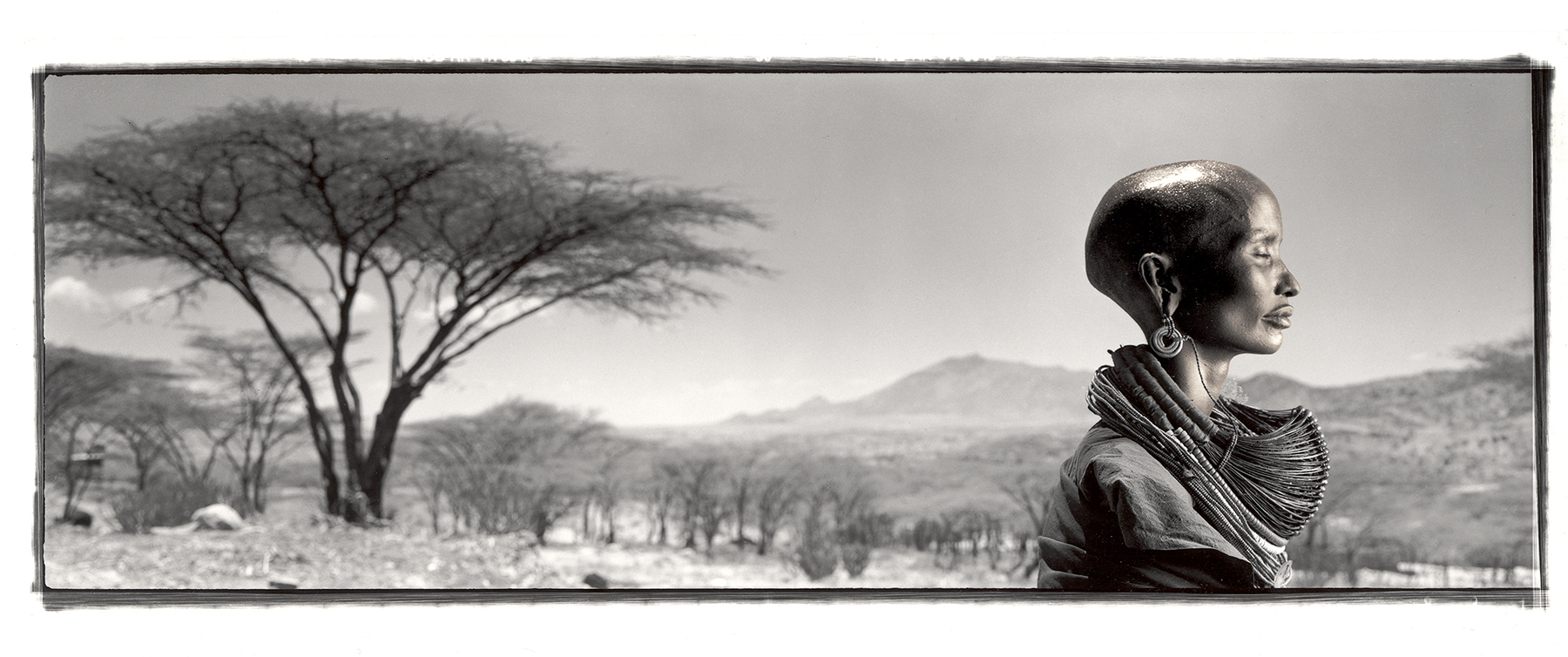 As I continued my work documenting human rights issues in indigenous and tribal communities, I started seeking out the individuals we call Shamans–people who go into non-ordinary states of consciousness to act as healers or seers for their community.  I was fascinated to learn that many of them, like Thupten, were identified in their late teens or 20's by having what we in our culture would call a nervous breakdown or psychotic break.

Just two years ago, I met Adam Gentry, a sensitive and bright 26-year-old employee of Whole Foods grocery store in Redmond, Washington.  He, like many young men his age, had experienced a psychological crisis in his early twenties and was hospitalized and put on medication.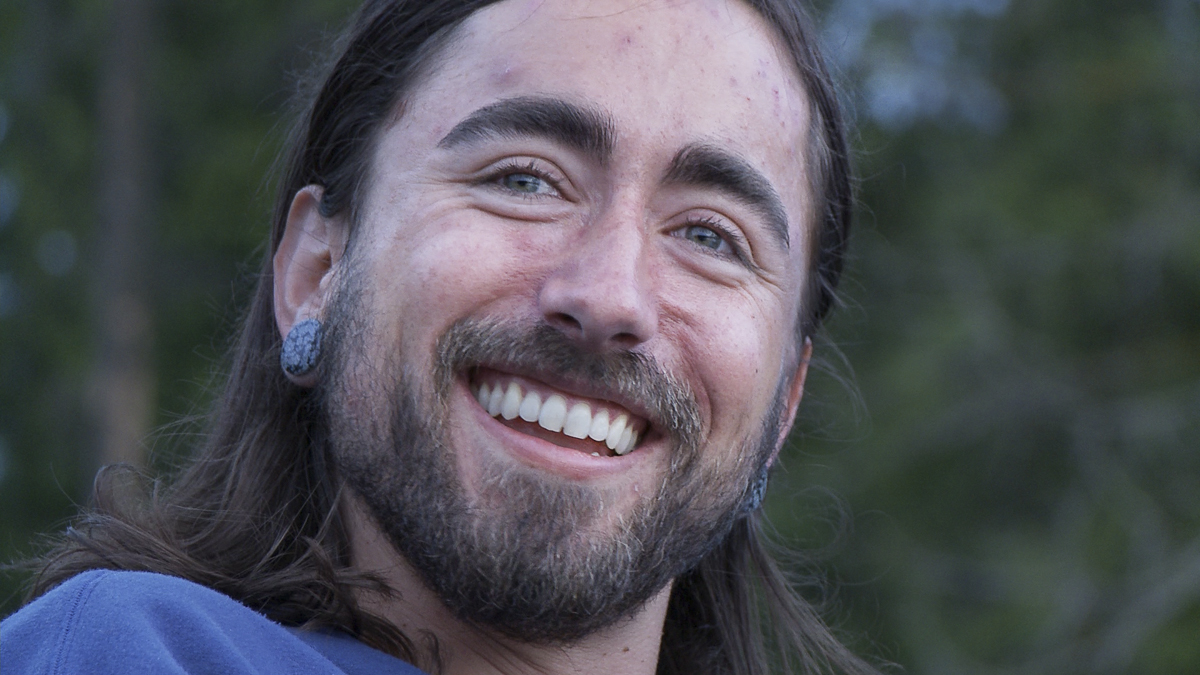 After four years of severe side effects, Adam quit his medication and decided to attend a ten-day meditation retreat.  It helped him so much that he did two more retreats.  He started working at Whole Foods and began to settle into a more normal existence.  At that time, I was doing a film on meditation, and my producer sent Adam to me for an interview.  When Adam told me his story, I couldn't help but think of the Shaman's 'calling' and how differently Adam's crisis was defined and treated in our culture.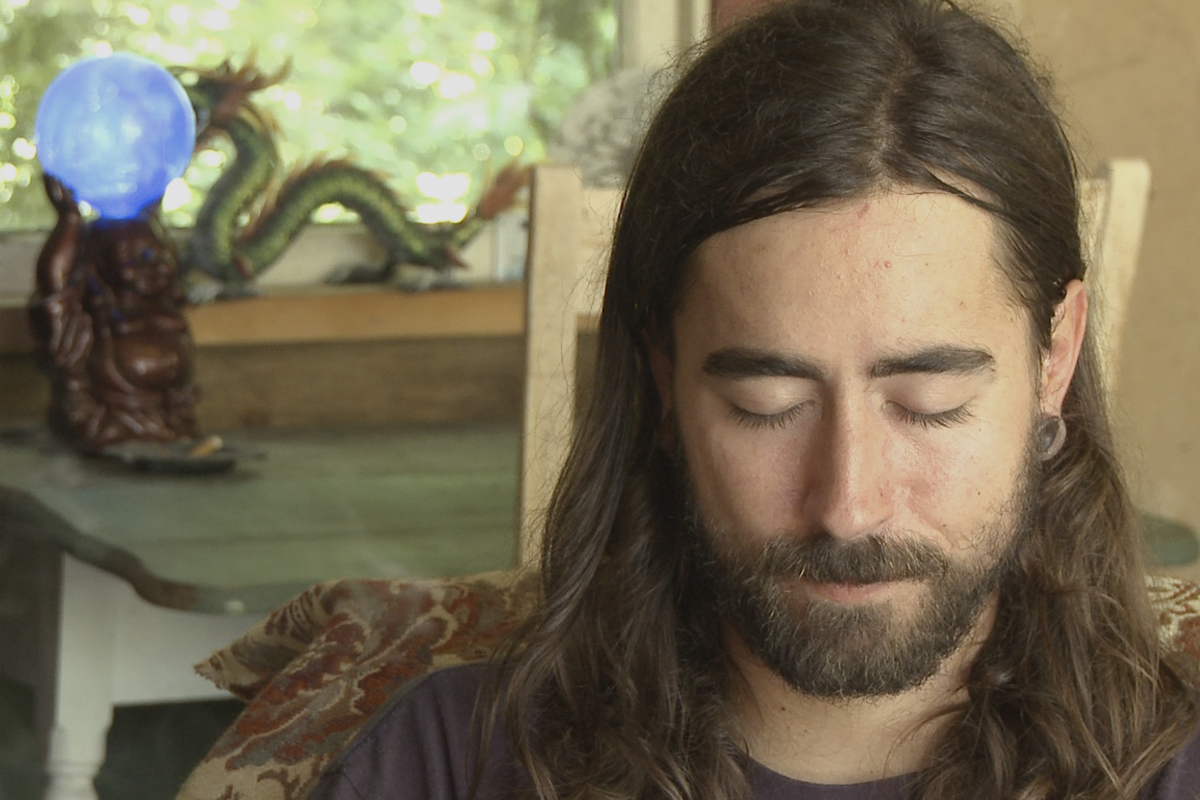 I began interviewing Adam every three to four weeks.  On his third interview, Adam told us he had gone to do another meditation retreat. But when the retreat center learned of his previous mental diagnosis, they turned him away.  Shortly afterwards, he found it difficult to do his work, and Adam quit his job. He soon became homeless and moved into his car.  When winter set in, he sold his car and bought a ticket to Maui.  While living on the beach, he was beaten by a gang, lost many of his teeth, had his jaw broken in three places and was almost killed.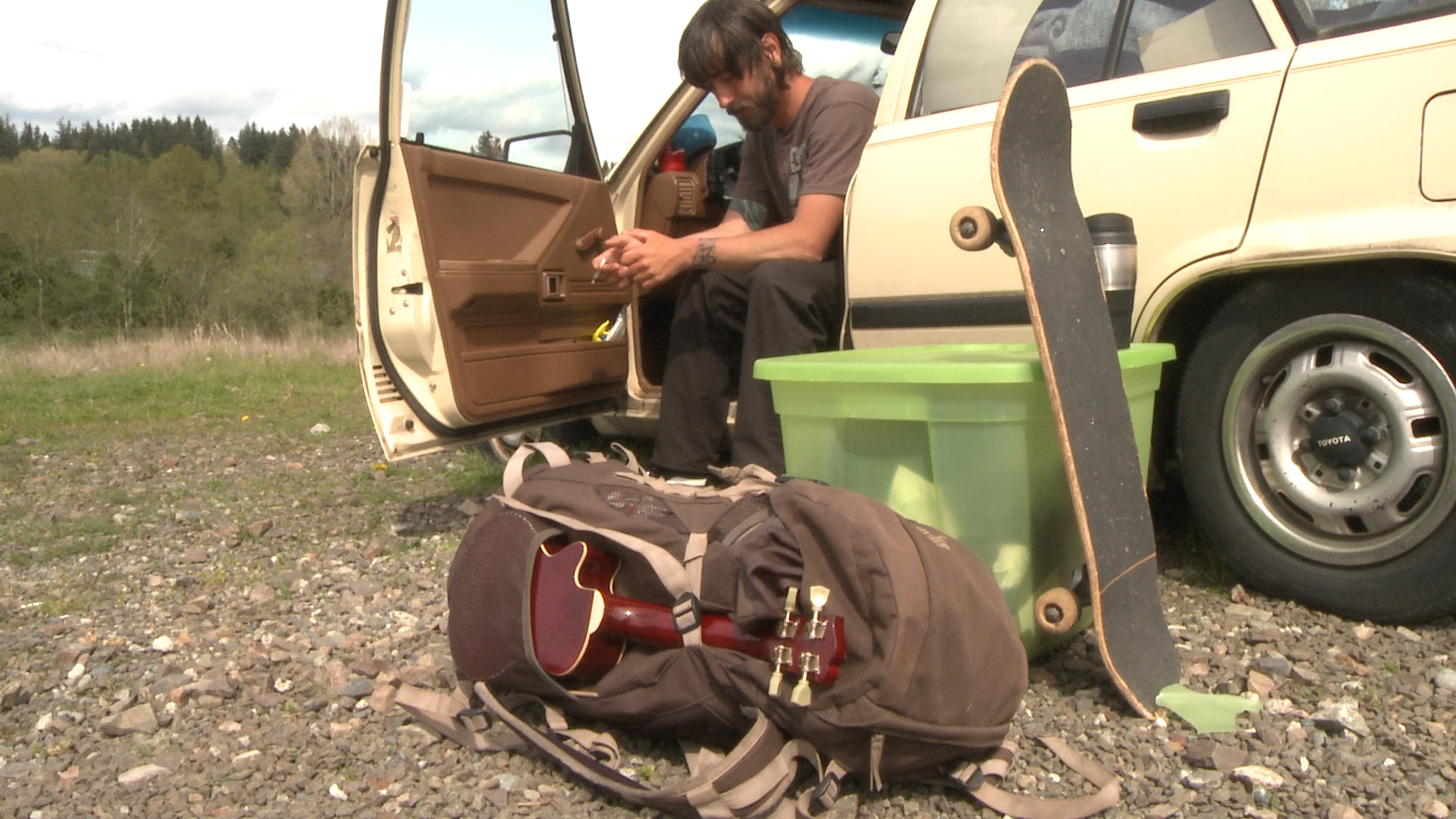 Adam is not alone.  While documenting his story, I became increasingly aware of the severity of the mental health crisis in America.  Today, 25% if the homeless and 56% of those in prison have been diagnosed with a mental illness.  In the last 20 years, the number of individuals on mental disability insurance (SSDI) has almost quadrupled. Paradoxically, in this same period of time, the amount Americans spend on medications to treat their mental conditions has increased 80-fold.  Clearly our mental health system is not functioning effectively.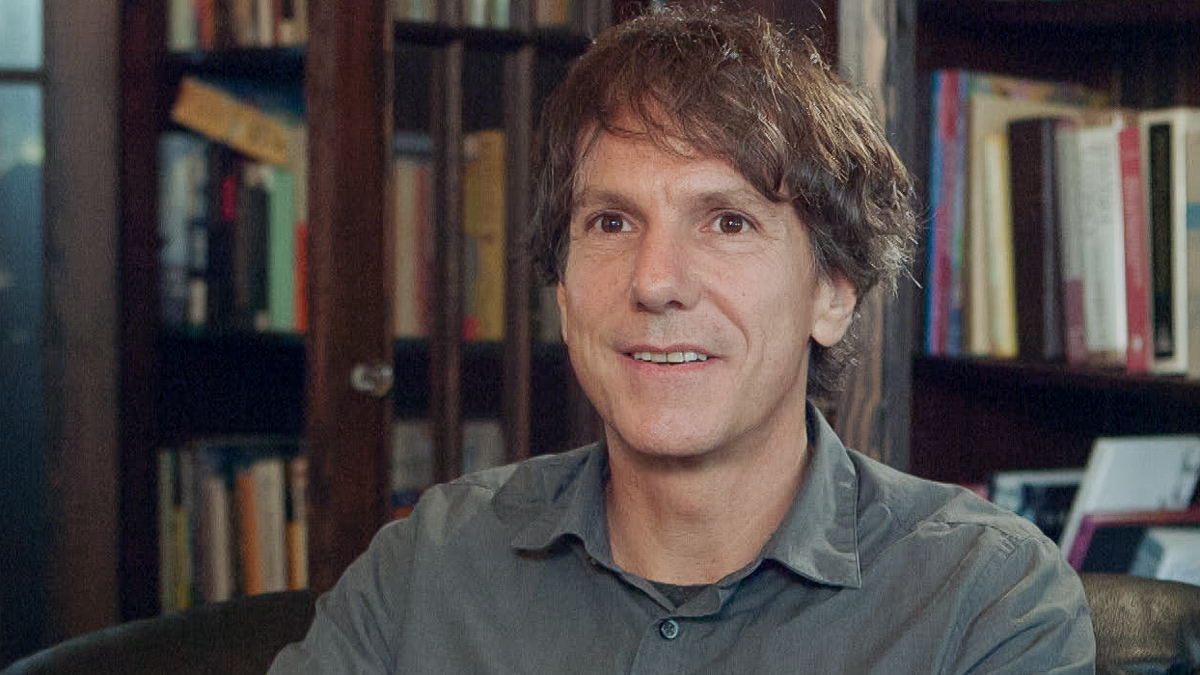 While doing research for the film, I also discovered a grassroots movement of survivors of severe mental illness supported by a passionate group of renowned mental health professionals, activists and scholars who are advocating for alternatives to the biomedical based standards by which most mental illness is currently defined and treated.  These movements include successful treatment approaches like Open Dialogue in Northern Finland and new organizations and treatments like Peer-to-Peer counseling, the National Empowerment Center, Stand Up for Mental Health, the Hearing Voices Network and Mad Pride.  These programs emphasize hope for recovery, acceptance, mentorship and nurturing relationships.  It struck me that this was the same model of mentor-based relationships I had witnessed and photographed in Africa, Asia and South America among indigenous cultures.
It seems that few people are aware that alternative treatments exist due to a lack of mainstream media coverage.  I am now co-directing a film called "CRAZYWISE" that I hope will demonstrate how traditional cultures look at extreme mental emotional states and demonstrate the possibility that an individual experiencing a psychological break can recover without lifelong medication and stigmatization.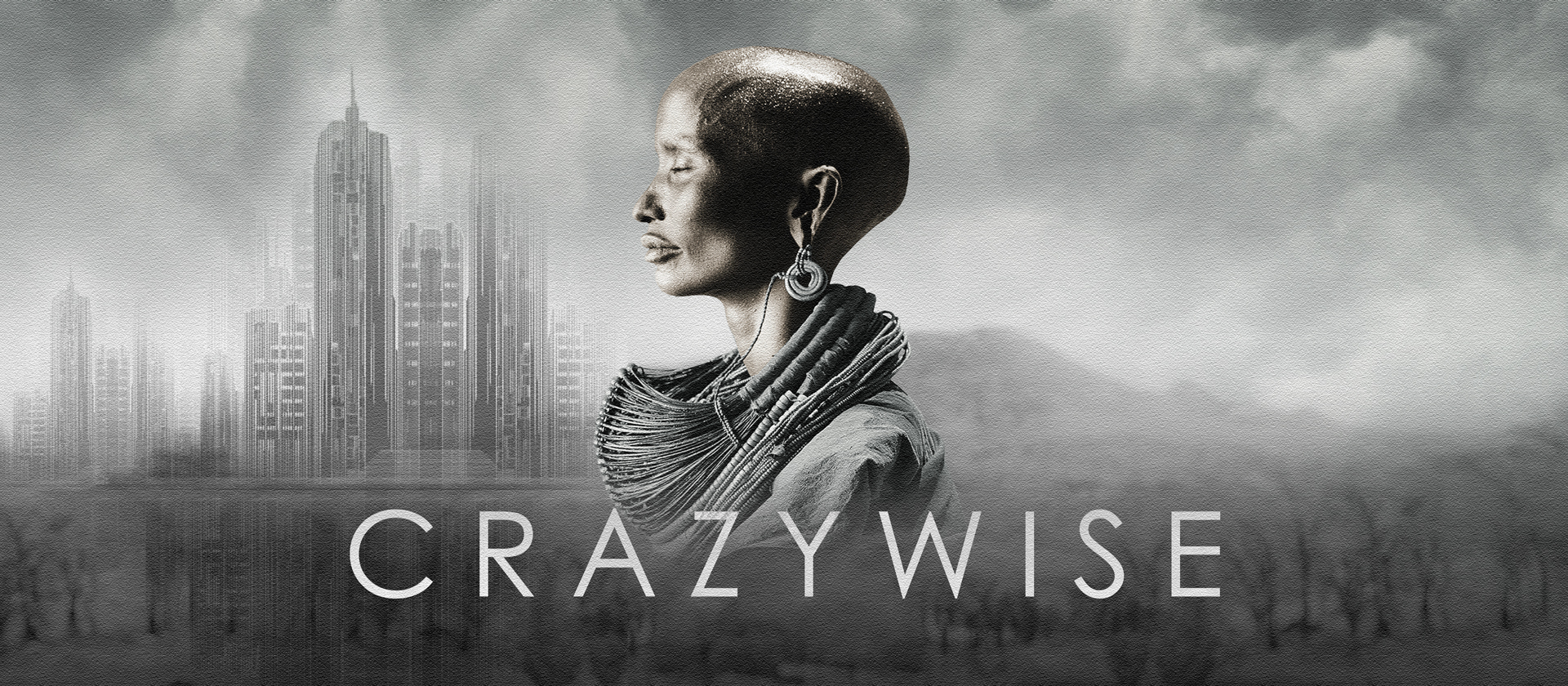 ***
Mad in America hosts blogs by a diverse group of writers. These posts are designed to serve as a public forum for a discussion—broadly speaking—of psychiatry and its treatments. The opinions expressed are the writers' own.
***
Mad in America has made some changes to the commenting process. You no longer need to login or create an account on our site to comment. The only information needed is your name, email and comment text. Comments made with an account prior to this change will remain visible on the site.