In 2011 the American Academy of Pediatrics (AAP) issued guidelines recommending therapy over stimulant drugs as the primary treatment for children diagnosed with 'ADHD.' New research from the CDC reveals, however, that children between ages 2 and five are still prescribed medications before receiving the recommended therapy or psychological services. Overall, the researchers found that 75% were being prescribed "ADHD' drugs while no more than 55% received psychological treatments. Incredibly, among those on private insurances, the percentage of children receiving psychological services for 'ADHD' showed no increase following the 2011 recommendations.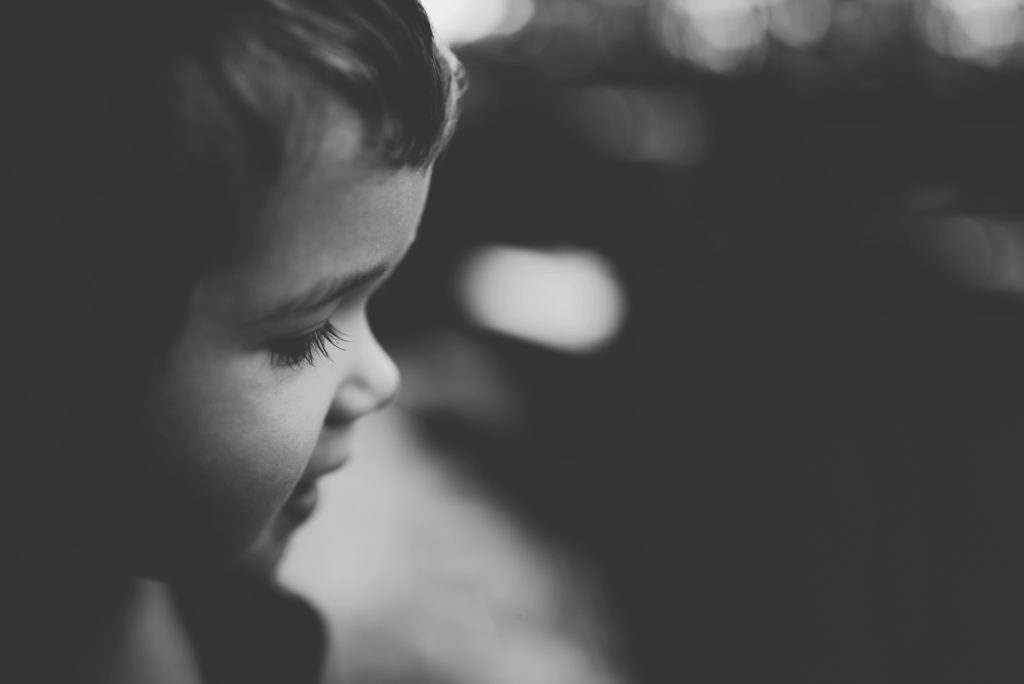 Past studies estimate that approximately one-third of all children given stimulant drugs for 'ADHD' experience adverse events, including behavioral side effects like irritability, outbursts, social withdrawal and even a lack of alertness. Children also show decreased growth rates while on these medications and can develop reduced appetites and sleep problems.
Also, for those under five years of age, meta-analyses have demonstrated that there is more high-quality evidence for the effectiveness of therapy for 'ADHD' than there is for the use of drugs. As a result, the AAP has recommended that behavior therapy is used as the first-line treatment for children. Recent research has also found that children with 'ADHD' symptoms improve faster through therapy than they do on drugs and that these interventions also are less expensive over the long-run, further strengthening these initial recommendations.
To compare these guidelines with treatment practices, the CDC examined data from both Medicaid and Truven Health, which tracks employee-sponsored insurance (ESI) claims.  They found that only about half of all children diagnosed with 'ADHD' received the recommended first-line therapy while three-fourths received prescriptions for stimulant medications. The researchers reported no increase in the use of therapy after the 2011 guidelines.  There was also no decrease in the use of stimulant drugs in these populations.
They conclude:
"To effectively mitigate impairments associated with ADHD and minimize risks associated with ADHD medications, it is important to increase the percentage of young children with ADHD who receive evidence-based psychological services, especially parent training in behavior therapy."
****
Visser SN, Danielson ML, Wolraich ML, et al. Vital Signs: National and State-Specific Patterns of Attention Deficit/Hyperactivity Disorder Treatment Among Insured Children Aged 2–5 Years — United States, 2008–2014. MMWR Morb Mortal Wkly Rep 2016;65:443–450. DOI: http://dx.doi.org/10.15585/mmwr.mm6517e1. (Full Text)