A new study, published online ahead of print in the Journal of Affective Disorders, finds that the spice curcumin, a derivative of turmeric, may be an effective treatment for depression. The study was a randomized, placebo-controlled trial (the gold standard methodology for medication studies). The researchers found that curcumin was better than a placebo treatment, and those with atypical depression were far more likely to improve.
The use of curcumin appeared especially effective for those with atypical depression. Atypical depression, despite its name, is relatively common (around 40% of MDD cases). The "atypical" moniker refers to its particular features: excessive sleep, weight gain, mood improvement in response to positive events, heavy, immovable feelings in the limbs, and interpersonal rejection sensitivity. Atypical depression is considered to have a more chronic course, with worse outcomes overall, so the potential for a viable treatment with fewer side effects than current medications provides hope for an improved prognosis.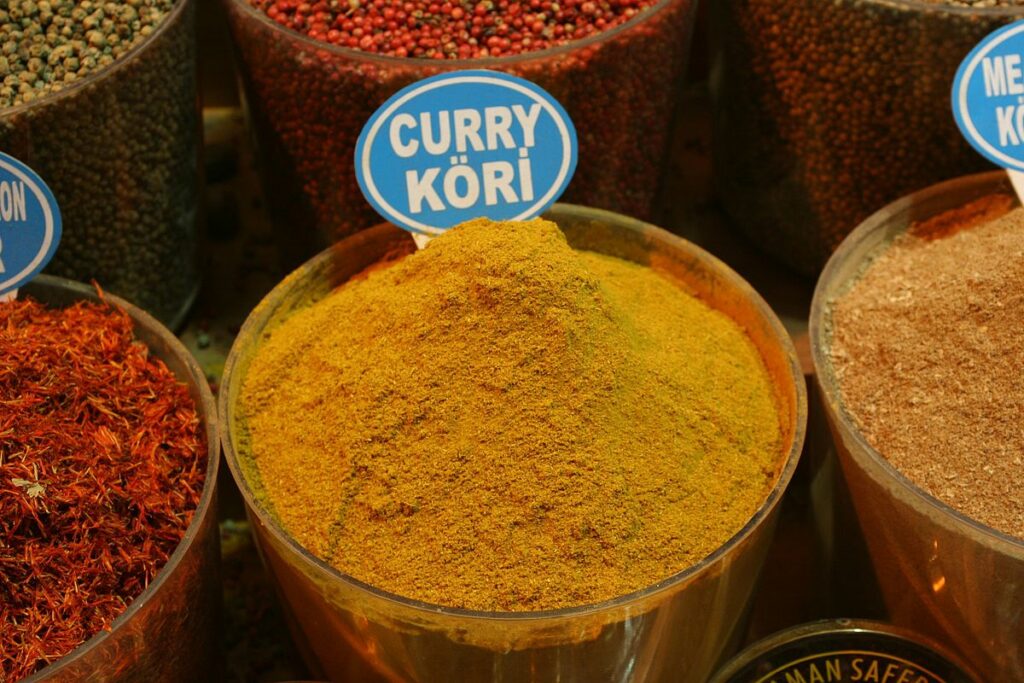 Previous studies have shown evidence that curcumin could be an effective treatment for depression and found minimal side effects. This study adds to the literature by comparing several doses of curcumin as well as a curcumin/saffron combination treatment.
In this study, participants were randomized to one of four groups: two groups taking different doses of curcumin, a group taking a curcumin/saffron combination, and a group taking a placebo pill. Results were measured with two self-report questionnaires, the Inventory of Depressive Symptomatology (IDS) and the Spielberger State-Trait Anxiety Inventory (STAI).
The results showed that curcumin treatment of any dose (including the curcumin/saffron combination) was more likely than placebo to reduce depression and that it was far more likely to reduce depression for those with atypical features. Additionally, treatment with curcumin was also more likely than placebo to reduce anxiety symptoms.
The researchers defined response to treatment as a > 50% reduction in IDS score. 13% of the participants in the placebo group experienced response, while 28% of the participants in the treatment groups experienced response. When considering only those participants with atypical depression, 65% of them experienced this large reduction in symptoms.
It is important to note that 72% of participants did not experience an antidepressant benefit from curcumin treatment, although only 35% of those with atypical features did not benefit. Side effects that were more common in the treatment group included diarrhea and "spicy aftertaste." It is also worth noting that participants may have been currently using antidepressant medications or engaged in psychotherapy while also involved in this study, which could confound the results.
Since the study did not compare curcumin against any existing treatments for depression, (i.e. psychotherapy or pharmacotherapy), the only conclusion we can draw from this study alone is that curcumin is better than placebo. However, in 2014, researchers studied curcumin in a head-to-head trial against fluoxetine (Prozac) and found that they both improved depressive symptoms. There was statistically no difference between the effects of Prozac and the effects of curcumin. In addition, the potential benefit of curcumin over current pharmacotherapy treatments is its almost nonexistent side-effect profile.
Current antidepressants have been criticized for dangerous side effects that may mitigate their benefits, so a treatment with the same effect on depression but far fewer risks may be a boon for anyone with depressive symptoms. Particularly for individuals with atypical depression, this study suggests that curcumin appears to be a promising option.
****
Lopresti, A. L., & Drummond, P. D. (2017). Efficacy of curcumin, and a saffron/curcumin combination for the treatment of major depression: A randomised, double-blind, placebo-controlled study. Journal of Affective Disorders,207, 188-196. http://dx.doi.org/10.1016/j.jad.2016.09.047 (Abstract)