An article published in the Annals of Surgery focuses on opioid prescribing after general surgical procedures to better understand prescription practices. The authors, led by Dr. Richard J. Barth Jr., found that patients typically need much less medication than they are prescribed, thus surgeons can and should consider other prescribing options.
"By incorporating these findings into practice it will be possible to both adequately treat patients' postoperative pain and decrease the amount of unused opioid pills available for misuse, abuse or diversion."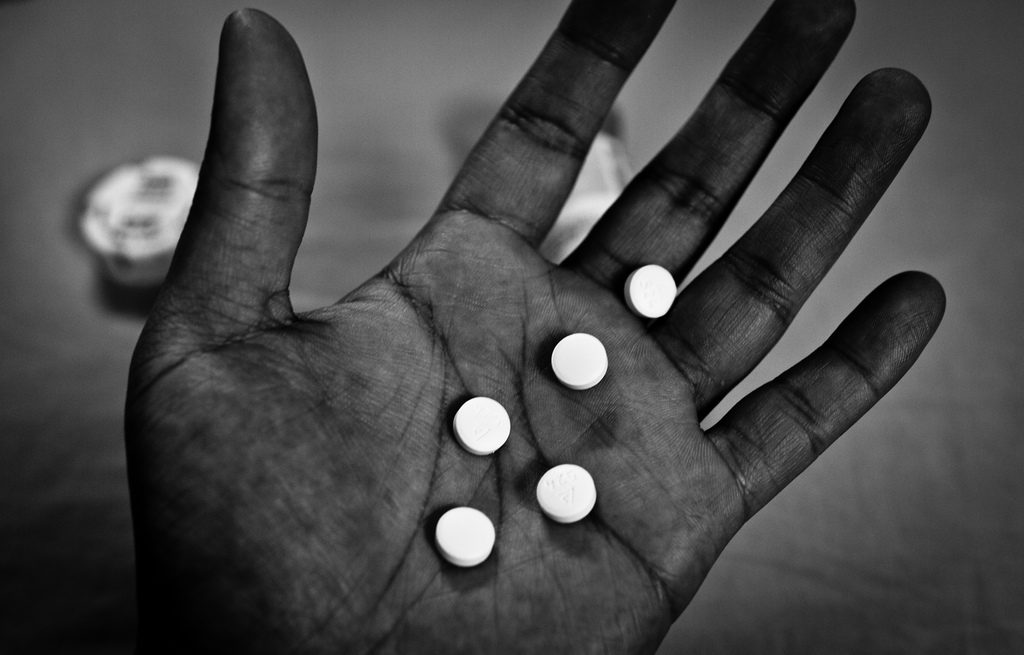 For this study, 642 individuals were recruited – all of which were undergoing outpatient procedures. The procedures included mastectomies and hernia repairs. After prescriptions and refills data were tabulated, participants were then surveyed on amount of pills taken. The researchers found wide variation in the prescriptions between patients undergoing the same surgical procedures, and they estimated that individuals only needed about 43% of the medication they were prescribed.
Opioid medication, which is typically prescribed post-surgery, has been found to have serious risks for which U.S. agencies and providers have already expressed concern. One of the major issues regarding surgery-related pain is that depending on a number of factors, it very commonly becomes chronic pain, which is also treated with opioids and antidepressants.
Pain research currently is focusing more on cognitive processes and in understanding pain as an "actively constructed experience", therefore suggesting that individuals with higher levels of distress are more vulnerable to pain issues. Given these concerns some experts are advocating for coverage for more comprehensive care including complementary approaches, pain psychology, and pain management strategies.
****
Hill, M. V., McMahon, M. L., Stucke, R. S., & Barth Jr, R. J. (2016). Wide variation and excessive dosage of opioid prescriptions for common general surgical procedures. Annals of Surgery. (Abstract)