A meta-analysis of risk factors for psychosis, lead by Dr. Fusar-Poli out of King's College London, was recently published in European Psychiatry. Focusing on widely established risk factors, this study sought out to address inconsistencies in efforts of improving our understanding of environmental risk factors within samples identified as UHR or "Ultra-High-Risk."
Specifically, the researchers attempt to answer two questions:
Are the risk factors included more likely to affect UHR individuals?
What is the specific impact of each risk factor?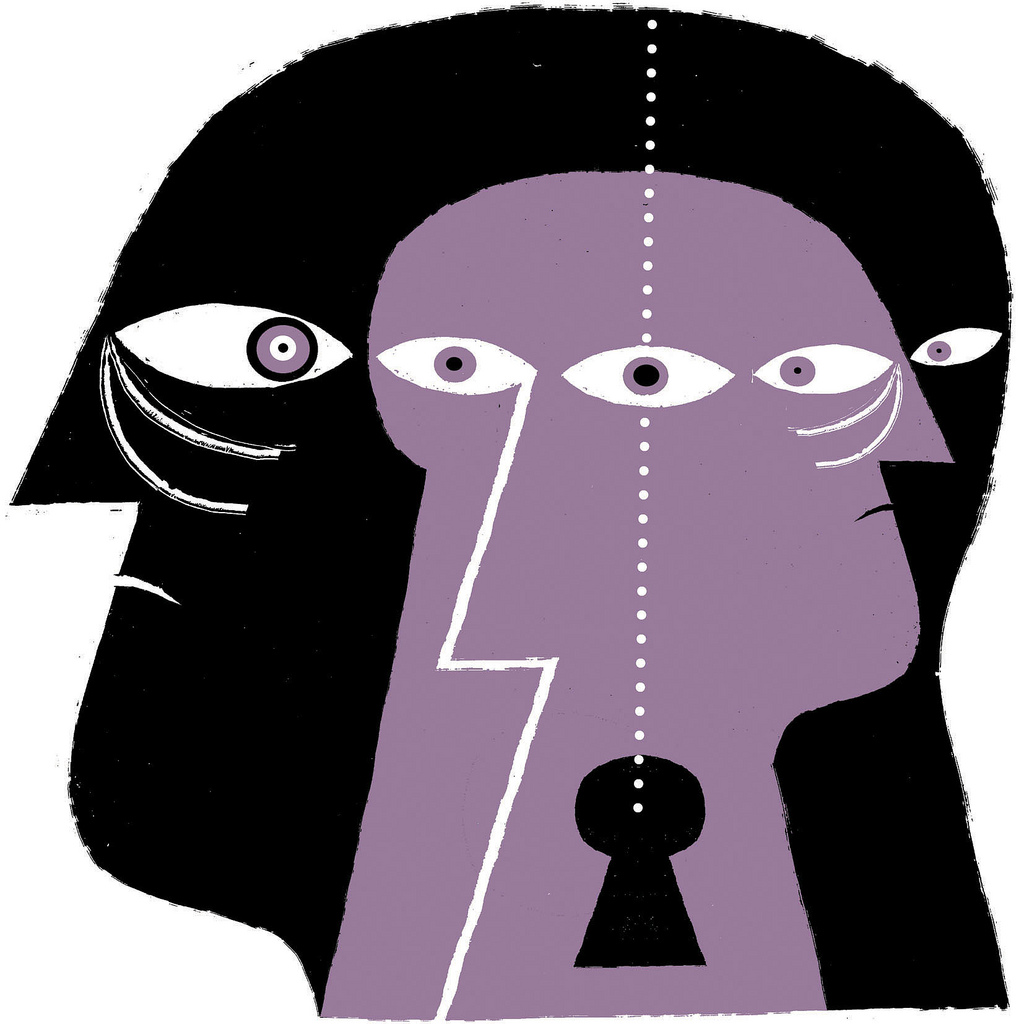 After it was classification 20 years ago, the "Ultra-High-Risk" state has been a central in encouraging specialized early intervention for psychosis. Individuals identified as UHR are thought to have a significantly elevated risk of transitioning to psychosis. Past research has attempted to build an understanding of the genetic and environmental risks within this group. Jay Joseph, for example, provides an extensive review of genetics research and previously made the case as to the importance of exploring environmental factors that increase the risk for symptoms associated with schizophrenia. Similarly, recent studies (see MIA report) has emphasized the need for us to understand environmental risk better and focus our preventative efforts on these variables.
This study sought out to address inconsistencies surrounding our current knowledge of environmental risk factors for psychosis within individuals classified as UHR. Studies were included in the meta-analysis if they were original articles written in English, included people who met UHR criteria, included a control group, were cohort or case-control studies that assessed risk factors in their study and had sufficient data to perform the statistical analyses. Risk factors included were those for which previous data showed a significant relationship with developing a psychotic disorder. They were grouped or clustered into sociodemographic and familiar risk factors, prenatal/perinatal risk factors, and later risk factors and antecedents. In the end, a total of 44 studies accounting for 54 risk factors were included.
Meta-analytic data showed a significant association between obstetric complications and the UHR state. No relationship between UHR state and maternal tobacco smoking, alcohol, aspecific drug use, or caesarean delivery was found.
A significant association between UHR state and tobacco use, being physically inactive, aspecific childhood trauma, having had experienced childhood emotional abuse, childhood physical neglect, high perceived stress, general low functioning (in childhood, early adolescence, and late adolescence). Social deficits and affective comorbidities were also highly associated with the UHR state.
Interestingly, those identified as UHR were less likely to use alcohol. There was no evidence to suggest a relationship between cannabis, cocaine, amphetamine, opiates, hallucinogens, 1st or 2nd generation migrant status, childhood sexual abuse, childhood physical abuse, childhood emotional neglect, adverse life events, or childhood bullying in this study. Evidence from the meta-analysis showed that male gender, single status, unemployment, and low educational level were associated with the UHR state.
The researchers emphasize the need to understand better environmental risk factors associated with psychosis. This current study did not identify any studies that assessed genetic factors for psychosis that met their criteria for inclusion. In sum, this meta-analysis of environmental risk factors identified the following factors as being more associated with the UHR state in when compared to controls:
Obstetric complications
Tobacco use
Physical inactivity
Childhood trauma/emotional abuse/physical neglect
High perceived stress
Male gender
Single status
Unemployment
Low educational level
The authors lay out risks in a helpful, developmental frame. This meta-analysis sheds light on the paucity of evidence connecting genetic risk factors to psychosis. The authors point out that of the three core subgroups that are used to classify individuals as UHR, genetic deterioration syndrome (GRD), attenuated psychotic symptoms (APS), brief and limited intermittent psychotic symptoms (BLIPS), the GRD group has a lower rate of transition (3% vs 29% for the UHR state). This subgroup only accounts for 5% of individuals identified as UHR at intake. In their conclusion, the researchers point to the lack of evidence for genetic risk, and as has been suggested before, the authors point us in the direction of early intervention focusing on environmental risk.
In their conclusion, the researchers call for more efforts in the direction of early intervention focusing on environmental risk factors.
****
Fusar-Poli, P., Tantardini, M., Simone, S. D., Ramella-Cravaro, V., Oliver, D., Kingdon, J., . . . Mcguire, P. (2017). Deconstructing vulnerability for psychosis: Meta-analysis of environmental risk factors for psychosis in subjects at ultra high-risk. European Psychiatry, 40, 65-75. doi:10.1016/j.eurpsy.2016.09.003 (Abstract)