Results of a recent investigation of efforts to treat and prevent suicide were recently published in Psychology and Psychotherapy: Theory, Research, and Practice. In an attempt to gather data that might bolster treatment, requests to mental health providers were met with only one fully compliant response. 
"Risk of suicide is one of the reasons people are compulsorily detained, assessed, and treated by mental health services. Gathering and analysing data related to whether these services do prevent suicide, and – if so – how, should be of paramount importance."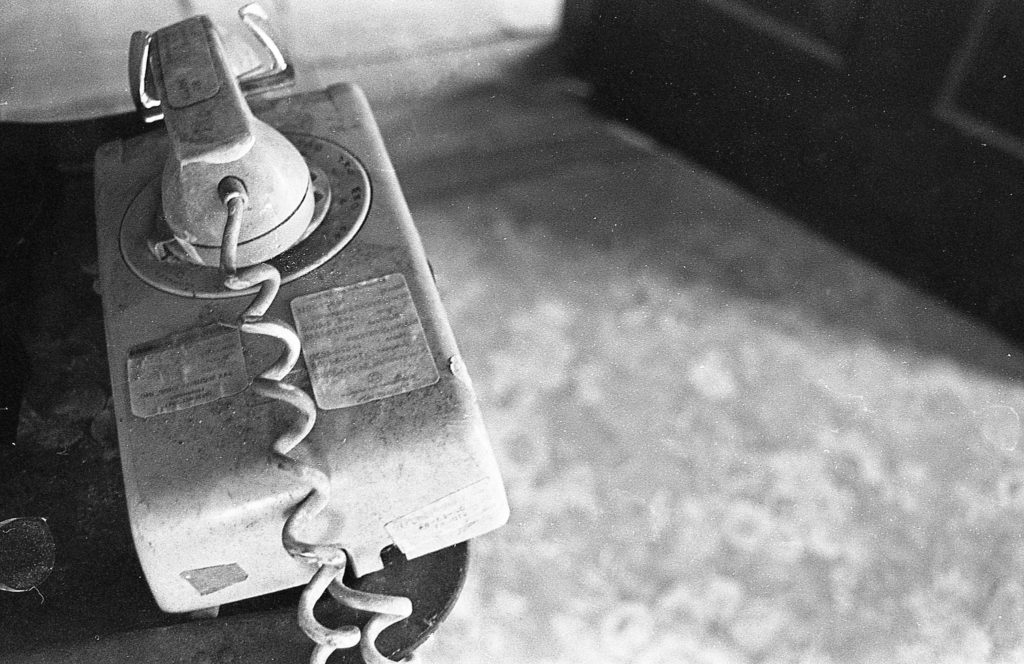 In 2016, a national suicide in mental health services report stressed safer care and identified ten key elements toward this initiative. One of these elements, of particular focus to the researchers in this study, is the implementation of NICE Guidelines. NICE guidelines recommend antidepressants, cognitive behavioral therapy (CBT), or interpersonal therapy (IPT) for the treatment of mild to moderate depression. For moderate to severe depression, a combination of antidepressants and either CBT or IPT is recommended. Those who decline these options are suggested to counseling or short-term psychodynamic psychotherapy.
The researchers, led by Jim Geekie, were interested in gathering information on evidence-based suicide prevention services implemented by mental health providers in England. Given recent data (see MIA report) which demonstrates that antidepressants are no more effective than placebo pills in treating mild to moderate depression, the importance of investigating the efficacy of suicide treatment provisions is elevated.
"Mental health services need, urgently, to develop data systems that can inform clinical team leaders about gaps in their services to suicidal people in their care," the authors write.
In November of 2016, the research team sent out Freedom of Information (FOI) Act requests to 51 providers in England. These included detailed inquiries on the number of suicides between January 2012 and October 2016, the average number of years spent in services by patients who committed suicide, specific details on services implemented in the year before death, and the cited evidence for their responses.
Out of the 51 providers contacted, 23 (45.1%) failed to provide any information. Five did not respond at all, another five acknowledged the request and never followed-up with responses, three claimed that the FOI Act did not apply to them, and ten declined to respond with mention that it would take too long to assemble the information and answer.
As for the remaining 28 providers, 27 answered only the first question about the number of suicides. Ultimately, only one provider fully complied with the request.
"It is concerning that 45% of the organizations provided no information. It seems particularly problematic that we found four private organizations operating beyond the jurisdiction of the FOI Act."
While there may be a number of unreported circumstances inhibiting compliance, the incredibly low-response rate may reflect that aggregating this data at the national and local level is not currently being prioritized. However, the UK government's recently published National Suicide Prevention Strategy which encourages using aggregate data "to help take action and target efforts more accurately."
Responses from the 18 Trusts found that approximately 20.5 suicides per Trust occurred annually, and there were 2,780 suicides overall between the 2012 to 2016 timespan. Responses provided by the one Trust reported 77 total suicides (average 15.9 per year). Those 77 patients were receiving services for an average of four years. Sixty-three (81.8%) patients were offered drugs, and 61 (79.2%) of those patients proceeded to take them. Out of the 47 (61%) who were provided psychotherapy treatment, 27 (35.1%) had used it.  None of the patients were offered electroconvulsive therapy (ECT).
The authors proceeded to question why this information would not be readily accessible at each site to inform further prevention and treatment.
"It seems essential that the lessons learned from the many hours investigating each individual tragedy should be understood in the context of the other 20 or so occurring each year in the same service, to enable a systemic approach to the prevention of further suicides."
They further surmise that some Trusts may have had information readily available, but perhaps the FOI Officer remained unaware of it. Yet, the authors continue, this would imply that the people the officer asked were also unaware of these reports.
Despite the importance surrounding understanding the prevention and treatment for patients at risk of suicide, the researchers are driven to conclude that "Information that might prevent suicides is being ignored."
****
Geekie, J., Read, J., Renton, J., & Harrop, C. (2017). Do English mental health services know whether they followed NICE guidelines with patients who killed themselves?. Psychology and Psychotherapy: Theory, Research, and Practice. (LINK)
***
Mad in America hosts blogs by a diverse group of writers. These posts are designed to serve as a public forum for a discussion—broadly speaking—of psychiatry and its treatments. The opinions expressed are the writers' own.
***
Mad in America has made some changes to the commenting process. You no longer need to login or create an account on our site to comment. The only information needed is your name, email and comment text. Comments made with an account prior to this change will remain visible on the site.