A new study, just published in The Lancet, studied the effect of fluoxetine (brand name: Prozac) in people who had just had a stroke. The researchers found that although antidepressants had a slight short-term effect on reducing the likelihood of depression diagnosis, there was no long-term improvement, nor any improvement in motor functioning. In addition, the risk of adverse events, particularly bone fractures, was significantly increased.
"Fluoxetine 20 mg given daily for 6 months after an acute stroke does not seem to improve functional outcomes," the researchers write. "Although the treatment reduced the occurrence of depression, it increased the frequency of bone fractures. These results do not support the routine use of fluoxetine either for the prevention of post-stroke depression or to promote recovery of function."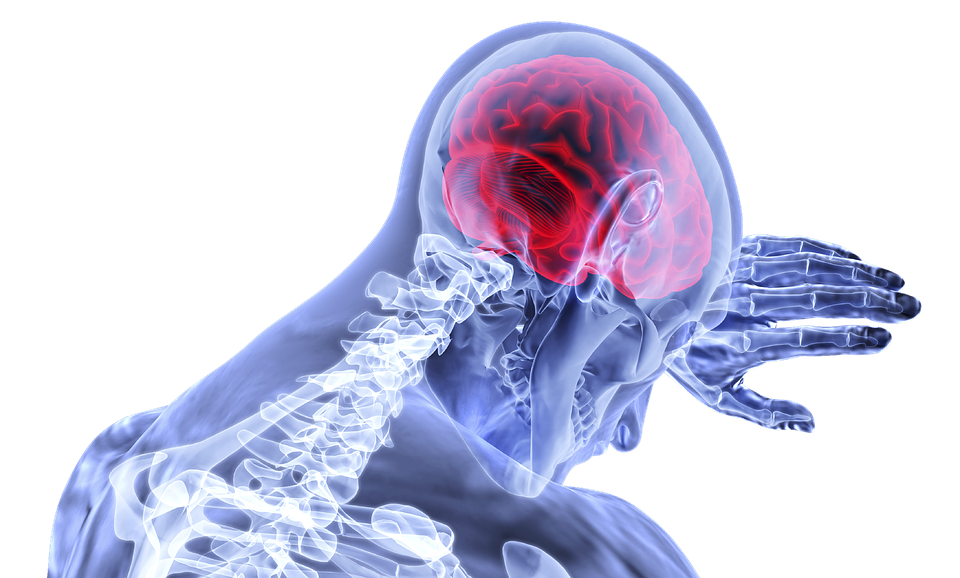 Previous smaller studies had suggested that antidepressants might be useful for improving functional outcomes after stroke—such as enhancing motor recovery (the ability to move). The current study was known as the FOCUS (Fluoxetine Or Control Under Supervision) trial, and was designed as a large-scale study to determine whether this was an accurate finding.
The study included 3127 patients from 107 hospitals in the UK, most of whom were around 70 years old, and all of whom had recently had a stroke. Half were randomly assigned to receive fluoxetine, while the other half received a placebo (a pill designed not to have an effect) with the appearance of fluoxetine.
The antidepressants appeared better than placebo for improving depression after the first six months of treatment. 210 people taking antidepressants ended up with a depression diagnosis, while 269 of those in the placebo group received the diagnosis.
However, this effect was completely gone by the 12-month mark. After a year, people who took antidepressants were no less likely than those in the placebo group to receive the depression diagnosis. Additionally, even at the six-month mark, there was no difference in functional outcomes such as motor recovery, strength, hand ability, memory, communication, and emotion.
Also, at the six-month mark, people who took fluoxetine were about twice as likely to develop bone fractures. 45 people who took the antidepressant developed bone fractures, compared with 23 of those in the placebo group.
The researchers write that their results indicate that fluoxetine does not appear to improve functional outcomes after stroke, and although it may reduce depression in the short-term, it does not appear to have a significant long-term effect. In addition, the risk of increased bone fractures is high—which is a danger in the aging population.
****
Focus Trial Collaboration (2019). Effects of fluoxetine on functional outcomes after acute stroke (FOCUS): a pragmatic, double-blind, randomised, controlled trial. Lancet, 393, 265-274. Published online December 5, 2018. http://dx.doi.org/10.1016/ S0140-6736(18)32823-X (Link)