Studies have found that the risk of death from suicide is up to 100 times greater than average after experiencing psychiatric hospitalization. However, other causes of death after hospitalization may also lead to the reduced lifespan of people diagnosed with mental health conditions.
A new study investigated the causes of death after psychiatric hospitalization and found that death due to cardiovascular (heart-related) events was highly increased in the mid-to-long term after hospitalization. One explanation for this increase is the prescription of psychiatric drugs, which have adverse effects on metabolism and cardiovascular health.
The study, published online in Acta Psychiatrica Scandinavica, was led by Matthew Large and Sascha Swaraj at the University of New South Wales, Australia.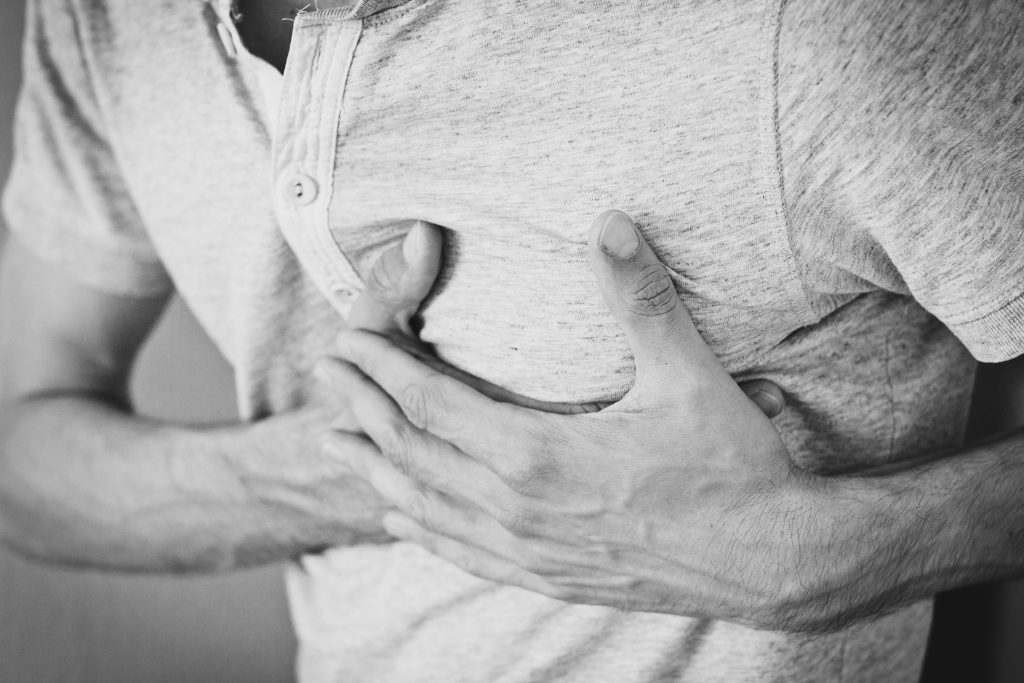 The researchers analyzed the data on mortality after psychiatric hospitalization from 71 previous studies, including data from 982,558 patients. They compared the number of premature deaths due to cardiovascular causes with the number of deaths from suicide in the short, medium, and long-term after leaving the hospital.
Although suicide rates are highly elevated after psychiatric hospitalization, cardiovascular deaths were even more elevated after about two years. Suicide rates diminished over time, while rates of vascular death increased. By the 10-year follow-up, cardiovascular deaths were three times as likely as deaths from suicide. The rate of cardiovascular mortality was more than twice as high as it is in the general population.
Although their study did not specifically investigate the reasons behind this drastic increase, there are numerous potential explanations. Among the two most prominent suggested by the authors: adverse effects of psychiatric medications, which are associated with metabolic and cardiovascular health problems; and mistreatment by doctors, who focus on the psychiatric diagnosis rather than improving the physical health of their patients.
According to the authors:
"The reasons for elevated rates of natural deaths among the seriously mentally ill are thought to include the side effects of psychotropic medication, self-neglect, lack of self-awareness regarding lifestyle behaviours influencing physical health, addictions such as smoking and alcohol, poor diet, diagnostic overshadowing of psychiatric conditions over physical conditions and under-treatment by medical care providers."
****
Swaraj, S., Chung, D., Curtis, J., Firth, J., Ramanuj, P. P., Sara, G., Wang, M., & Large, M. (2019). A meta-analysis of natural, unnatural, and cause-specific mortality rates following discharge from inpatient psychiatric facilities. Acta Psychiatrica Scandinavica. Published online, July 20, 2019. DOI: 10.1111/acps.13073 (Link)