Why do so many of us continue to use Facebook despite numerous studies and media reports exposing their pernicious and harmful practices? Empirical research on what Australian Facebook users find meaningful and valuable about the platform identifies the emotional impact, social and relationship influences, and possibilities for self-expression that keep people coming back. The research was led by Deborah Lupton and Clare Southerton from the Centre for Social Research in Health and Social Policy at UNSW, Sydney.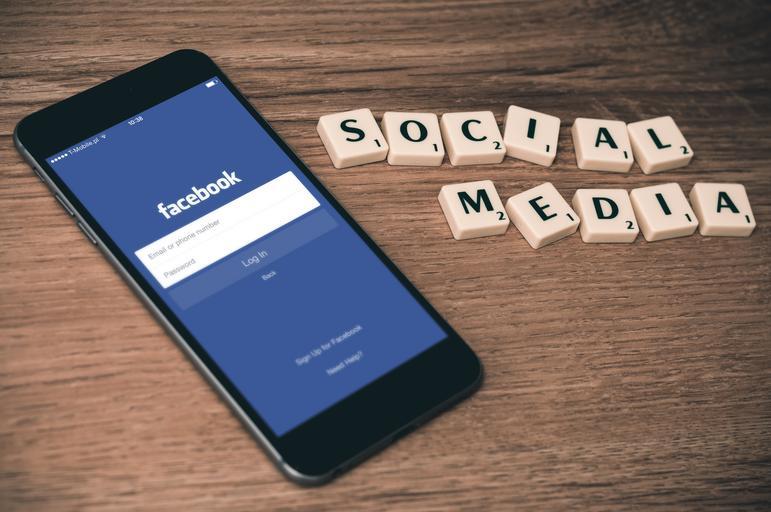 There are numerous issues at the intersection of professional mental health and social media. For one, psychology researchers are finding it incredibly difficult to determine how social media use impacts mental health and well-being. Facebook, in particular, has become an engine for tracking, monitoring, and analyzing users' data, and the manipulation of this data may increase coercion in the provision of treatment.
Outside of mental health, critics pose even bolder questions, like whether Facebook is a structural threat to free society. It stands to reason that we should take time to reflect on why, as a society, we seem to insist on using these technologies.
Lupton and Southerton ran 30 semi-structured telephone interviews with current or former adult Facebook users in Australia in late 2018 following the breaking news story about the Facebook–Cambridge Analytica data scandal. They asked participants about their current use, assessed their awareness of the company's data collection practices, and asked whether participants were concerned about privacy.
The seven vignettes presented by the authors demonstrate that what users get from the platform "can generate a multitude of affective forces and relational connections." They describe the "thing-power" of the human-nonhuman Facebook "assemblage" as generating a diverse range of new capacities for action.
Participants' feelings about Facebook seem to have emerged from the emotional encounters they experience daily while using the platform. People are less influenced by others' perspectives and concerns about privacy and data collection.
The participants described establishing strong relational connections with a range of people, including family members and established friends but also those sharing special interests or involving work-related content. These connections were actively managed and curated via people's individual preferences and interests relating to the type of relationship and content with which they wanted to engage.
Because people are becoming more geographically dispersed from their loved ones, and because businesses increasingly rely on online presence and engagement, the authors assert, "relational connections with other people were a key element in motivating our participants to continue to use Facebook."
All the case studies expressed "feelings of belonging, alleviating loneliness, maintaining and nourishing close relationships, and benefiting from work-related contacts." These were also accompanied by irritation about Facebook friends' contentious views and concern about oversharing and becoming overly involved in Facebook itself. Some participants seemed to enjoy and appreciate the platform's intimacy, while others used tactics to limit their use, feeling threatened, overwhelmed, or distracted from other things.
Notably, the authors found that "meta-narratives" about Facebook (e.g., claims about its nature made considering the Cambridge Analytica scandal) do not impact daily use experiences as mundane.
Participants describe feeling new capacities open up: the ease of connection through the platform and the difficulty of leaving for fear of missing out on invitations and conversations. The perceived ease of Facebook, they describe, makes other forms of communication seem more burdensome. These diminish capacities, too:
"Our participants described these moments, sometimes groping for the language to capture their discomfort and frustration in response, not to Facebook itself but other users' content or behaviors."
Given how deeply Facebook is embedded in users' social lives, the authors suggest that attitudes about its use or misuse are not at all straightforward. Rather than be quick to judge "excessive" use of the platform, we should remember that use can only be understood in the context of a person's life and how they manage to increase their capacity to affect and be affected through social media.
****
Lupton, D., & Southerton, C. (2021). The thing-power of the Facebook assemblage: Why do users stay on the platform? Journal of Sociology, 144078332198945. https://doi.org/10.1177/1440783321989456 (Link)