A new study in JAMA Internal Medicine has found that more than a third (34.9%) of all screening questionnaires performed are "excessive." They defined "excessive" as screening that happens more often than guidelines recommend (usually annually).
"Federal funders and managed care insurers often provide financial incentives for health care clinicians to perform standardized screening questionnaires," the researchers write, which "may lead to overuse of these screening tools, creating an unnecessary burden for patients and primary care clinicians and decreasing the efficiency of the clinical practice."
The research was led by Jodi Simon at Alliance Chicago and included researchers from Heartland Health Centers, Northwestern University, and the American Medical Association.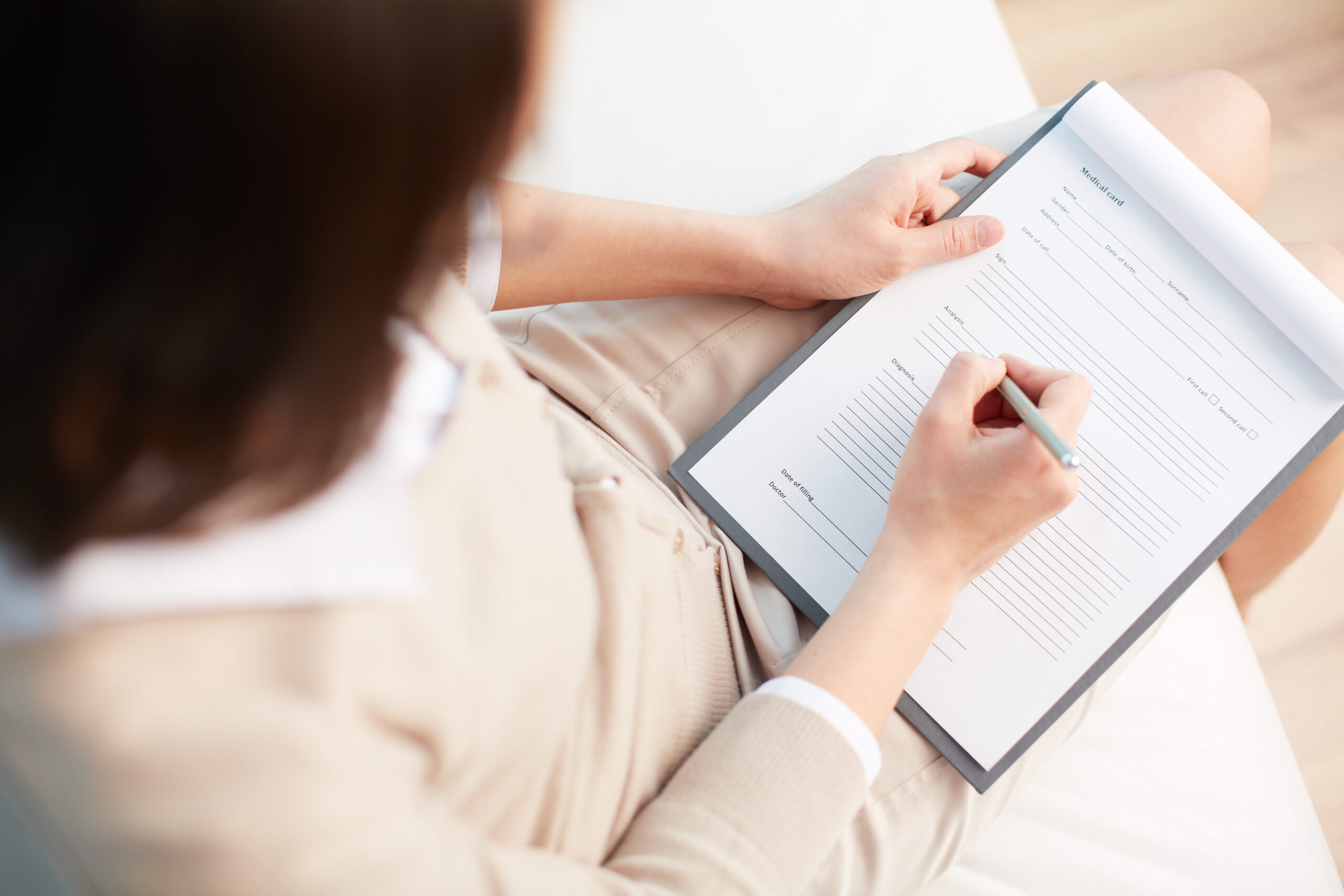 Guidelines from Canada and the UK do not promote screening at all for psychosocial experiences, such as depression and substance use, as they acknowledge that there is no evidence that screening leads to better outcomes in these cases. However, US guidelines do promote screening for such experiences, despite the lack of evidence.
Screening has also been criticized for creating problems by mistakenly identifying healthy people as having a problem, leading to unnecessary treatment, and for wasting resources because screening mostly identifies people who have very mild forms of distress that are likely to improve on their own without further treatment.
Additionally, screening positive can lead to a "nocebo" effect, in which a person begins to believe that they have a problem despite considering themselves healthy previously.
The new study doesn't consider these issues, though—just whether the screening questionnaire is given more often than recommended. But the medical system fails even that low bar more than a third of the time.
In particular, the researchers looked into the following screenings: the Patient Health Questionnaire-2 for depression, the Generalized Anxiety Disorder 2-item for anxiety, and screening for tobacco use, passive smoke exposure, preferred learning style, and health literacy. Most of these are recommended by US guidelines to be conducted annually, although preferred learning style and health literacy are recommended to be conducted only once in a lifetime.
The researchers used data from 24 federally qualified health centers (FQHCs), including 323,531 patients. A total of almost 6 million screenings were given, and the researchers considered more than 2 million (34.9%) of them to be "excessive."
On average, each patient received 6.4 excess screenings and, according to the authors, "more than 40 patients had 100 or more excess screenings."
Mitchell Katz, the deputy editor for JAMA Internal Medicine, wrote an editorial to accompany the article. He writes:
"While some may think that little harm is done by having patients complete excess questionnaires, patients can hardly be expected to know when their answers matter, and when they will go in a pile of unread papers."
****
Simon, J., Panzer, J., Adetoro, E., Wright, K. M., Masinter, L., Mohanty, N., & Sinsky, C. A. (2021). Frequency of administration of standardized screening questions in federally qualified health centers. JAMA Intern Med. Published online June 14, 2021. doi:10.1001/jamainternmed.2021.2503 (Link)
Katz, M. H. (2021). A response to excessive screening questions. JAMA Intern Med. Published online June 14, 2021. doi:10.1001/jamainternmed.2021.2925 (Link)