A new article, published in the Health and Human Rights Journal, highlights how rights based approaches to mental health can go beyond a narrow focus on improving access to psychiatric treatment in Low- and Middle-Income Countries (LMICs) and create programs that support reintegration into work and social inclusion.
This ethnographic research is founded on the testimonies and lived experiences of people diagnosed with mental illness in Ghana. They shared their experiences of social stigma and the inability to work or maintain employment that negatively impacted their wellbeing. Rights-based approaches to mental health have led to the development of supports the can promote the rights of people with psychosocial disabilities as outlined in the United Nations Convention on the Rights of Persons with Disabilities (CRPD).
The study was led by the anthropologist Dr. Ursula Read from Kings College London alongside Lionel Sakyi of the University of Ghana and Wendy Abbey a from the JSI Research Training Institute in Ghana.
"In many societies, working and contributing to household income and the wider community is an important milestone in gaining social status and respect," Read and her co-authors write. "From a rights-based perspective, the argument is not to simply increase the productivity (and by correlation reduce the welfare dependency) of people with mental illness but to ensure fair pay, safe and flexible working conditions, and equal opportunities as beneficial for all."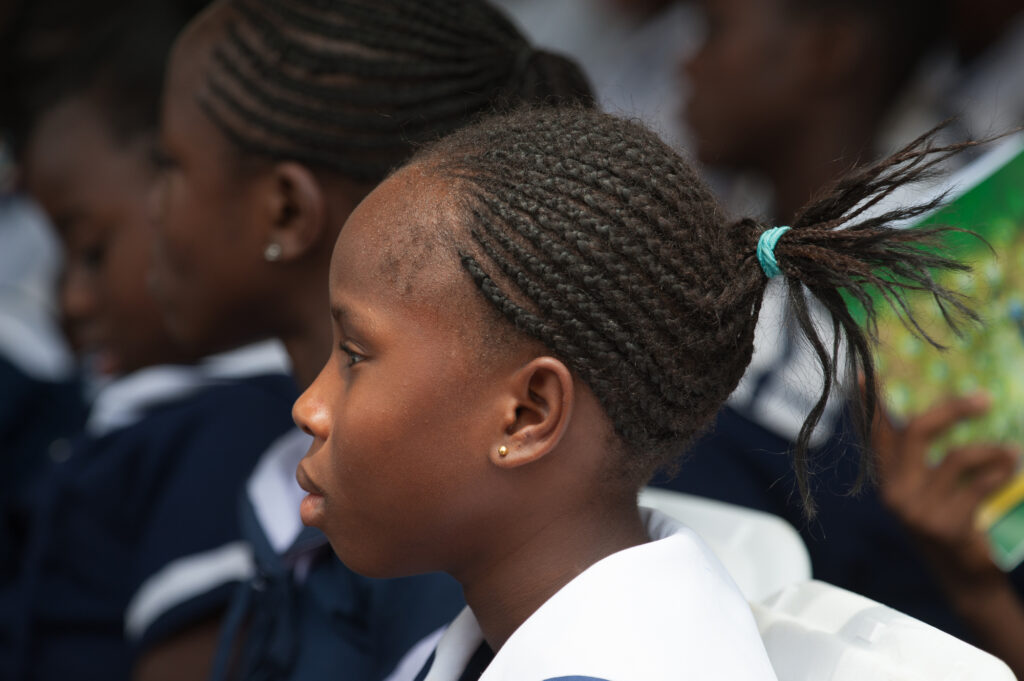 The United Nations and, recently, the World Health Organization have emphasized the importance of addressing the social determinants and mental health, including the ability to work and find stable employment. Although a focus on work in mental health risks contributing to neoliberal messages that equate productivity with health, having access to a stable income and the ability to provide for oneself and loved ones is beneficial to overall wellbeing and self-esteem.
"The economic rationale for scaling up mental health treatment has emphasized the lost productivity of people with mental health problems and implications for growth and development. Efforts to improve access to work thus risk being reduced to arguments for a 'return on investment,'" the authors write.
"Furthermore, this approach may leave behind those most affected by severe mental illness (such as psychosis) and overlook the potential harms of poor working conditions on mental health. This includes precarious employment, overwork, and unsafe working environments. Nonetheless, for many people, meaningful work and being able to provide for oneself and one's family is inherent to a sense of well-being and identity."
Minimal research exists on the relationship between work and mental health in LMICs.  For this reason, the authors conducted ethnographic research in the capital of Ghana, Accra, as well as in Kintampo North and South in the Bono East region.
Two groups of participants were interviewed (15 total), in either English or Twi, about the meanings of, opportunities for, and barriers to social inclusion. The interviews were recorded and transcribed. Afterward, these transcriptions, with their accompanying field notes and visual data, were triangulated, and emerging themes were developed inductively and summarized and coded. The authors took careful consideration with anthropological theories that are sensitive to intersectionality.
The results of the study found that nearly all participants reported challenges in finding work and remaining employed. In addition, some participants described being dismissed from work after experiencing a deterioration in their mental health.
"And then I had a crisis there. I don't really remember everything. They said I broke the glass, the louvre pane. So when like I came to normal the school governors were like, if it should happen again, they would sack me. So it didn't happen again; I was working alright. But sometimes then I felt a sharp pain in my head, a very sharp pain. So they took me to the hospital. So when we came back, then they told my husband that I should stay home and take care of myself. But I didn't know they've sacked me. So when I became ok after about two weeks I was at home, then the following, the third week I went back to work. And that very day they told me that they have taken someone else and that they have told my husband I should stay home and take care of myself, they have taken someone in place of me."
Read and colleagues use this anecdote to illustrate the intersection of structural factors affecting mental health and social inclusion. And, for those who were self-employed and in 'informal work,' which accounts for much of Ghana's working class, 'stigma and discrimination can also affect social inclusion and opportunities to earn a livelihood.' All of which negatively impact mental health and feelings of self-worth and belongingness.
However, human rights legislation in the area may be able to remedy these issues, the authors argue. Indeed, many people with mental disorders do not know that they have certain rights.
"People with mental disorders themselves do not know that they have a certain right. So once they don't know, or even if it's trampled upon it, they don't even know that such a thing has happened because they don't know what it means, or they don't know what constitutes it. So if there's a violation and a breach, he doesn't have an idea! It is somebody who can draw his attention or your attention, that look this thing that was done to you, you could go to the court and get judgment or something," An NGO worker in Ghana said.
However, it remains difficult for people with psychosocial disabilities and mental illness to know they have these rights outlined in the CPRD because too much attention is paid to care rather than work.
"…Ghana has become a significant focus of activities that aim to promote the rights of people with mental illness, including ratification of the CRPD.44 However, while the human rights community has focused on abuses by traditional and faith healers, as we have shown, rights to social inclusion and participation in the workplace are routinely contravened. Political leaders in Ghana have not been held to account for their failure to implement the CRPD and protect the rights of some of their most vulnerable citizens. The emphasis is often on individual stigmatizing behavior and "harmful cultural practices" rather than on challenging the ways in which discrimination is embedded into social and political structures."
****
Read, U. M., Sakyi, L., & Abbey, W. (2020). Exploring the potential of a rights-based approach to work and social inclusion for people with lived experience of mental illness in Ghana. Health and human rights, 22(1), 91. (Link)