From The Fayetteville Observer: "Our review of state inspection records, documents and interviews with former clients and workers shows the state continued to pay facilities when they repeatedly broke rules meant to ensure the safety and well-being of clients.
'These are children; we're not in a third-world prison,' said Randy Hood, an attorney representing a North Carolina family over care in a psychiatric center they had to find in South Carolina because of lack of treatment options nearby. 'We're in the United States with children.'
Hood pulls no punches when discussing psychiatric residential treatment facilities, labeling them 'the modern-day versions of insane asylums of the 1940s and '50s.'
The psychiatric centers siphon money out of Medicaid, the joint state and federal program that helps pay for healthcare for the poor, including children in the state foster care system.
North Carolina pays facilities an average of $423 per day for each child. In some cases, advocates for children say, the state spends as much as $800 a day for kids with complex needs.
A state report released earlier this year harshly criticized North Carolina for spending more money on psychiatric residential treatment facilities and other institutional care than community-based programs. Research shows community programs are cheaper and better at improving kids' lives."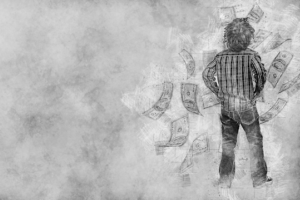 ***
Back to Around the Web