In a new study of psychosocially disabled individuals in central Chile, researchers find that community groups create meaningful spaces, but the "predominance of scientific psychiatry often hampers that progress."
The research, published in the Brazilian Journal of Occupational Therapy (Cadernos Brasileiros de Terapia Ocupacional.), was led by Chilean authors, Rodrigo Javier Vera Angulo, Valeria Alicia Parra Molina, and Cristóbal Rodrigo Sepúlveda Carrasco.
"In opposition to the collective occupations of people with psychosocial disabilities and their families, they face the dominance of the medical model, which colonizes knowledge as the only form of knowledge, legitimized by the State through its mental health promotion and support institutions," the authors write.
"This situation is expressed in the predominance of scientific psychiatry, in the maintenance of its hegemonic discourses in the mental health area, allowing institutions to maintain power asymmetries in everyday contexts of the individual. This is because an understanding of a functionalist approach to disability is still present."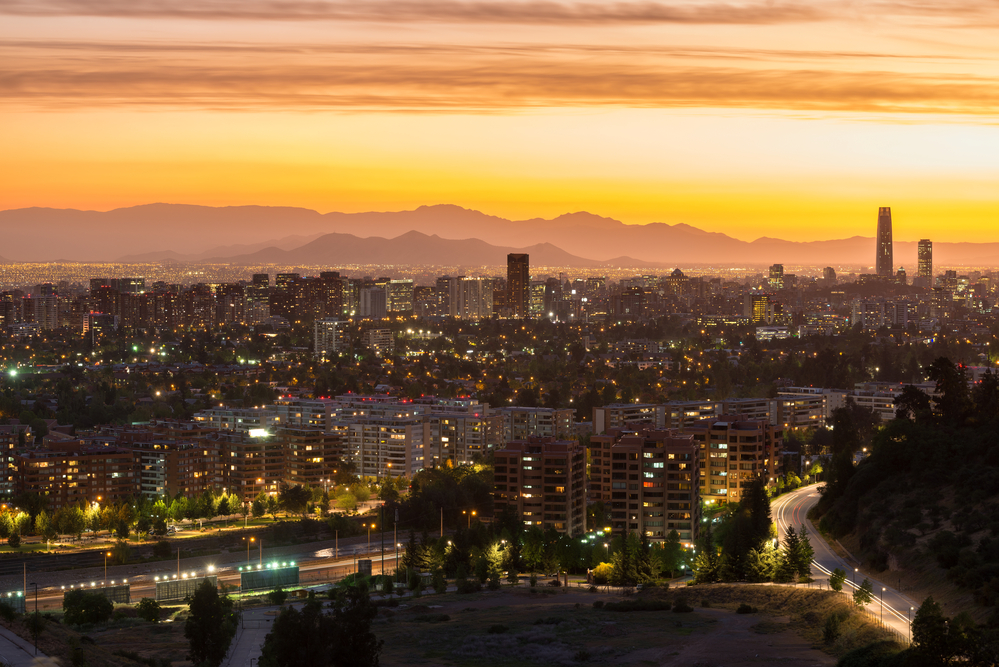 Groups for psychosocially disabled people and people who hear voices facilitate knowledge creation and interpersonal relationships across the globe. However, the institutional and myopic focus on the biomedical model of mental illness impedes the utility of these community groups. Therefore, the authors of this Chilean study sought to understand better these groups' understandings of the medical and state institutions around them and how they are helped or harmed.
Twelve women and eight men were recruited from two local community groups in central Chile, Nuevo Despertar and Razón de Vivir. Both groups were made up of both service users and loved ones. However, the race and ethnicity of the participants were unclear. Utilizing qualitative methodology, the authors conducted one ninety-minute discussion concerning their personal and collective experiences of the group and the relationship with institutions and other community groups.
After coding and categorizing the qualitative data, the authors stressed six common themes across both groups and all participants. Each theme evidence that these groups are unique community spaces that open the door to collective occupation, interpersonal relationships, and liberation practices. Unfortunately, the groups are continuously hindered by outside institutions' ableist and neoliberal encroachment in their meaning-making and collective rights creation.
The six themes were:
Collective identities.
The context of each group allows for creating a "trans-individual" or collective identity that extends outside of the person into the group. These cohesive identities are noted by participants to increase their well-being and joy.
"We have a common goal."
"Always get together, always be in touch, be all together."
However, these collective identities created only have a limited link with groups outside the organization, primarily due to the decision-making that comes from the outside governing bodies of the organizations, effectively limiting their scope, reach, and opportunity to create a larger collective identity.
Psychosocial support networks
Relatedly, participants note that the collective identities quickly transform into a support network.
"…so, what is most needed is social support, and I found it, and I am thankful for that."
"It is good that these groups are made to be able to participate in all these issues and ask why nobody knows everything. 
Institutionalized inclusion
 The authors note that:
"The inclusion of people with psychosocial disabilities has traditionally been developed by public and private social institutions, with predominant action by the State, which acts as a qualifier of rights of economic and social support…resulting in technical knowledge prevailing of personal knowledge."
Institutional dialogues
Because technical knowledge prevails, community groups and institutions are often at odds with one another.
One participant articulated it this way:
"I would like to say that inclusion is fine, but exclusion is a matter of the state. For example, in disability services, they do not study what disability is, and there are no spaces for people with disabilities; that is what I am going for."
Rights and inequality
Following the disputes, a lack of understanding of psychosocial disability leads to social and community exclusion, and stigmatization of psychosocial disability is frequently expressed in the group.
"I have felt discriminated against because sometimes they look at me like something strange, like lazy, like I have something, they look at me if I ask for money, they look at me if I do nothing, suddenly I felt discriminated against."
Citizenship and collective occupations
Thus, all groups typically discuss how to recuperate their rights, respect, and citizenship, sometimes creating collective initiatives and unions.
"That is what we are thinking about; the communal disability union is being formed in Penco so that all the groups that we want and we are all in contact, and we can all cooperate and help, that is one of the objectives of that communal union."
Each group expressed frustration with and liberation from the predominance of scientific psychiatry.
The authors conclude:
"Therefore, these collective occupations carried out by the aforementioned groups are also in tension with the biopolitics and governmentality of State institutions, affecting their sense of community. From the results that emerge from the investigation, we could show that depoliticization and the dependence on mental health institutions are still present in the groups studied. This reiterates that medical knowledge continues to dominate the mental health area and the inclusion of people with psychosocial disabilities…which prevents the expansion of horizons of transformation of their symbolic and material conditions of life."
"In this way, collective occupations are activated when they are articulated to the community fabric, but they become institutionalized when they are governed by institutional mental health devices."
****
Angulo, R. J. V., Molina, V. A. P., & Carrasco, C. R. S. (2022). Socio-community inclusion and collective occupations: Dialogues between the institutional world and organizations of people with psychosocial disabilities. Cadernos Brasileiros de Terapia       Ocupacional, 30. (Link)