Brazilian psychologist Fernando F.P. De Freitas, in his new article published in the Journal of Critical Psychology, Counselling, and Psychotherapy, outlines how purely biomedical understandings of mental illness often undermine the goals of the psychiatric survivor movement in Brazil.
Using German philosopher Axel Honneth's "theory of recognition," Freitas argues that the resistance of Brazilian psychiatric survivor movements will never achieve liberation so long as the biomedical model of mental illness maintains hegemonic power. In addition, Freitas highlights that the predominant psychiatric interventions are not addressing high levels of mental distress in the country.
"Brazil is the country with the world's highest rate of antidepressant consumption," Freitas writes. And, out of all other countries in Latin America, "Brazil is the most anxious and stressed country…A survey by Functional Health Tech shows that the use of antidepressants in Brazil increased by 23% between 2014 and 2018. Women in their 40s are the ones who use these drugs the most… Among the five controlled drugs in Brazil, benzodiazepines have the highest consumption. In 2018, 56.6 million boxes of tranquilizers and sleeping pills were consumed, the equivalent of 1.4 billion pills."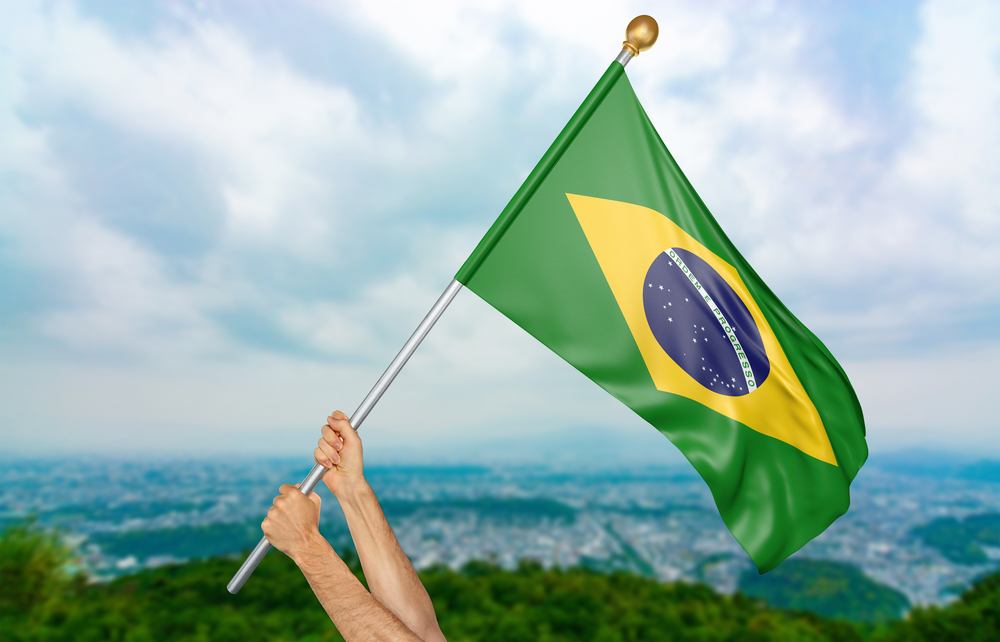 Brazil is not alone in its rise in prescribing, psychotropic consumption, and diagnosis. Although the United Nations has argued that these rates may reflect political changes more than medical ones, many service users worldwide, specifically in Brazil, report reliance on psychiatric medication. This reliance may challenge critics who understand that, although psychiatric drugs may not improve long-term outcomes, they are still wanted and understood as helpful by countless service users and stakeholders globally.
In 2001 Brazil passed a mental healthcare law designed to protect the "mentally ill" and "psychosocially disabled." The new policy required that a psychiatrist's involuntary commitment of an individual be reported to the public prosecutor's offices within 72 hours of hospitalization. However, Freitas argues that the law, which was designed to benefit Brazilian service users, has done little to help them—and will continue to be unhelpful so long as the law is founded on the biomedical model of mental illness.
"One study shows that, among people referred to psychiatry without prior medication, 98% do not escape a psychopharmacological prescription. This implies that, regardless of the condition of entry, the referral to psychiatry always provokes the prescription of psychiatric drugs."
Freitas writes that the high rates of medication and lack of efficacy of Brazil's mental healthcare laws directly oppose the principles of self-actualization and autonomy. Furthermore, he argues that the hegemony of the biomedical model makes it impossible for the service user to heal and find liberation, especially when considered within the scope of the German philosopher Axel Honneth's Theory of Recognition.
Honneth, riffing off Hegel's "mutual recognition," argues there are three distinct kinds of recognition necessary for liberation, autonomy, and self-actualization.
Love and basic self-confidence – a recognition that guarantees emotional support and recognition in platonic, romantic, and professional partners, including health professional support.
Legal relations and self-respect – a recognition of rights and consensual relationships.
Freitas quotes Honneth:
"…we can only come to understand ourselves as the bearer of rights when we know what various normative obligations we must keep vis-à-vis others: only once we have taken the perspective of the 'generalized other,' which teaches us to recognize the other members of the community as the bearers of rights, can we understand ourselves to be legal persons, in the sense that we can be sure that certain of our claims will be met."
Solidarity and self-esteem – This concerns the recognition between the larger community and the respect of others' specific traits and abilities.
Freitas sees the biomedical model of psychiatry as impeding each type of recognition: 1. Mental healthcare professionals are unable to recognize their patients as mutuals. 2. The legal system diminishes the rights of psychosocially disabled people, and 3. Those with psychosocial disabilities are unvalued and misunderstood—leaving no space for mutual recognition and thus self-actualization and liberation.
****
Freitas, F., (2021). "User and psychiatric survivor movements and their struggles for recognition: The case of Brazil" Journal of Critical Psychology, Counselling, and Psychotherapy, 21(3) 22-32. (Link)