The authors of a large scale well-conducted systematic review of methylphenidate, also known as Ritalin, conclude that there is a lack of quality evidence for the drug's effectiveness. Their research also reveals that Ritalin can cause sleep problems and decreased appetite in children.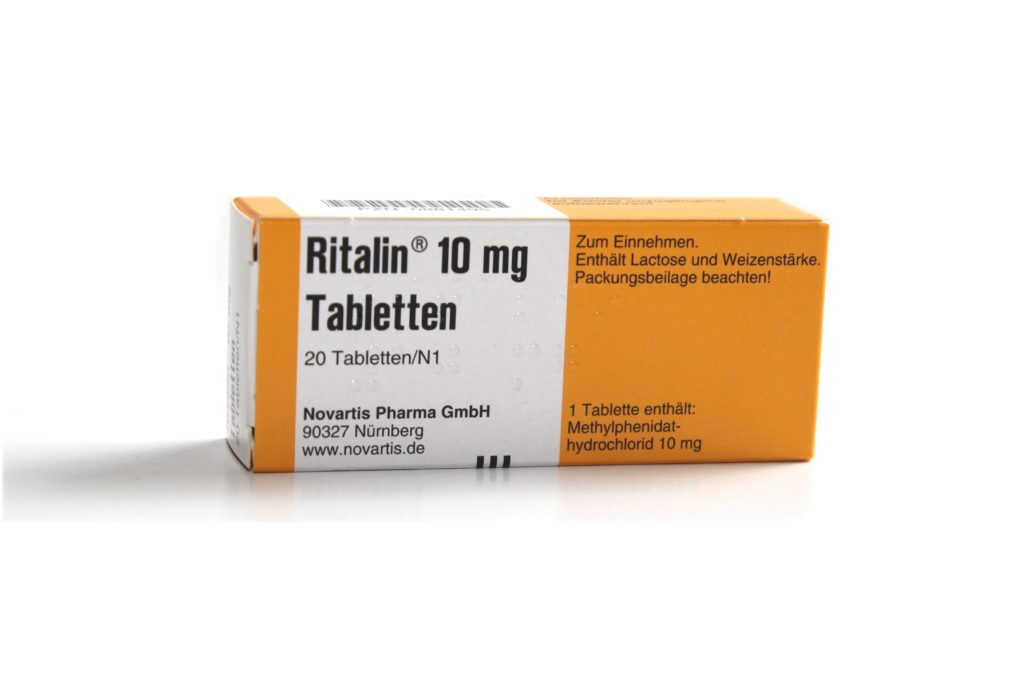 "At the moment, the quality of the available evidence means that we cannot say for sure whether taking methylphenidate will improve the lives of children and adolescents with ADHD," the authors conclude.
Methylphenidate is the drug most commonly prescribed to treat children diagnosed with ADHD. Despite the widespread use of this drug a systematic review of its harms and benefits has never been carried out until now.
The researchers, led by Dr. OJ Storebø from Denmark, examined 691 randomized control trials that compared methylphenidate to placebo in children and adolescents under 18. They also evaluated all of these studies for "risk of bias" by checking for problematic methodologies, selective reporting, and conflicts of interest.  All told, the review included the records of over 12,000 patients.
The analysis of the trials found there was a slight overall improvement in ADHD symptoms for those taking the drug, just meeting the threshold for clinical relevance. However, all of the trials reporting changes in symptoms were found to have a high risk of bias, and the effect of the drug was significantly impacted by the length of the study. For example, in long-term trials the drug was found to have a smaller effect on ADHD symptoms.
When examining the drugs effect on children's general behavior, the researchers found that the trials showed a mild improvement in teacher evaluations but warned that this data was low quality and at a high risk of bias. Interestingly, this data also revealed that the reported effect on general behavior was not influenced by the dose of the drug administered. Three trials reported an increase in quality of life of children using the drug and while this effect appeared to be clinically relevant, "the estimate relies on only three trials and all three had a high risk of bias, primarily due to lack  of  blinding  of  participants,  selective  outcome  reporting,  and  vested interests."
The researchers found that methylphenidate was associated with non-serious adverse events in 29% of participants. "The adverse  events reported over  all trials  included neurological,  digestive,  urinary,  circulatory,  respiratory,  reproductive, skeletal, muscular, and immunological adverse events as well  as physical  measures such  as difference  in height, weight, body mass index, and vital signs," they wrote. Also, all of the parallel trials that reported these non-serious adverse events had a high risk of bias "owing to lack  of  blinding  of participants,  lack  of  outcome assessor  blinding,  vested  interest,  selective  outcome reporting, and incomplete outcome data."
The researchers conclude:
"The results suggest that among children and adolescents with a diagnosis of ADHD, methylphenidate may improve teacher-reported symptoms of ADHD, and general behaviour and parent-reported quality of life. However, given the risk of bias in the included studies, and the very low quality of outcomes, the magnitude of the effects is uncertain."

"Future trials should publish depersonalised individual participant data and report all outcomes, including adverse events. This will enable researchers conducting systematic reviews to assess differences between intervention effects  according to  sex,  age,  type of  ADHD, presence of co-morbidities and dose. Finally, the findings highlight the urgent need for large randomised trials of non-pharmacological treatments."
*
Storebø, O. J., Rosendal, S., Skoog, M., Groth, C., Bille, T., Buch Rasmussen, K., … & Gluud, C. (2012). Methylphenidate for attention deficit hyperactivity disorder (ADHD) in children and adolescents. The Cochrane Library. (Full Text)