A new meta-analysis finds that the large antidepressant effects of exercise may have been underestimated in previous reviews. This latest report, published this month in the Journal of Psychiatric Research, examines twenty-five previous studies and concludes that regular exercise has a large and significant antidepressant effect in people diagnosed with moderate and severe depression.
"The effects of exercise on depression have been a source of contentious debate," the researchers, led by Felipe Schuch, write. "Previous meta-analyses may have underestimated the benefits of exercise due to publication bias. Our data strongly support the claim that exercise is an evidence-based treatment for depression."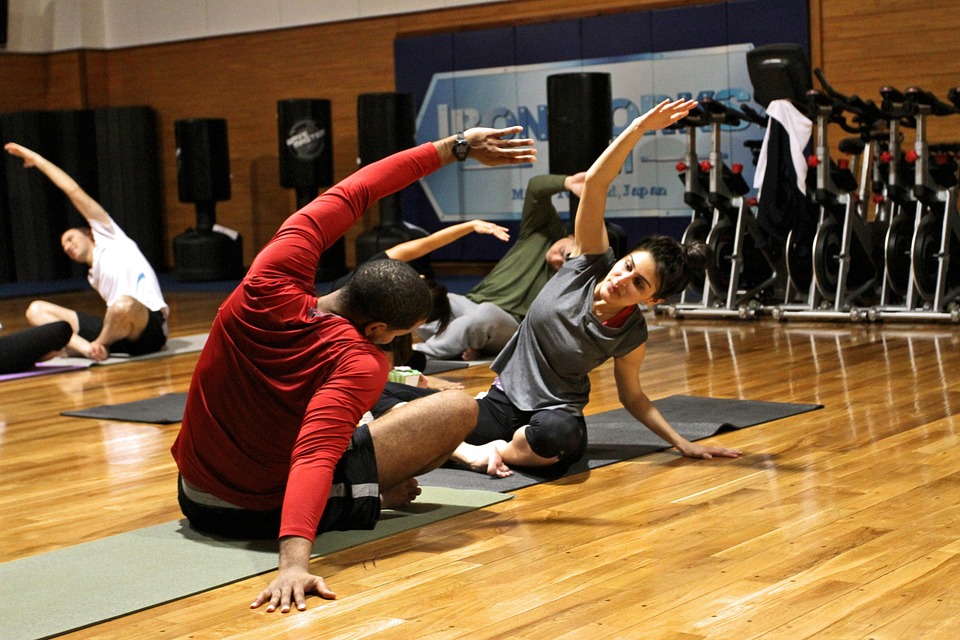 While past research has demonstrated a consistent antidepressant effect for exercise, there has been controversy over exactly how large the effect actually is. In 2013, a Cochrane analysis found that when the review was limited only to high-quality studies with a low risk of bias the effect of exercise on depression was small and non-significant.
The Cochrane review has come under scrutiny, however, and new high-quality randomized control trials on the effects of exercise in depression have since been published. The new study aims to expand upon and update the Cochrane analysis while also investigating the effects of publication bias.
The researchers examined twenty-five total trials which included data on nearly 1,500 adults with depression. After adjusting for publication bias, they found that exercise had a large and significant effect on depression when compared to controls. For those diagnosed with major depressive disorder, the effects of exercise were found to be even greater.
Their results also indicate that both aerobic and mixed exercises were effective at reducing depression symptoms and that moderate and vigorous exercises were more effective than those of light intensity. Those who had training supervised by professionals also fared better than those who exercised on their own.
"Overall, our results provide robust evidence that exercise can be considered an evidence-based treatment for the management of depression," the researchers write. "The fail-safe assessment suggests that more than a thousand studies with negative results would be needed to nullify the effects of exercise on depression."
The updated review found a larger effect size for exercise than the earlier Cochrane analysis. The study authors attribute this difference to the fact that they excluded studies that compared exercise to other active treatments and included updated results from new studies published after the Cochrane analysis.
****
Schuch, F.B., Vancampfort, D., Richards, J., Rosenbaum, S., Ward, P.B. and Stubbs, B., 2016. Exercise as a treatment for depression: a meta-analysis adjusting for publication bias. Journal of psychiatric research, 77, pp.42-51. (Full Text)