Earlier this year, the US Preventative Services Task Force (USPSTF) came out with the controversial recommendation that all adolescent and adult patients undergo depression screening in primary care. A new study, published in the Canadian Journal of Psychiatry, calls this recommendation into question. Researchers led by Brett Thombs from McGill University reviewed the accuracy of the existing screening instruments used for the detection of depression in children and adolescents and found insufficient evidence for their use.
"The findings of the present review suggest important reasons why depression screening may be less effective than anticipated and could result in more harm than benefit," the researchers write.
"If the evidence base for depression screening tools overestimates their accuracy, the use of these questionnaires in screening programs would likely lead to high false-positive rates, unnecessary labeling, overtreatment in some cases, and the consumption of scarce mental health resources that could otherwise be used to provide better care for children and adolescents with undertreated mental health problems."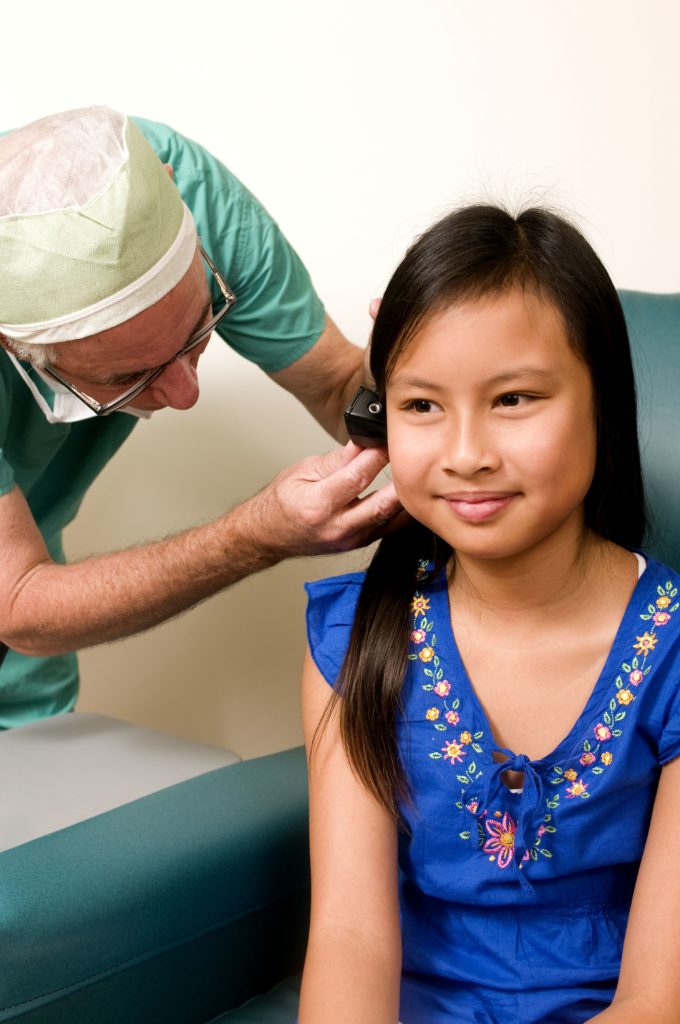 In 2016 the USPSTF reiterated its recommendation that adolescents should be regularly screened for depression during primary care visits. This recommendation was made despite the fact that no randomized clinical trials, the gold standard for "evidence-based" medicine, have been carried out to evaluate the effects of depression screening on children and young adults. While some trials have been carried out to test the effect of these screening procedures on adults, no well-conducted studies found this intervention to improve mental health outcomes. For these reasons, neither the UK or Canada have recommended regular depression screening.
Another controversy around regular depression screening centers around which questionnaires and tools should be used by physicians to accurately screen patients in their care. Previous trials and meta-analyses on the accuracy of the most common screening tools, the Patient Health Questionnaire for Adolescents (PHQ-A) and the Beck Depression Inventory–Primary Care version (BDIPC), may have inflated their effectiveness through their study designs. To test the accuracy of these instruments, the researchers conducted a systematic review of seventeen previous trials for depression screening tools in children and adolescents.
They found that the past studies "generally overestimate screening tool performance, sometimes substantially," and that all of the studies they reviewed "failed to appropriately exclude children and adolescents already diagnosed or treated for depression… which can also lead to inflated estimates of screening tool accuracy."
"There is increasing attention to the problem of overdiagnosis and overtreatment across areas of medicine," the researchers conclude.
"In depression screening, overdiagnosis could result in the prescription of psychotropic medications to an increased number of children, who would be exposed to the adverse effects of these medications, even if they did not experience benefits from screening."
****
Roseman, M., Kloda, L.A., Saadat, N., Riehm, K.E., Ickowicz, A., Baltzer, F., Katz, L.Y., Patten, S.B., Rousseau, C. and Thombs, B.D., 2016. Accuracy of Depression Screening Tools to Detect Major Depression in Children and Adolescents A Systematic Review. The Canadian Journal of Psychiatry, p.0706743716651833. (Research Gate)