A new paper, published in the British Medical Journal, explains how the pharmaceutical industry has publicly denounced ghostwriting while still finding ways to engage in the practice. The author, Alastair Matheson, who worked as a consultant in pharmaceutical marketing and medical communications for 18 years, argues that the focus on ghostwriting has obscured the many other practices used to turn medical publications into marketing tools for industry, and describes medicine's complicity in this process.
 "The roots of misattribution lie not in commercial calculation alone but the customs, standards, and self-interest of medicine and its publishing practices. Ghostwriting is merely one part of an entrenched culture of misattribution that serves the interests of commercial and academic stakeholders alike," writes Matheson.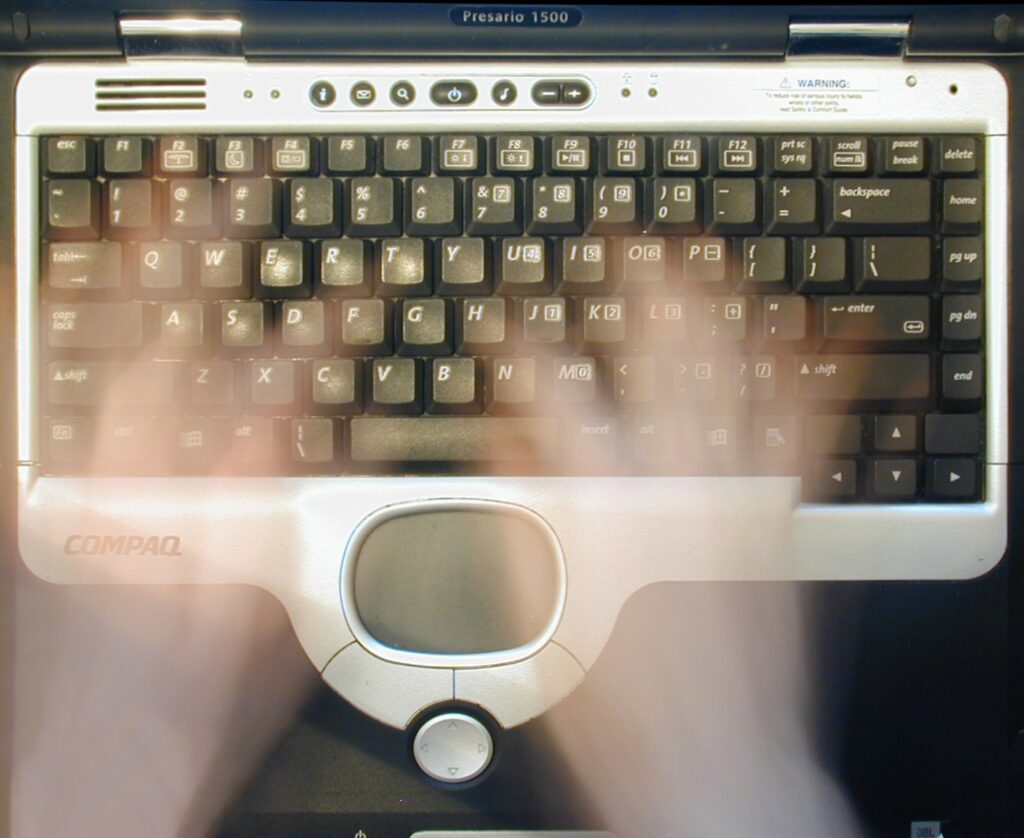 Matheson illustrates the ambiguity in what is considered ghostwriting, as some professional organizations define ghostwriting only when an individual has a substantial role in writing the manuscript, but is never acknowledged. He argues that this limited definition allows industry to follow regulations by recognizing individuals for their 'writing assistance' or 'editorial assistance' while side-stepping the larger issue, that ghostwriting misleads readers about how a manuscript was developed.
Matheson is not the only author highlighting the issues with ghostwriting. Earlier this year, Dr. Jon Jureidini and colleagues published on the impact of ghostwriting in study CIT 18, a study that was influential in the approval of citalopram for pediatric depression. In an interview with MIA, Dr. Leemon McHenry described ghostwriting as "the vehicle for misrepresenting the actual study results" (see the full interview here). Also this year, Dr. Lisa Cosgrove and colleagues published on the "ghost management" involved in the trials submitted to the FDA for the approval of a new antidepressant, vortioxetine.
However, it is not only the practice of ghostwriting that can mislead readers. Matheson outlines what he terms a "marketing 'toolkit'" of ways industry can slant the content and development process of publications. Matheson states, "A key strategy for marketing is 'opinion leader advocacy,' in which content is first subtly configured to serve commercial purposes and then attribution is spun to highlight readers' respected academic peers."
Matheson also outlines how employees of the pharmaceutical industry may be involved in the planning of the manuscript, recruitment of scholars to be opinion leaders, and review of the manuscript before publication. "Regardless of whether these activities are designated as ghostwriting, they all permit leverage over content," writes Matheson.
Matheson contends, "The difficulty with medical ghostwriting is not confined, as the publications trade claims, to wholly secret production of texts for sign-off by academics but is also evident in the extensive role of commercial teams in planning and crafting this literature being recognized only in a footnote."
"Editors should understand that the injudicious use of small print, euphemism, and vagary plays into the hands of marketing and should develop a richer articulation of the concepts of attribution, disclosure, and transparency, in which communication with the reader is given greater priority," argues Matheson. He recommends that 1) the International Committee of Medical Journal Editors change their regulations for authorship, including author order, to ensure that readers are clear about what literature is backed by industry, 2) the definition of ghostwriting is updated and broadened, and 3) research is conducted on the ethics of industry using publications for marketing purposes.
****
Matheson, A. (2016). Ghostwriting: The importance of definition and its place in contemporary drug marketing. British Medical Journal, 354, i4578. doi: 10.1136/bmj.i4578 (Abstract)