In a recently published article in the American Journal of Psychiatry Thomas Rector and his colleagues reported on the consequences of an FDA safety communication issued in August 2011 on a veteran population. They found that, instead of reducing risk, the dose reduction recommendation made by the FDA in their safety message, was associated with an increase in hospitalizations.
They write:
"Reductions of prescribed dosages of citalopram to a new safety limit of 40 mg/day were associated with a substantial increase in all-cause and depression-related hospitalizations. Rapidly reducing dosages from >60 mg/day to <=40 mg/day may have precipitated PTSD, and other mental health disorders. On the other hand, there was no noticeable reduction in hospitalizations for cardiac arrhythmias or all-cause mortality."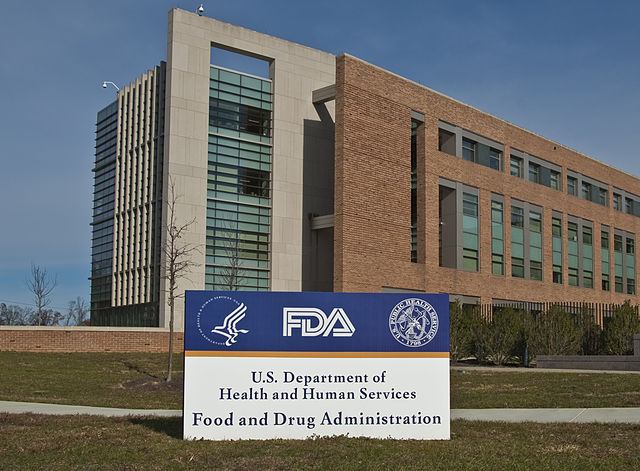 The FDA reported in 2011 that the SSRI citalopram (Celexa), if prescribed at doses greater than 40mg/day, could lead to changes in the electrical activity of the heart potentially causing other health conditions. Also, they reported that not only was there an increased risk of a heart abnormality with high doses but also that it did not additionally benefit depression symptoms. The researchers note that the VA was quick to disseminate this warning issued by the FDA to providers. They also note that high prescription doses were common – the practice of increasing doses when patients did not respond to a lower dose was rampant "despite a lack of unequivocal evidence of additional therapeutic benefit"
The researchers extracted the data for this study from the VA's national database and based their analysis on a subset of 35,848 veterans who still had prescriptions of >40 mg/day after the FDA's safety communication was issued in August 2011. This subset was chosen because the researchers were interested in tracking what happened to veterans whose doses were reduced versus those whose doses stayed greater than 40 mg/day. The primary outcome they measured was the time to hospitalization or death (they were interested specifically in whether these outcomes were due to heart-related complications or related to citalopram dose reduction). They followed veterans in the database till August 2012.
Results indicate that 18,407 veterans had their citalopram doses reduced to less than or equal to 40mg/day whereas 17,441 veterans stayed on higher doses. The group of veterans that had their doses reduced were 2.5 times more likely to be hospitalized in the year that they were followed. The main difference between the two groups on cause of hospitalization was observed in the mental health disorder category.
"The only remarkable difference in principal discharge diagnoses was in the mental health disorder category, which accounted for 20.1% (N=401) of the 1,997 all-cause hospitalizations that occurred after the dosage was reduced to <=40 mg/day, compared with 14.0% (N=132) of the 944 all-cause hospitalizations that occurred when higher dosages were continued."
Notably, there was no difference in hospitalizations due to heart-related complications among veterans who stayed on higher doses compared to those whose doses were lowered. The researchers feel like there may have been a difference if the dose reduction strategy was applied to only those at risk of a heart-related abnormality instead of a blanket dose reduction strategy. Some of the limitations of their study were not being able to measure depression or PTSD severity and not including in their analysis other heart conditions. The study also had no access to data on non-VA hospitalizations.
Nonetheless, they report that dose reduction recommendations may have come from providers legal and ethical obligations based on the FDA safety bulletin as well as a lack of published data about the risk-benefit analysis of higher doses of citalopram. Thus they highlight the need for more robust studies "of patient outcomes after risk mitigation initiatives and thereby help to improve medication safety warnings and clinical risk management."
****
Rector, T. S., Adabag, S., Cunningham, F., Nelson, D., & Dieperink, E. (2016). Outcomes of Citalopram Dosage Risk Mitigation in a Veteran Population. The American Journal Of Psychiatry, 173(9), 896-902. doi:10.1176/appi.ajp.2016.15111444 (Abstract)