On World Health Day, Dainius Pūras, a medical doctor and representative for the Office of the United Nations High Commissioner for Human Rights (OHCHR), issued a statement critiquing biomedical conceptions of depression and calling for psychosocial and political interventions.
"Evidence and the experience of rights-holders now tells us that the dominant biomedical narrative of depression as a 'burden' on individuals and societies is shortsighted and insufficient for developing appropriate responses in policy and in practice. This is a widespread and systemic public health and human rights issue which demands urgent reconsideration of how we invest in mental health and how we manage conditions such as depression," he writes.
"Regrettably, recent decades have been marked with excessive medicalization of mental health and the overuse of biomedical interventions, including in the treatment of depression and suicide prevention. The biased and selective use of research outcomes has negatively influenced mental health policies and services. Important stakeholders, including the general public, rights holders using mental health services, policymakers, medical students, and medical doctors have been misinformed. The use of psychotropic medications as the first line treatment for depression and other conditions is, quite simply, unsupported by the evidence. The excessive use of medications and other biomedical interventions, based on a reductive neurobiological paradigm causes more harm than good, undermines the right to health, and must be abandoned."
Dainius Pūras has been assigned as Special Rapporteur on the right of everyone to the enjoyment of the highest attainable standard of physical and mental health since June of 2014. He is the Head of the Centre for Child Psychiatry social pediatrics at Vilnius University in Lithuania and also teaches in global health law at Georgetown University.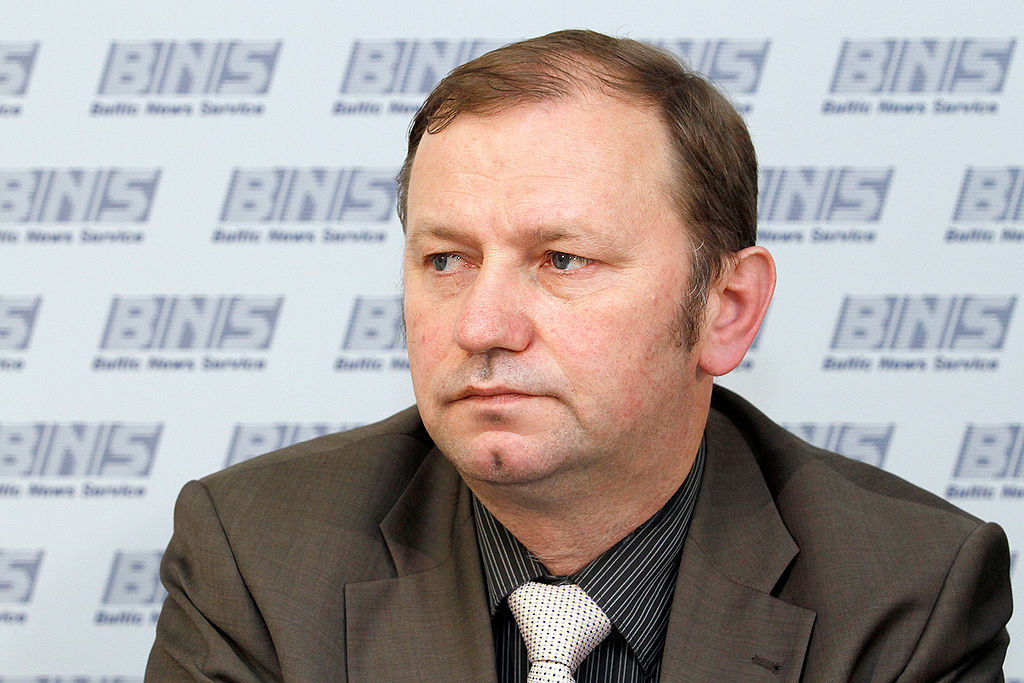 Read the full statement here →­