A study recently published in Schizophrenia Bulletin explored the impact of self-reported depression levels on the client's perception of functioning abilities within persons identified as having schizophrenia or schizoaffective disorder.
Previous research has shown that individuals identified as having depression more accurately self-assess their abilities than those who report no depression. Moreover, results from a large-scale study found that severity of depression was associated with "clinical insight," suggesting that depression is related to increased awareness of functional limitations. Researchers for the present study were interested in exploring this relationship within individuals who have received a schizophrenia diagnosis.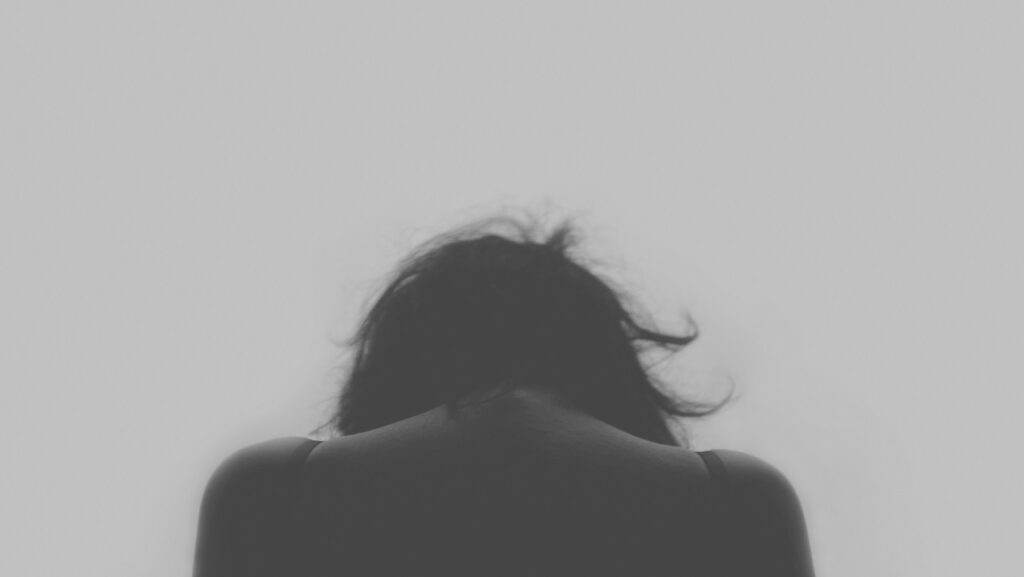 Data were extracted from the Validation of Everyday Real-World Outcomes (VALERO) study across three geographical areas. All participants were receiving outpatient services and had been diagnosed with schizophrenia or schizoaffective disorder. Participants completed measures of performance-based functional capacity, cognitive performance, real-world functioning, self-reported depression, and symptom severity.
Real-world functioning was measured using the Specific Levels of Functioning (SLOF) tool which is composed of three domains: interpersonal functioning, everyday activities, and vocational functioning. Interpersonal functioning refers to the degree of initiating, accepting, maintaining social contacts, and effectively communicating. The daily activities domain aims to provide a measure a person's involvement in activities such as shopping, using a telephone, paying bills, use of leisure time, and use of public transportation. Lastly, the vocational functioning domain captures the individual's employable skills, the level of supervision required to complete tasks, ability to stay on task, complete tasks, and punctuality.
The self-reported severity of depressive symptoms was determined with the Beck Depression Inventory (BDI). The severity of positive, negative, and general symptoms associated with schizophrenia was assessed with the Positive and Negative Syndrome Scale (PANSS). Functional capacity was assessed with a performance-based measure (UCSD Performance-based Skills Assessment (UPSA-B).  In this task, participants are asked to do everyday tasks related to communication and finance such as calling to reschedule a doctor's appointment and paying a utility bill. Cognitive performance was also measured, utilizing the modified version of the MATRICS Consensus Battery (MCCB).
Researchers tested the difference between self-reported functioning and informant-based ratings of functioning. Participant reports of everyday functioning were higher than the ratings from informants (a clinician who had frequent contact with the clients).
When correlations between the difference scores, positive symptoms, negative symptoms, and depressive symptoms were measured, it was found that those with worse depressive symptoms had less overestimation of functioning compared to informant ratings. Those with higher depressive scores overestimated their every day, vocational, and interpersonal functioning to a greater degree than those with lower depressive symptom scores. Neither positive nor negative symptoms were correlated with overestimation across any of the functioning domains.
When participants were split into three groups based on the severity of their self-reported depressive symptoms, the two groups with higher self-reported depression had a more accurate assessment of interpersonal functioning and everyday activities than the group with minimal depression. On vocational functioning, the group with a more severe depression score had a more accurate assessment. From the informant perspective, everyday activities and vocational functioning domain scores were not related to depression scores. On interpersonal functioning, the group with highest self-reported depression was rated as significantly worse on social functioning.
Also, regarding cognition and performance-based skills, there was no relationship between either of the constructs and self-reported depression scores. Lastly, lower depression scores were associated with less severe positive symptom scores while those with higher depression scores had the highest negative symptom scores.
Within this sample of individuals diagnosed with schizophrenia or schizoaffective disorder, self-reported symptoms of depression were correlated with accuracy of self-assessment of everyday functioning. Participants with lower levels of self-reported depression overestimated their daily functioning and those with higher levels of self-reported depression assessed their functioning levels more consistently with the assessments reported by clinicians. Interestingly, regardless of the severity of depressive symptoms, none of the patients underestimated their level of functioning.
A particularly interesting finding of this study was that participants who reported minimal levels of depression and better functioning than observed by clinicians performed similarly on objective measures of cognition and functional capacity as participants who more accurately reported higher levels of functioning impairment. The authors suggest this represents that self-reported levels of depression and functioning are not likely to give an accurate estimation of the client's present functioning capacity.
The authors conclude:
"Very low levels of subjective depression may signal significant difficulty in self-rating level of everyday functioning and objective abilities. Thus, informant ratings may be required for establishing an accurate level of functional impairment in schizophrenia and other neuropsychiatric conditions."
****
Harvey, P. D., Twamley, E. W., Pinkham, A. E., Depp, C. A., & Patterson, T. L. (2017). Depression in schizophrenia: associations with cognition, functional capacity, everyday functioning, and self-assessment. Schizophrenia Bulletin, 43(3), 575-582. (Abstract)
***
Mad in America hosts blogs by a diverse group of writers. These posts are designed to serve as a public forum for a discussion—broadly speaking—of psychiatry and its treatments. The opinions expressed are the writers' own.
***
Mad in America has made some changes to the commenting process. You no longer need to login or create an account on our site to comment. The only information needed is your name, email and comment text. Comments made with an account prior to this change will remain visible on the site.