Dr. David Ramey, from the department of sociology and criminology at the University of Pennsylvania, recently examined racial and ethnic disparities in the use of either punishment or therapy/drugs to address perceived "problem" behaviors in children. These new findings, published in Sociological Forum, demonstrate how medicalizing and criminalizing children's behaviors correspond to broader social trends.
"By differentially shaping the behavior of white, black, and Hispanic children as 'sick' or 'bad,' respectively, we establish early on what social control institutions are the most appropriate for children," Ramey writes. "As a result, we may be tracking large proportions of black and Hispanic children into the school-to-prison pipeline while tracking white children into a life course characterized by involvement with therapy or medication."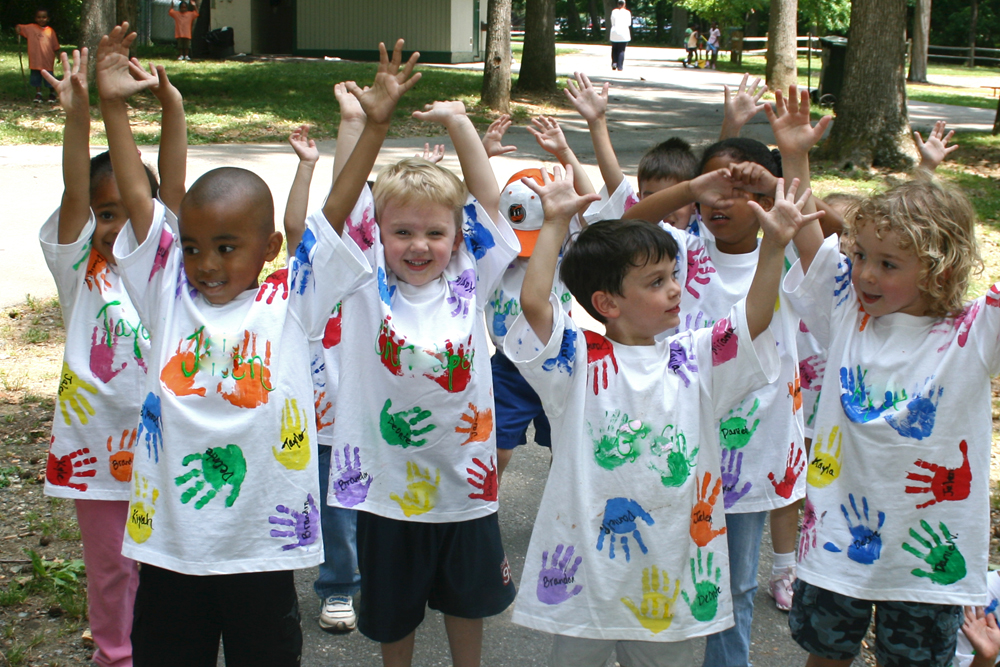 Dr. Ramey takes a "social construction" approach to examine how children's behaviors are understood and managed in America. This involves looking at how social norms and values shape which behaviors get defined as acceptable and which ones are labeled problematic.  Based on these distinctions, specific behaviors become understood as a problem necessitating management.
Recent trends demonstrate that the two prevailing ways to manage these behaviors in the U.S. are to either enforce disciplinary and punishment procedures at school or to utilize therapy and medication. Ramey refers to these two mechanisms respectively as criminalization and medicalization.
Between the years 1990 and 2012, school suspension and expulsion rates in America increased by over 25%. During this time, the number of children diagnosed with behavioral disorders doubled, coinciding with a tenfold increase in prescriptions marketed to treat behavioral disorders.
"The social construction of behaviors has significant consequences. Because different social control institutions have different assumptions about why people misbehave, they have different ideas about how to limit deviance. The criminal justice system applies measures that isolate individuals from the rest of society and publicly label them as 'offenders.' The medical system implements procedures to treat underlying biological and psychological causes while individuals often continue to interact with their peers, who may or may not be aware of their diagnoses or treatment status."
Therefore, Ramey argues, it is critical to not only address the ways in which these systems are interconnected but also how they are ultimately related to social constructions of behavior. Until recent decades, inattentiveness and hyperactivity were considered typical behaviors for children. As American culture made the shift from a rural agrarian economy to an industrial one, society's view of children changed such that previously tolerated behaviors came to be considered delinquent.
Little information is known as to why some children may be identified and penalized for delinquency while others are diagnosed and placed in therapy or on medications. One explanation is that this process of managing children's behaviors is racialized—that responses to children's "problematic" behavior corresponds to the child's perceived racial identity.
"Evidence suggests that, similar to earlier transitions in the social construction of child behavior, society reserves notions of rehabilitation and limited culpability for white children, while black and Hispanic children risk punitive social environments," Ramey writes.
School punishment mirrors the criminal justice system's process for handling delinquency and zero tolerance policies and isolation are utilized. This approach is disruptive of the learning process, leading to stigmatization from teachers and deviant self-identification on the part of the student.
The medicalization of deviant behavior may have similar outcomes, involving both stigmatization and deviant self-identification. Yet, the opportunity to avoid isolation may increase the potential for some academic or social improvement in a way that criminalization and school punishment does not. On the other hand, children in therapy or on medication face grade retention or placement into special education classes. Ramey writes:
"By framing perceived behavior problems as an illness, the medical profession claims dominion over controlling them and utilizes treatment designed to manage the symptoms of diagnosed behavior disorders."
In this study, Ramey investigated two primary questions: (1) "Compared to white children, do black and Hispanic children have higher odds of experiencing punishment but lower odds of receiving therapy/medication?" (2) "Do racial/ethnic disparities in punishment or medicalization vary across children with higher or lower behavior problem scores?"
Informed by existing studies on racial biases in providers and the tendency to criminalize racial and ethnic minority individuals, Ramey hypothesized that "black and Hispanic children will have higher odds of school punishment than white children" and that "the difference in odds of school punishment between white, black, and Hispanic children will be greater when behavior problem scores are low than when they are high."
Furthermore, Ramey hypothesized that "white children will be more likely to experience therapy/medication than black or Hispanic children" and that "the difference in odds of school punishment between white, black, and Hispanic children will be greater when behavior problem scores are high than when they are low."
To conduct this research, Ramey used a nationally representative dataset from the National Longitudinal Study of Youth, 1979 Cohort Sample (NLSY79-C). This features longitudinal data for Americans from the years 1979 to 2014. Ramey pulled from 14 waves of the Child Survey data spanning the years 1984 to 2014. Analysis was restricted to non-Hispanic black children, non-Hispanic white children, and Hispanic children between the ages of 5 and 14 years who attended school during a specified timeframe.
Conducting multilevel analyses to account for a number of factors, Ramey examined racial/ethnic disparities across school punishment and therapy/medication. Given that boys are more likely to be medicalized than girls and children born to younger mothers are more likely to demonstrate "problem behaviors," Ramey decided to control for gender and mothers' age at delivery along with other variables including age, geographic location, mother's education, and grade retention factors.
Results demonstrated the following:
There was partial support for the first hypothesis in that black children were more likely to receive school punishment than white children. However, this difference was not statistically significant when comparing odds for Hispanic children to white children. This may demonstrate that Hispanic children do not experience the same degree of criminalization experienced by black children and this is perhaps tied to the racialized legacy of mass incarceration that disproportionately affects black Americans.
Results supported the second hypothesis: black and Hispanic children with few problem behaviors experience greater risk of punishment than white children with few problem behaviors. Children who demonstrate a large number of problem behaviors were likely to receive punishment regardless of their race or ethnicity.
The third hypothesis, that white children have higher odds of therapy/medication use than black or Hispanic children, was supported. Ramey discusses how white families have better access to mental health information and view diagnoses more favorably, as well as how teachers are more likely to attribute problem behaviors in white children as arising from medical conditions.
Results partially supported the fourth hypothesis. The difference between Hispanic and white children's therapy/medication use is larger when looking at children who display more problem behaviors compared to children who display fewer problem behaviors. However, differences between white and black children's odds of therapy/medication use exist across all problem behavior levels.
These results provide important information about the racialization of child social control, with implications for how these patterns may shape developing behaviors. Ramey advises researchers to continue exploration of the different factors that influence social control. More research is needed around the role of gender in this process and the different behaviors that result in penalization.
Ramey urges readers and researchers to examine behaviors within their institutional and systemic contexts, particularly as the data presented here so clearly mirrors larger social policies and changes in American culture.
****
Ramey, D. M. (2018). The Social Construction of Child Social Control via Criminalization and Medicalization: Why Race Matters. In Sociological Forum. (Link)