In a paper published in the Journal of Contemporary Psychotherapy, Dr. Charlotte Blease of University College Dublin and Harvard Medical School and colleagues call for an expanded informed consent process in psychotherapy, one that more fully reflects the American Psychological Association (APA)'s commitment to evidence-based practice. The authors offer guidelines for thorough informed consent in psychotherapy, illustrating key issues for consideration with supporting case vignettes. They hope to ultimately spark a larger debate in the fields of psychology and psychiatry about informed consent practices in psychotherapy.
"…standard ethical interpretations of informed consent to psychotherapy must go further… [We aim to] launch fresh, serious, pragmatic debate in professional psychology about necessary revisions of ethical codes with respect to information disclosures."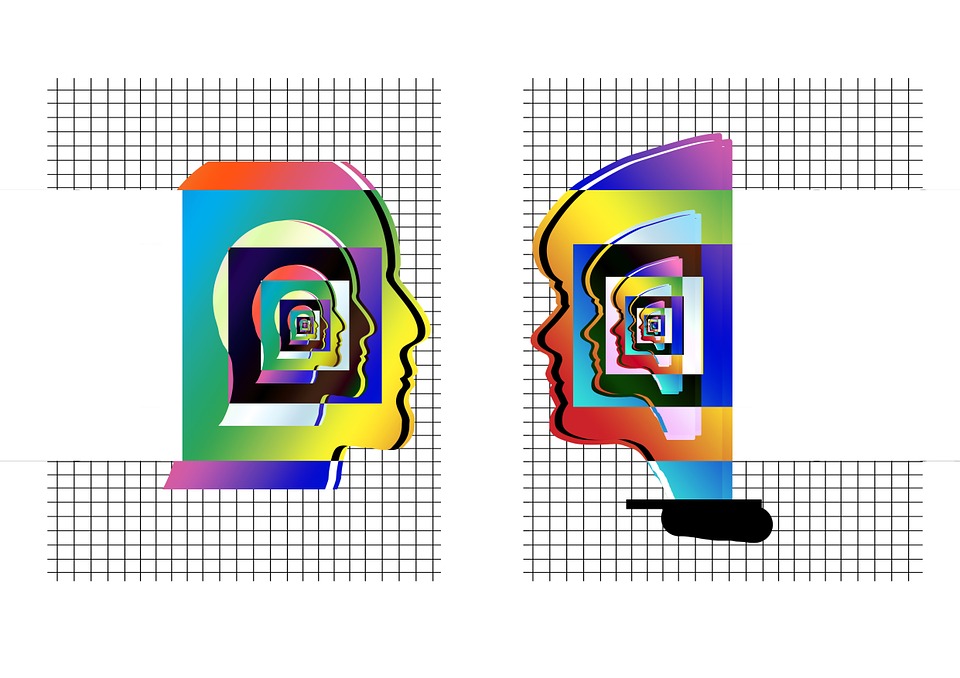 Informed consent, which is essential in the provision of health care, involves providing patients with sufficient information so that they can be empowered to make educated decisions about their treatment. The aim of obtaining informed consent from patients, the authors write, is to uphold their rights to "autonomous decision making." However, what information must be minimally provided in order to allow for autonomous decision making?
Blease and her coauthors suggest that medicine and clinical psychology agree on a variety information that should be disclosed, including the spectrum of available treatments, their schedule, and length; complete explanations of how these treatments work; and different treatments' (including no treatment) levels of effectiveness and associated hazards.
Despite these generally agreed-upon minimum standards of information disclosure, and the fact that informed consent is required by the APA's ethical code of conduct, the authors state that in practice, informed consent in psychotherapy is often inadequate and/or paternalistic. They urge practitioners to transform informed consent processes in psychotherapy to more fully reflect the APA's commitment to evidence-based practice in psychotherapy (EBPP).
EBPP is distinguished from empirically-supported treatment (EST) in that it is more inclusive of different kinds of research and seeks to apply research findings and "clinical expertise in the context of patient characteristics, culture, and preferences."
Thus, Blease and her collaborators write, "EBPP yields ethical considerations that require further attention by the APA (and psychotherapy practitioners)." One implication of the APA's embrace of EBPP, they suggest, is that practitioners must strive to keep abreast of relevant research findings on available treatments, be able to clearly convey this information to patients, and ensure that patients understand the information shared with them. The authors propose that psychotherapists should:
Disclose information about the range of treatment options to patients. Practitioners should stay informed about the latest research findings on available treatments and communicate this information to patients. The authors also suggest that psychotherapists should stay aware debates in the field, and even consider sharing information about them with patients when relevant. They write,"In open and honest communication psychotherapists should feel fully able to acknowledge the scientific debate about the effectiveness of treatments."
Communicate information about treatment options to clients in an unbiased manner. One of the paper's vignettes features a psychotherapist who, although aware of the various empirically-supported approaches for depression (e.g. interpersonal, psychodynamic, and cognitive behavioral therapies), steers her patient towards CBT because this is her preferred treatment modality. The authors identify such partiality as a big "red flag." Particularly given EBPP's focus on honoring patient preferences, practitioners should stay up to date on all treatment options and present them to patients in a transparent and balanced way.
Share information on common factors. The authors argue that psychotherapists should not only divulge information about research-supported treatment options and the techniques they use, but they should also inform patients about findings on the role of common factors in therapeutic outcomes. Although still a subject of debate, a number of studies have found that certain elements that are present across therapeutic modalities (i.e. common factors), such as the therapeutic alliance and patients' hope, contribute to improved patient outcomes.
Collect feedback from patients on ongoing basis. The authors also encourage psychotherapists to collect ongoing feedback from patients, either verbally or with the support of continuous patient monitoring systems.
The authors conclude by reinforcing their desire to stimulate conversation and debate on the topic of informed consent in the field of psychotherapy. They close by highlighting clinical transparency's benefits to patients, writing,
"…there is evidence that promoting honest dialogue between psychotherapists and patients about the nature of psychotherapy improves both the therapeutic alliance and patient outcomes."
****
Blease, C., Kelley, J. M., & Trachsel, M. (2017). Informed Consent in Psychotherapy: Implications of Evidence-Based Practice. Journal of Contemporary Psychotherapy, 1-10. (Link)
***
Mad in America hosts blogs by a diverse group of writers. These posts are designed to serve as a public forum for a discussion—broadly speaking—of psychiatry and its treatments. The opinions expressed are the writers' own.
***
Mad in America has made some changes to the commenting process. You no longer need to login or create an account on our site to comment. The only information needed is your name, email and comment text. Comments made with an account prior to this change will remain visible on the site.