[Note: To hear an audio version of this report, click the play button below]
New research published in the journal Pediatrics has found that calls to US poison control centers have increased significantly due to children taking ADHD stimulant medications, such as amphetamine (Adderall) and methylphenidate (Ritalin). The research was led by Gary Smith at the Center for Injury Research and Policy, The Research Institute at Nationwide Children's Hospital, Columbus, Ohio.
According to Smith, "In 2015, US poison control centers received >25800 calls involving exposures to amphetamine and methylphenidate, which are 2 medications used in the treatment of ADHD […] Stimulant medication overdoses can result in a variety of symptoms, including mydriasis, tremor, agitation, tachycardia, hyperreflexia, confusion, hallucinations, hyperthermia, and status epilepticus."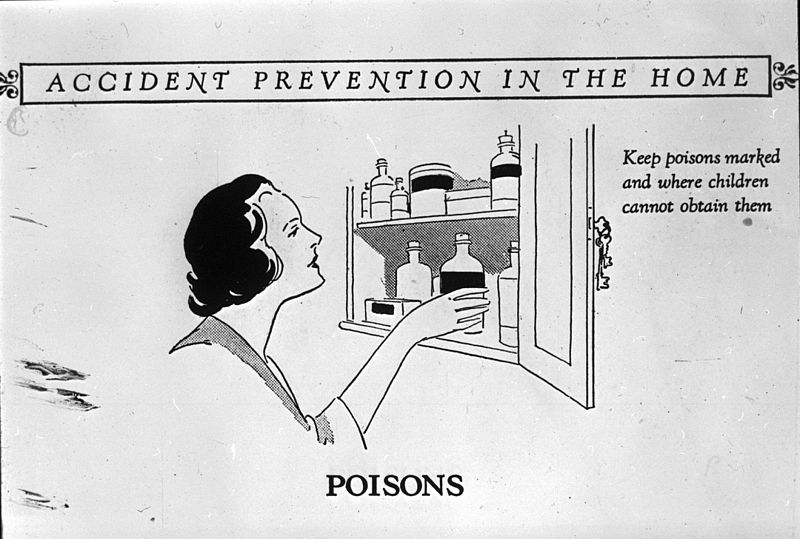 The number of reported children inadvertently exposed to stimulant medications rose 71.2% between 2000 and 2011, before dropping slightly by 6.2% between 2011 and 2014. The researchers found that almost half (41.6%) of the exposures were due to unintentional therapeutic error, while another 39.6% were rated as accidental general exposure.
Most of the exposures for children younger than 5 were due to unintentional general exposure (for instance, they may have taken a sibling's medication while playing), while most of the exposures for older children were due to therapeutic error (took a larger dose or more doses than prescribed, for instance). Intentional exposures were responsible for more than half (50.2%) of the calls for adolescents aged 13 to 19 years old (e.g., medication abuse and suicide attempts).
Twenty-eight percent of the calls involved documented clinical effects (such as drowsiness, irritability, tachycardia, and vomiting). In most cases, these effects were not serious, although 9.4% of the calls involved severe medical problems. The three reported deaths were all due to intentional exposures.
It is worth noting that this is an underestimate of the dangerous exposures to stimulant medications since not all exposures are reported to poison control centers.
"Unintentional and intentional pediatric exposures to ADHD medications are an increasing problem in the United States, affecting children of all ages," the researchers write. "Exposures associated with suspected suicide or medication abuse and misuse among adolescents are of particular concern."
****
King, S. A., Casavant, M. J., Spiller, H. A., Hodges, N. L., Chounthirath, T., & Smith, G. A. (2018). Pediatric ADHD medication exposures reported to US poison control centers. Pediatrics, 141(6), e20173872. doi: 10.1542/peds.2017-3872 (Link)