A randomized clinical trial recently published in JAMA Psychiatry presents the results of a randomized trial testing the efficacy of peer comparison letters for reducing off-label overprescribing of an antipsychotic (quetiapine fumarate) in older adults. Sacarny and colleagues achieved an 11% decrease in quetiapine prescriptions in a group of prescribers. Off-label prescribing is often seen in the treatment of older adults despite the numerous potential adverse effects including increased risk of death, cognitive decline, extrapyramidal symptoms, and sedation.
"[There is] a broad consensus among psychiatric experts that excessive off-label use of antipsychotic medications in older adults, particularly those with dementia, is a serious problem," the researchers write.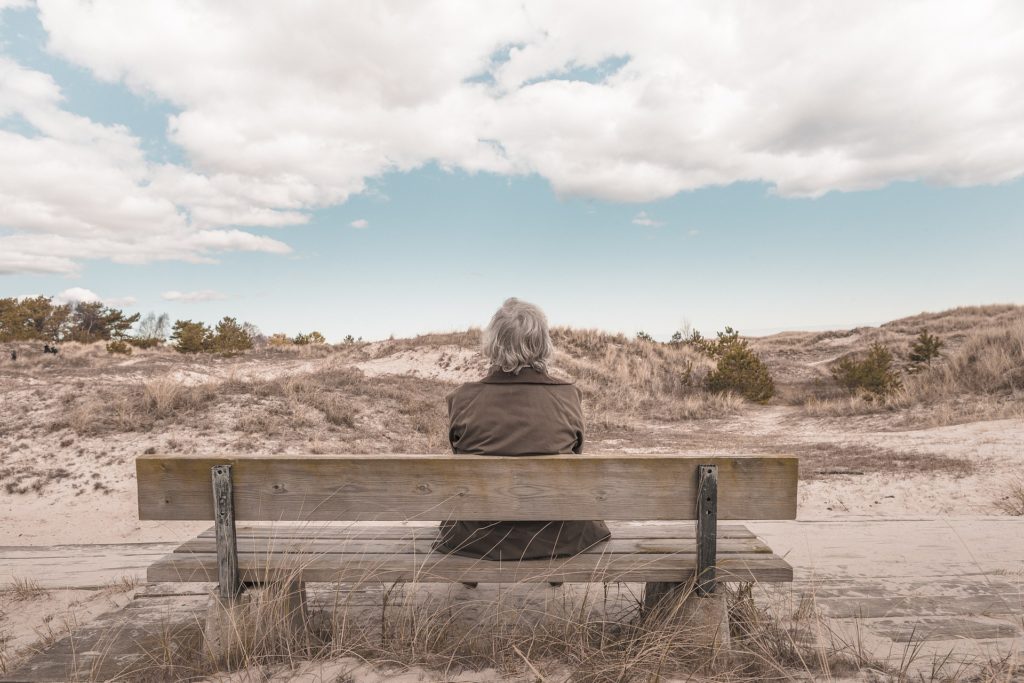 Off-label prescribing is the use of medications for purposes other than those approved by the US Food and Drug Administration (FDA). The FDA supports quetiapine Fumarate (Seroquel) for the treatment of schizophrenia, bipolar disorder, and some cases of depression. Authors of this study point out that quetiapine fumarate is often prescribed for off-label use, especially to older adults to treat behavioral symptoms of dementia, anxiety, and insomnia.
It is well established that use of this atypical antipsychotic can cause harm to older adults, in addition to the myriad of harmful side effects often seen with antipsychotics. Authors of the study claim that 75% of the 2.8 million filled prescriptions of quetiapine fumarate lack clinical evidence. To address the issue of overprescription, the researchers tested the effects of a behavioral approach to minimize prescribing of quetiapine to older adults by primary care providers (PCPs).
Researchers identified PCPs from a pool of providers who prescribed significantly more quetiapine than other prescribers in their state. 2528 physicians were placed in the control group which received a letter and pamphlet discussing Medicare enrollment regulations, while 2527 physicians in the treatment group received a letter stating that the Centers for Medicare and Medicaid Services (CMS) were reviewing quetiapine prescribing practices and the practitioner's prescribing was extremely high relative to peers in the same state. The letter encourages the PCP to review their practices and to expect further information from CMS.
On average the prescribers in the study were prescribing 2916 days of quetiapine in the nine months before the start of the interventions. It was estimated that 28% of the prescriptions were likely given to low-value indications and 26% were likely concordant to guidelines.
In the nine months after the intervention, prescribers in the trial group prescribed 2456 days of quetiapine vs. 2864 days in the control group, which equals an 11% decrease compared to the control group. After two years, a 15.6% decrease was found. Additionally, the PCP's in the intervention group had a significant reduction in new quetiapine prescriptions over nine months.
Off-label overprescribing of antipsychotics in older adults with dementia is a well-documented problem. There have been challenges in identifying strategies for addressing this issue. The authors of this study aimed to test a simple intervention to reduce quetiapine prescribing among PCPs with significantly higher rates of prescribing in their state. A letter outlining the relatively high rates of the prescriptions given by the PCP, as well as concerns with off-label prescribing, significantly decreased prescribing by 11% over nine months and also reduced new quetiapine prescriptions.
This study provides some hopeful evidence that a simple intervention that can reach a large group of prescribers effectively. Given the high rates of overprescribing, especially within this vulnerable population, effective ways of addressing this issue are needed.
****
Sacarny A, Barnett ML, Le J, Tetkoski F, Yokum D, Agrawal S. Effect of Peer Comparison Letters for High-Volume Primary Care Prescribers of Quetiapine in Older and Disabled AdultsA Randomized Clinical Trial. JAMA Psychiatry. Published online August 01, 2018. doi:10.1001/jamapsychiatry.2018.1867 (Link)