Recently published research out of the University of Montreal looks at the effect that being in an out-of-home placement between the ages of 2-6 can have on psychiatric diagnoses and criminal convictions in young adulthood. This study, published in The Lancet Child  & Adolescent Health, finds increased odds of psychiatric conditions, higher rates of psychotropic medications, and criminal convictions in children who were placed in out-of-home care.
Previous research has shown that children and adolescents who are placed in out-of-home care have worse outcomes in education, income, substance use, criminal convictions, and mental health. Additionally, these children and adolescents often come from environments and home lives that are associated with negative outcomes. For example, they may come from environments that are are low-income, lack resources, and have high rates of violence, and psychological problems. The authors of this study sought to parse out the effects of the separation itself from existing social and family characteristics that are often associated with poor outcomes.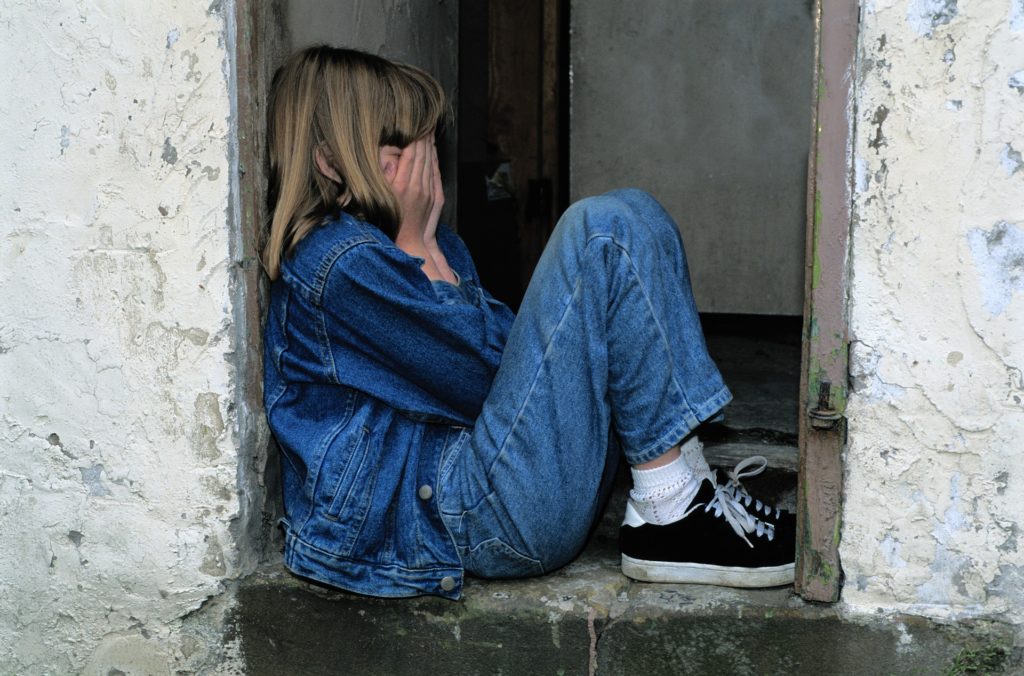 The goal of this study was to compare rates of psychiatric diagnoses and criminal convictions in young adulthood between individuals who were placed in foster homes, institutions, or kinship care between the ages of 2-6 years and children who were never placed in out-of-home care with similar socio-demographic and family characteristics. To do this, researchers utilized the 1987 Finnish Birth Cohort Study which collects longitudinal data for all children born in 1987.
The out-of-home placement data were extracted from the Child Welfare Register of the Finnish National Institute of Health and Welfare. Data on psychiatric conditions were extracted from the Finnish Health Information System. Information on filled prescriptions and criminal convictions were also extracted using the Social Insurance Institution of Finland's register and the Finnish Legal Register Center, respectively. Children's information on individual and family characteristics including parental age at birth of the index child, education, family structure, death of a parent, use of social assistance benefits, and psychiatric and neurodevelopmental disorders of either parent were extracted.
Additionally, the child characteristics that were extracted included order of birth, preterm birth, nicotine exposure during pregnancy, and diagnosed intellectual disability or neurodevelopmental disorder at age 2 or younger. Using this information, propensity scores, which estimate the likelihood of exposure to out-home-placement were calculated and used to match cases of children.
386 cases of children placed in out-of-home care were identified and matched with control cases. Results of the analyses demonstrated that placed-individuals had a higher risk on all diagnostic categories including neurodevelopmental disorders, psychotic and bipolar disorders, depression and anxiety, and substance-related disorders. Of the 386 placed-individuals, 36% went on to have criminal convictions between 18-25 years of age vs 21% of controls. Placed-Individuals were also more likely to be prescribed psychotropic medications.
This study highlights the unintended negative effects of programs designed to protect children. The authors highlight that these findings show that "placed children have an excess risk of poor outcomes in young adulthood compared with non-placed children, over and above what might be explained by measured risk factors reflecting sociodemographic characteristics and family background."
This study may inform decisions and lead providers to pause when making the decision to separate children from their families in early childhood. While there are numerous risk factors that these children would likely face if not separated, this analysis demonstrates that the separation itself increases odds of psychiatric disorders and criminal activity even after controlling for social and family characteristics.
****
Côté, S. M., Orri, M., Marttila, M., & Ristikari, T. (2018). Out-of-home placement in early childhood and psychiatric diagnoses and criminal convictions in young adulthood: a population-based propensity score-matched study. The Lancet Child & Adolescent Health, 2(9), 647-653. (Link)