A new study, led by Lauren Gerlach, assistant professor in psychiatry at the University of Michigan, examines factors related to long-term benzodiazepine use in older adults. The results of the study, published in JAMA Internal Medicine, indicate that poor sleep quality, white race, a larger initial prescription are all associated with transitioning from short-term to long-term benzodiazepine use. In considering race and initial prescription, the authors write:
"It is a cause for concern that these nonclinical factors are associated with benzodiazepine prescribing, which suggests that approaches to reduce prescribing of this drug that focus on specific clinical populations may have limited success."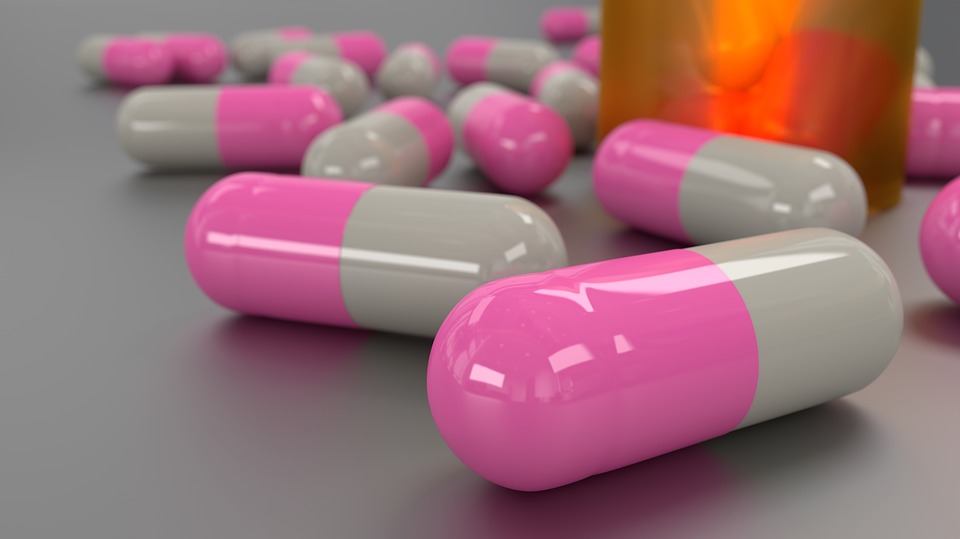 Because of the risks of long-term use, including dependence and cognitive impairment, recent clinical guidelines have also been published to aid in deprescribing benzodiazepines. Despite the increased risks for older adults, long-term use is especially prevalent in this population.
The researchers of the present study sought to investigate the factors that lead from short-term to long-term benzodiazepine use. They defined long-term use as having the medication for 30% or more of the year. They recruited 576 low-income older adults in Pennsylvania who were newly prescribed a benzodiazepine between 2008 and 2016. Participants completed screening measures and demographic questionnaires.
On average, participants were 78 years old when newly prescribed a benzodiazepine. After one year, 26% of participants (n = 152) were considered long-term users. Those prescribed the drug long-term received an average of 233 days (about 7.5 months) of benzodiazepines.
Factors associated with long-term use included sleep quality, race, and size of initial prescription. Individuals with poor sleep quality were four times as likely to be prescribed benzodiazepines. White individuals were also over four times as likely. Lastly, for approximately every ten additional days of benzodiazepines prescribed in the initial prescription, the odds of long-term use increased two-fold.
A previous study found that approximately 12% of individuals prescribed benzodiazepines go on to long-term use. The statistic from the current study, which was more than double (i.e., 26% of older adults continued to long-term use), corroborates previous research finding that being elderly increases the risk of long-term use.
These findings are especially concerning given the increased risks of long-term benzodiazepine use for elderly adults. The finding that white individuals are more likely to be prescribed benzodiazepines longer-term is also supported by previous research, which raises questions about how racial biases impact prescribing.
The authors note that psychotropic prescribing for older adults is increasingly done by nonpsychiatric clinicians. Therefore, they state that "it is critical to improve access to and education regarding nonpharmacologic treatment, so clinicians feel they have treatment alternatives to offer."
The researchers conclude, "for new benzodiazepine users, prescribers should 'begin with the end in mind' and immediately engage patients in discussion regarding the expected (brief) length of treatment, particularly when prescribed for insomnia."
****
Gerlach, L. B., Maust, D. T., Leong, S. H., Mavandadi, S., & Oslin, D. W. (2018). Factors associated with long-term benzodiazepine use among older adults.  JAMA Internal Medicine. Advance online publication. doi:10.1001/jamainternmed.2018.2413 (Link)