Researchers Lisa Cosgrove, from the University of Massachusetts Boston, and Allen Shaughnessy, from Tufts University, recently released a commentary on the much-discussed antidepressant (ADM) meta-analysis from Cipriani and colleagues. The meta-analysis was the largest to date, analyzing over 116,000 participants and 21 antidepressants, and found that all ADMs studied were more efficacious than placebo. The researchers point out that the limitations of the study, including modest effect sizes, novelty effects, and often low certainty of the evidence, were not reflected in the coverage from major publications, many of which promoted the study as definitive proof of the effectiveness of ADM for depression.
"Many major publications overstated the results of the study, with headlines such as 'Antidepressants do work, and many more people should take them: Major international study' and 'Millions MORE of us should be taking antidepressants: Largest-ever study claims the pills DO work and GPs should be dishing them out,'" write Cosgrove and Shaughnessy.

"In turn, many researchers and clinicians challenged not only the overhyped media reporting but also the research on which the meta-analysis was based. These critiques cited the short-term nature of the trials, the problematic use of nonpatient-centered outcome measures, the fact that statistical significance does not necessarily translate into clinical significance, and that the findings of efficacy were, in general, limited to people with more severe depression."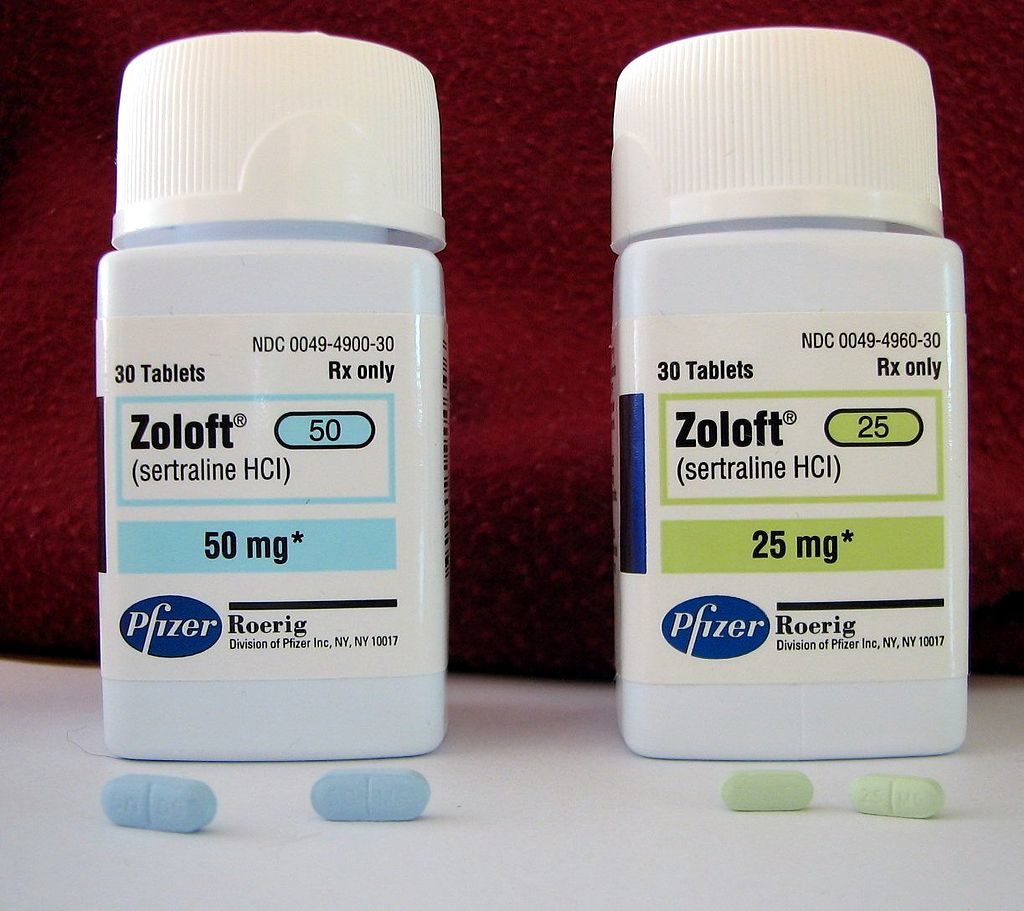 The authors proceeded to discuss the nuances they believed to be lost in the hype surrounding the article's publication. They first argued that it is unhelpful to think of depression as homogenous, with a singular biological underpinning. This, they posit, leads people to think of ADMs as the only solution, when in fact lifestyle changes, psychotherapy and pharmacotherapy, separate or in conjunction, can be helpful.
They argue that there is a gap between efficacy, often shown idealistically in clinical trials, and effectiveness in real-world settings. Short, thoroughly controlled clinical trials often do not translate into long-term results, which makes effectiveness a tricky metric to capture. For example, other ADM meta-analyses have reported that ADMs are on average efficacious for individuals with severe depression but not mild depression.  As meta-analyses often calculate group means, these results do not eliminate the possibility that some severely depressed individuals might not respond to ADMs, while other mildly depressed individuals might.
The authors suggest that honesty from clinicians about the uncertainty behind these findings could enhance the collaborative care process, which could improve patient outcomes.
"Especially in light of the fact that effect sizes in clinical trials and in this meta-analysis were small to modest, one approach is to frame ADM as a treatment that may, in some percentage of patients, reduce but not necessarily eliminate symptoms," they write. "Establishing an expectation of partial relief is more likely to result in patients' perception of successful treatment than implying an expectation of quick, complete, and/or long-lasting cure of depressive symptoms."
They argue that transparency about the number of ADMs necessary before finding the 'right' fit would be beneficial for clients. Given that the field is still exploring the precise mechanism of action of depression, clients have a right to understand that the initial drug choice may require alteration or synthesis with other drugs. Cosgrove and her team further argue that a new model of psychopharmacology, starting with non-drug therapy, might be the way forward.
American society, the authors conclude, is one that is obsessed with the quick fix. This makes ADMs especially appealing and may create pressure for healthcare professionals to prescribe it. While it poses a challenge to wait and reach a level of shared understanding between client and clinician, the authors believe that an investment in such a relationship up front will create better client outcomes and satisfaction for both patient and physician.
****
Cosgrove, L., Erlich, D., & Shaughnessy, A. (2019). No Magic Pill: A Prescription for Enhanced Shared Decision-Making for Depression Treatment. The Journal of the American Board of Family Medicine. 32. 10.3122/jabfm.2019.01.180182. (Link)