A new study published in JAMA Psychiatry analyzed mortality rates in suicidal adolescents after an intervention called the Youth-Nominated Support Team (YST). The researchers, led by Cheryl King at the University of Michigan, compared a YST group to a control group who received treatment as usual (TAU). Those in the control group were almost 7 times more likely to die of any cause.
The YST is an intervention in which adolescents select several adults in their life (from their family, school, and/or community) who then receive special training on how to support them. The training includes learning communication strategies, understanding their specific suicide plan, and recognizing suicide warning signs. The researchers provided 3 months of weekly support phone calls to the nominated adults.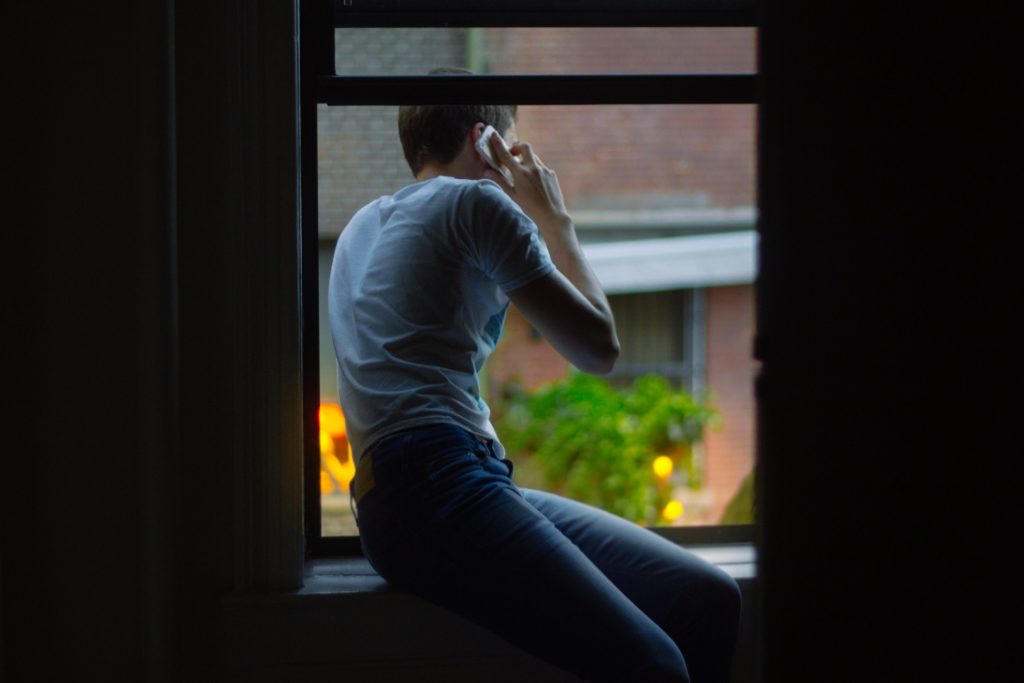 The YST allows adolescents to select for themselves the adults in their life that might be good supports, which the researchers believe serves two functions. First, it enhances their autonomy, giving them control over who will be involved in their treatment; and second, if parents are problematic, it enables them to select others in the community who might be better supports.
The participants in the study were between the ages of 13 to 17, and entered the study after having consistent suicidal ideation, or a suicide attempt. Their health records were followed for 11-14 years to determine mortality rates. 448 youths were randomly assigned to either the TAU control group, or TAU plus the YST intervention.
By the end of follow-up over a decade after the intervention, there had been 13 deaths in the control group, and only 2 in the YST group—a 6.6-fold increase in mortality rates. In the YST group, 1 death was a homicide and 1 a suicide. Of the 13 in the control group, 12 were either suicides or drug overdoses (unclear if accidental). 1 resulted from a traffic accident.
The researchers note that YST was associated with more engagement in drug treatment programs, and that this may have accounted for a large part of the lower mortality rate. None of the participants who engaged in drug treatment had died by follow-up.
The researchers write that this intervention was developed following the evidence that family engagement and social support are key factors in reducing suicidality and drug overdose deaths in adolescents. This initial result is promising, although it needs to be further replicated in future studies.
According to King, "To our knowledge, no other intervention for suicidal adolescents has been associated with reduced mortality."
****
King, C. A., Arango, A., Kramer, A., Busby, D., Czyz, E., Foster, C. E., & Gillespie, B. W. (2019). Association of the youth-nominated support team intervention for suicidal adolescents with 11- to 14-year mortality outcomes: Secondary analysis of a randomized clinical trial. JAMA Psychiatry. Published online February 6, 2019. doi: 10.1001/jamapsychiatry.2018.4358 (Link)