Researchers, publishing in Toxicology Research, review the evidence that antidepressant exposure in the womb is linked to autism spectrum disorders (ASD) in humans. Each of the studies they examined determined that there was a correlation between the drug exposure and risk of autism diagnosis.
The research was led by Xu Wang and Zonghui Yuan at the National Reference Laboratory of Veterinary Drug Residues andthe MAO Key Laboratory for Detection of Veterinary Drug Residues in China.
According to the researchers, up to 13.3% of women continue taking antidepressants during pregnancy. They write that "Many antidepressant treatments cross the placenta and are secreted in breast milk, and as a result raise anxiety regarding severe effects on fetal and infant exposure."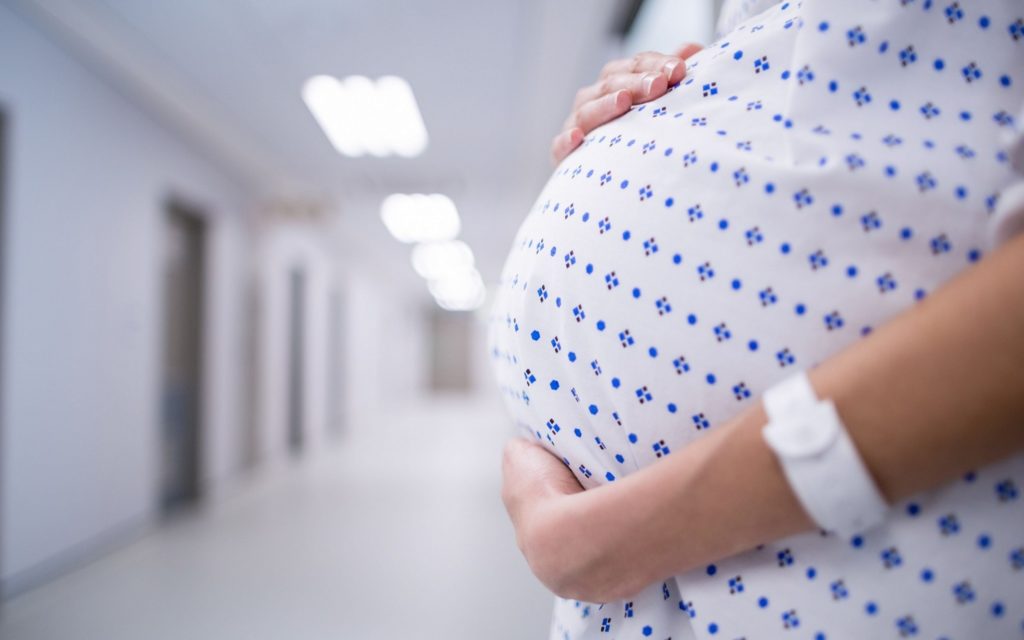 A review of the evidence in 2016 on Mad in America found 90 studies that showed adverse outcomes after in utero exposure—a number that has only increased in the two-and-a-half years since then. Studies found increased risk for the newborn, including risk of psychiatric disorders, ASD; birth defects; preterm birth; abnormal brain development; and even spontaneous abortion.
The researchers identified twelve previous studies that assessed whether exposure to antidepressants (of various types) during pregnancy was linked to ASD: all twelve studies found that it was (see table 1).

The researchers write, "In utero exposure to [antidepressants] contributed significantly towards the dramatic increase in the observed prevalence of autism spectrum disorders."
The researchers identified several pathways by which the 5-HT (serotonin) system is perturbed by the presence of antidepressant drugs, and which affects brain function in adults and brain development in the fetus.
Wang and Yuan supplement this evidence with extensive documentation from animal studies, which have consistently found that antidepressant exposure in utero is associated with autism-like behaviors in animals (changes in social and exploratory behaviors). Mad in America recently reviewed one of these studies, which continue to provide more thorough data on the dangers of antidepressant drug exposure in the womb.
****
Fatima, Z., Zahra, A., Ghouse, M., Wang, X., & Yuan, Z. (2018). Maternal SSRIs experience and risk of ASD in offspring: A review. Toxicology Research, 7, 1020-1028.doi: 10.1039/c8tx00102b