Approximately 10% of pregnant women continue taking antidepressants during pregnancy, which may affect fetal growth in a variety of ways, including brain development. Children exposed to antidepressants in the womb may be more susceptible to behaviors associated with psychiatric disorders and autism. However, it's challenging to study this effect experimentally in humans, as most types of experiments would be unethical.
Now, researchers, led by H. Shawn Je at Duke-National University of Singapore (NUS), used a mouse model to study this effect, concluding that antidepressant exposure causes memory and social learning problems that may mirror autistic behaviors in humans.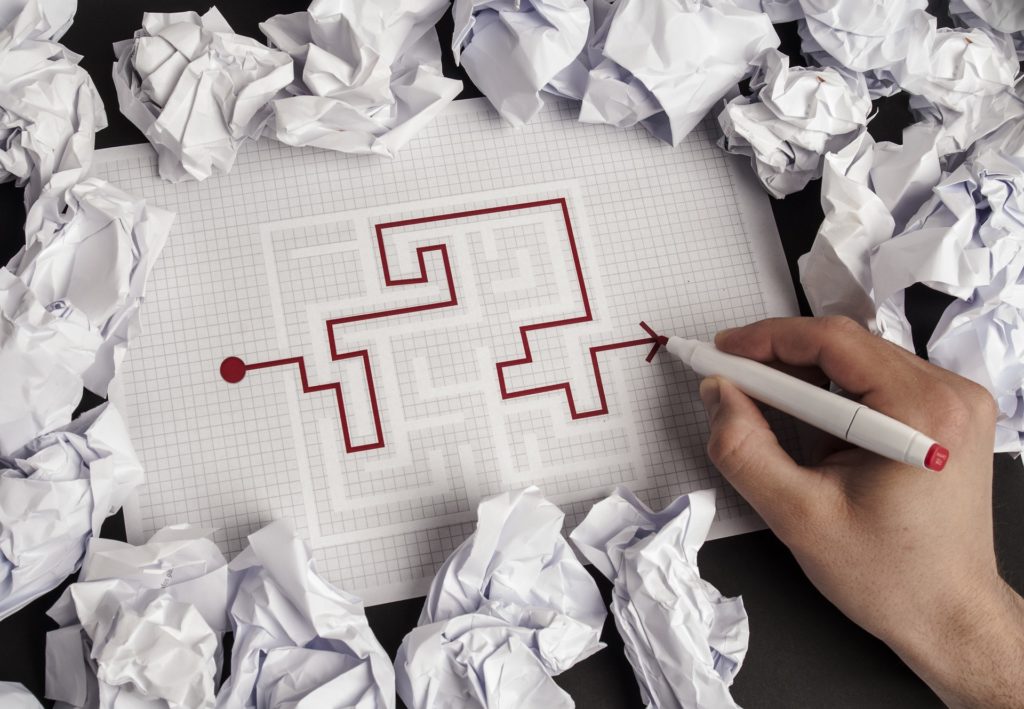 The research was published in the journal Molecular Brain. Je and the other researchers injected pregnant mice with the selective serotonin reuptake inhibitor (SSRI) fluoxetine (Prozac), then studied how their offspring behaved.
There were two main tests: first, the mice were given a Y-maze to explore (this is a maze that has several branches: in this case, three). Typically, mice will explore all branches, as they have a preference for exploring new stimuli. The mice exposed to fluoxetine consistently failed to explore new branches.
Second, the mice were exposed to additional mice in a social task. Usually, mice will have a preference for spending time sniffing the new mice, as again they have an inclination to explore new stimuli. However, the mice exposed to fluoxetine spent equal time sniffing new and familiar mice. The researchers describe this as a social-memory failure.
The researchers then gave the mice a drug called volinanserin, which also works on the serotonin system, although in a different fashion from fluoxetine. They found that this treatment appeared to reverse the effect, making the mice more likely to engage in stimuli-seeking behaviors.
It is, of course, a significant limitation of the study that it was conducted in mice, so it is unclear how well these results will translate to humans.
However, in humans, exposure to antidepressants in utero has been associated with a variety of health problems, and congenital disabilities, including brain development problems and an increased risk of psychiatric disorders, including autism, which has been repeatedly documented. Other risks include speech disorders and dyslexia, newborn hypertension, bone problems, heart problems, and even dental problems, as SSRIs may affect craniofacial development.
Prenatal exposure to antidepressants is also linked to pre-term births and spontaneous abortions. Neonatal abstinence syndrome (NAS), which is caused by newborns experiencing physical withdrawal from drugs they were exposed to in utero, occurs in about 30% of babies exposed to antidepressants.
In the future, the researchers plan to give SSRI drugs to autistic children in the hopes that it might reverse the behaviors that may have been caused by exposure to those drugs in utero.
According to the press release, "The team next wants to examine autistic children born to mothers treated with antidepressants using positron emission tomography (PET) scans, an imaging technique used to observe metabolic processes in the body. If they also show enhanced serotonin receptor activity in the same area of the brain, the team plans to test whether FDA-approved serotonin receptor blockers can normalize their behaviors."
****
Yu, W., Yen, Y., Lee, Y., Tan, S., Xiao, Y. . . . Ho, W., & Je, H. S. (2019). Prenatal selective serotonin reuptake inhibitor (SSRI) exposure induces working memory and social recognition deficits by disrupting inhibitory synaptic networks in male mice. Molecular Brain, 12(29). doi: 10.1186/s13041-019-0452-5 (Link)