It is increasingly common for people to take antidepressant drugs long-term. Recently, a new study aimed to discover whether long-term use was supported by the data from clinical trials of the drugs. The researchers, led by Peter C. Gøtzsche, found that the drugs were not effective for long-term use. According to the researchers, every study they assessed "concluded that the drugs were not beneficial in the long term."
Additionally, the researchers wanted to determine the prevalence of harmful effects after using antidepressants long-term. Unfortunately, what they discovered was that every clinical trial either didn't report on harm or chose very selective outcome measures which likely concealed the true extent of harmful effects.
Because of this, the researchers conclude that "The randomized trials currently available cannot be used to investigate persistent harms of antidepressants."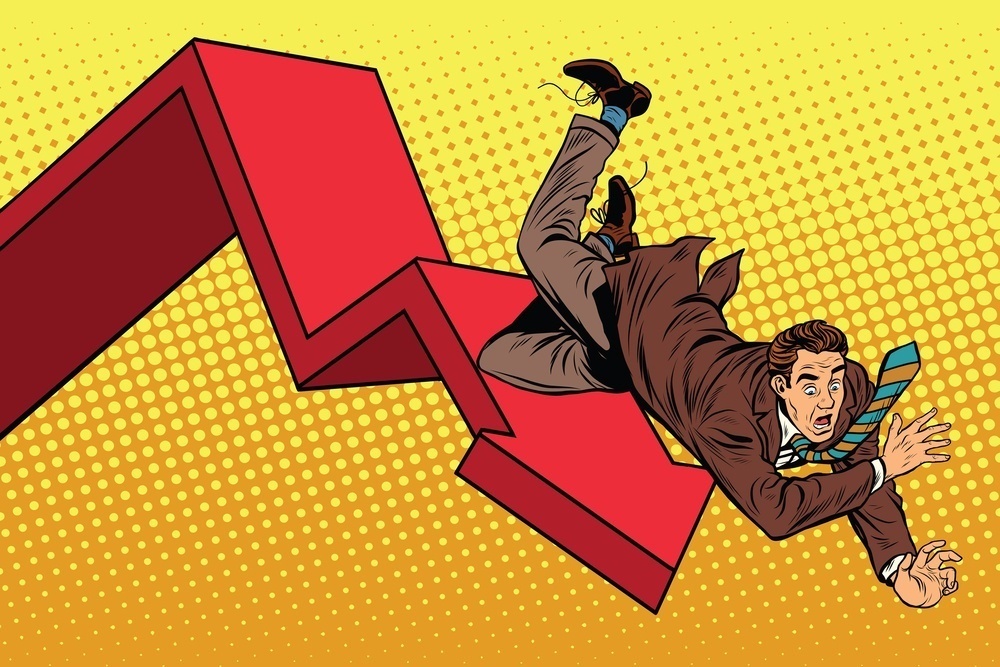 It is possible to extrapolate long-term harms from the known short-term harms of antidepressants. The researchers write that "we do know that short term use of antidepressants can cause irritability, anxiety and panic, emotional flattening, dyskinesias, sexual impairment, and also suicidality and aggression." Additionally, serious withdrawal effects are increasingly well-documented, can last for months or years, and can also be mistaken for a return of depressive symptoms.
The researchers conducted a systematic review of every long-term randomized, placebo-controlled clinical trial of antidepressants (with outcomes until at least six months). Unsurprisingly, there were very few. They only found 12 such studies. Not all of the studies focused on depression, either. Some studies included patients with PTSD, OCD, panic disorder, binge eating disorder, and even adolescents who refused to go to school.
Although there have been thousands of clinical trials of antidepressants, only these 12 studies reported long-term outcomes. There were other problems with the studies they examined, they explain:
"Outcome reporting was less thorough during follow-up than for the intervention period, and only two trials maintained the blind during follow-up."
This means that the studies failed to measure their outcomes at follow-up accurately. It also means that in 10 of the 12 trials, participants knew whether they received antidepressants or placebo during follow up assessments, which is likely to have influenced the results collected.
The researchers write that since the existing randomized, controlled trials are not useful for analyzing long-term benefits and risks of antidepressant use, other types of studies provide the only information about this topic.
For instance, an observational study of long-term outcomes tracked those who use antidepressants over time and correlated use with outcomes. The researchers in that study found that those who took antidepressants had worse outcomes after nine years than those who did not receive the drug—even when controlling for the severity of depressive symptoms.
****
Danborg, P. B., Valdersdorf, M., & Gøtzsche, P. C. (2019). Long-term harms from previous use of selective serotonin reuptake inhibitors: A systematic review. International Journal of Risk & Safety in Medicine, 30, 59-71. DOI: 10.3233/JRS-180046 (Link)