An editorial in BMJ documents the "flimsy evidence" behind the recent decision by the US Food and Drug Administration (FDA) to approve esketamine for the treatment of depression. The article suggests that the promotion of esketamine is "putting drug company interests over the public good." The article is written by Joanna Moncrieff, a practicing psychiatrist and founder of the Critical Psychiatry Network, and Mark Horowitz, a researcher in psychiatry at University College London.
"The scientific community should instead be calling on the European Medicines Agency to resist the proposal to unleash another chemical on the unsuspecting public that has unproven benefits and untested harms."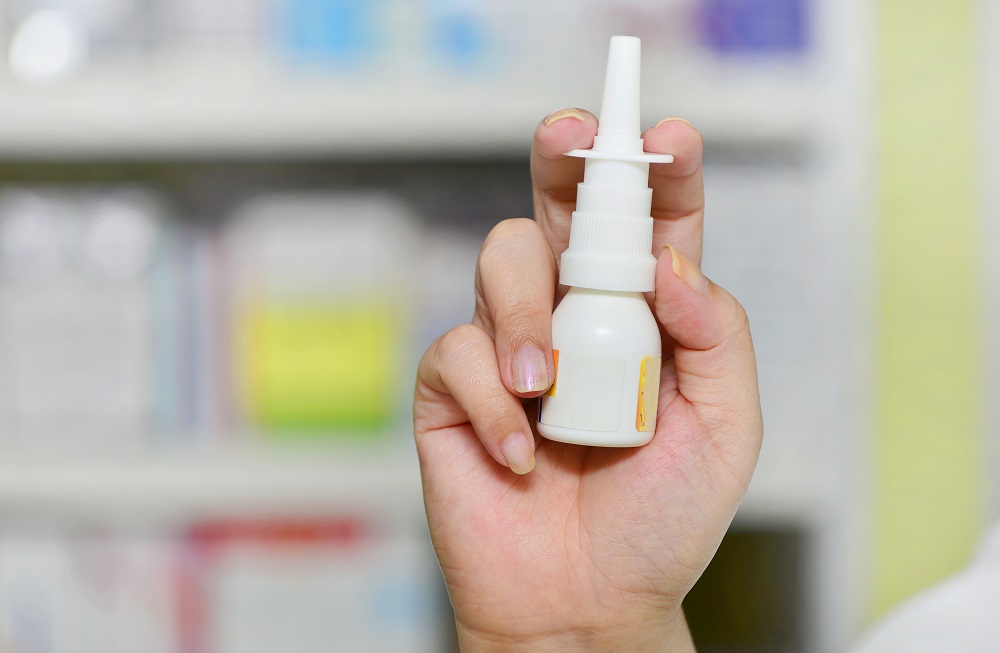 Esketamine is a nasal spray formulation of ketamine. Ketamine is one of a number of psychoactive drugs that were synthesized or popularized in the 1960s and often used recreationally. Some theorists believe that hallucinogenic substances like ketamine can create "an altered state of consciousness" in the patient, which might enable psychotherapy to have a greater effect than usual. That is, ketamine could allow a person to be more receptive to the actual healing of psychotherapy.
In current psychiatric practice, however, esketamine is not used in this fashion. Instead, the assumption is that esketamine without any other factors acts to reduce depressive symptoms and provide healing. However, according to Moncrieff and Horowitz, the evidence for such an effect is minimal. They report that of the three initial trials of the drug submitted to the FDA, only one was positive. Two trials showed no significant effect. Even the positive study found esketamine to be only slightly better than a placebo.
Moncrieff and Horowitz write that the most likely explanation for that slight positive effect is that, like alcohol, the drug has the potential to mask negative feelings and temporarily induce positive experiences.
Additionally, there is very little scientific knowledge about the long-term effects of the drug. However, Moncrieff and Horowitz state that observational studies of party drug use show bladder damage and depressogenic effects from long-term use of ketamine and similar drugs.
The researchers conclude that "Leaving this crucial research until after the drug is licensed, as the FDA has done in the United States […] puts the public at risk and sets depressed patients up as unwitting guinea pigs in a huge and unregulated pharmaceutical experiment."
****
Moncrieff, J., & Horowitz, M. (2019). Esketamine for treatment-resistant depression. BMJ, 366. DOI: https://doi.org/10.1136/bmj.l5572 (Link)