Researchers examining a commonly used questionnaire found that it "substantially overestimates depression prevalence." The survey, called the Patient Health Questionnaire-9 (PHQ-9), is a depression screening tool often used in primary care. It's also commonly used by researchers to estimate how many people in the population would receive a diagnosis of depression.
However, the researchers found that it was twice as likely to diagnose depression as the structured clinical interview (SCID). This could lead to massive inflation of the estimates of how many people "have" depression in the population.
The research team was led by Brooke Levis and Brett D. Thombs at McGill University, Montréal. The team also included influential Stanford statistician John P. A. Ioannidis.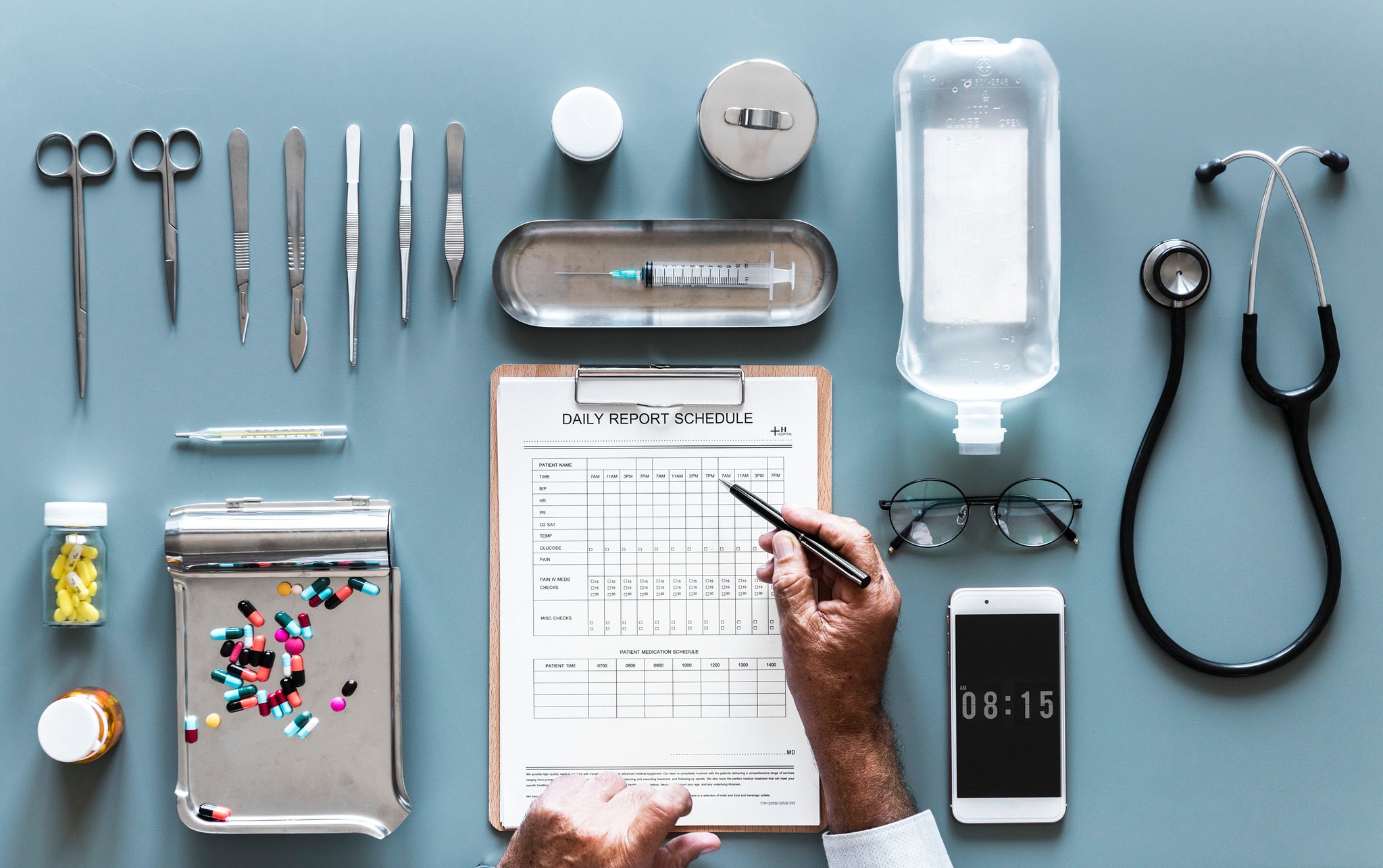 The researchers looked at the data from 44 different studies, including 9,242 participants. The studies all included both the Patient Health Questionnaire (PHQ-9), as well as the structured clinical interview (SCID).
The PHQ-9 is a nine-question survey that is used for screening—identifying people who may meet the criteria for depression to send them for further assessment. The SCID is a lengthier interview that is intended to be used to diagnose depression.
Levis and the other researchers examined how many people were diagnosed with depression based on the SCID, and compared that with how many people had a PHQ-9 score of 10 or higher, considered the cut-off score for depression.
In the study, more than twice as many people were diagnosed with depression based on the PHQ-9: 24.6% of the participants met the PHQ-9 score of 10 or higher, while only 12.1% met the criteria for depression on the SCID.
One problem identified by the researchers is that 90% of the population estimates of depression prevalence are based solely on screening tools like the PHQ-9. These published surveys, which estimate how many people "have" depression, are likely to overestimate prevalence by around twice as much.
Another problem is that the screening tool seems to be generating a lot of false positives—people who are told their mental health is a concern or told they "may have" depression, and pushed to receive a further assessment. Around half of these people will then discover that, apparently, they never "had" depression at all.
Even more concerningly, although the PHQ-9 is officially a screening tool, not a diagnostic measure, it is still often used to make a diagnosis, especially in primary care. Rather than conduct clinical interviews like the SCID, doctors may have patients fill out a PHQ-9. If they score a ten or higher, doctors may consider that good enough to diagnose the person with depression. This is likely to lead directly to antidepressant treatment.
Unfortunately, this is overdiagnosis: A large number of people receiving the diagnosis this way would not meet the criteria as defined in the Diagnostic and Statistical Manual of Mental Disorders (DSM 5). It is very likely to lead to overmedication as well since antidepressants would likely be prescribed for many of these patients. The researchers write:
"Estimates of depression prevalence should be based on validated diagnostic interviews designed for determining case status; users should evaluate published reports of depression prevalence to ensure that they are based on methods intended to classify major depression."
****
Levis, B., Benedetti, A., Ioannidis, J. P. A., Sun, Y., Negeri, Z., He, C., Wu, Y., Krishnan, A., Bhandari, P. M., Neupane, D., Imran, M., Rice, D. B., Riehm, K. E., Saadat, N., Azar, M., Boruff, J., Cuijpers, P., Gilbody, S., Kloda, L. A., McMillan, D., . . . & Thombs, B. D. (2020). Patient Health Questionnaire-9 scores do not accurately estimate depression prevalence: individual participant data meta-analysis. Journal of Clinical Epidemiology, pii: S0895-4356(19)30735-8. DOI: 10.1016/j.jclinepi.2020.02.002 (Link)