A multidisciplinary team of researchers recently conducted three listening sessions over Zoom to gather information, views, and personal accounts of people's experiences with the COVID-19 pandemic. The participants had faced a variety of mental health challenges and disabilities and were from various racial and ethnic backgrounds.
The authors sought to use the listening sessions to challenge traditional notions of normalcy and suggest that systems of care should seek to implement frameworks that focus on addressing health inequities and human rights.
"Coping with uncertainty is challenging and is often dealt with in two ways; responding with a sense of urgency to 'get back to normal' at whatever cost or tolerating some not-knowing with hope that something better can emerge," wrote the authors, led by Ana Florence of Yale University.

"Reinventing reality is something that many of us have done before, whether through an extreme experience, physical illness, a mental health crisis, a memorable trip, a book we read, relationships that forever changed how we see ourselves, love, parenthood, loss, friendship, grief or hardship. While Covid-19 is not the great equalizer – because lives appear to be being separated into expendable and not expendable – it is our responsibility to make sure that the new reality from the crucible of Covid-19 brings new equity. We hope that this effort offers some language to start generating meaning to this collective experience."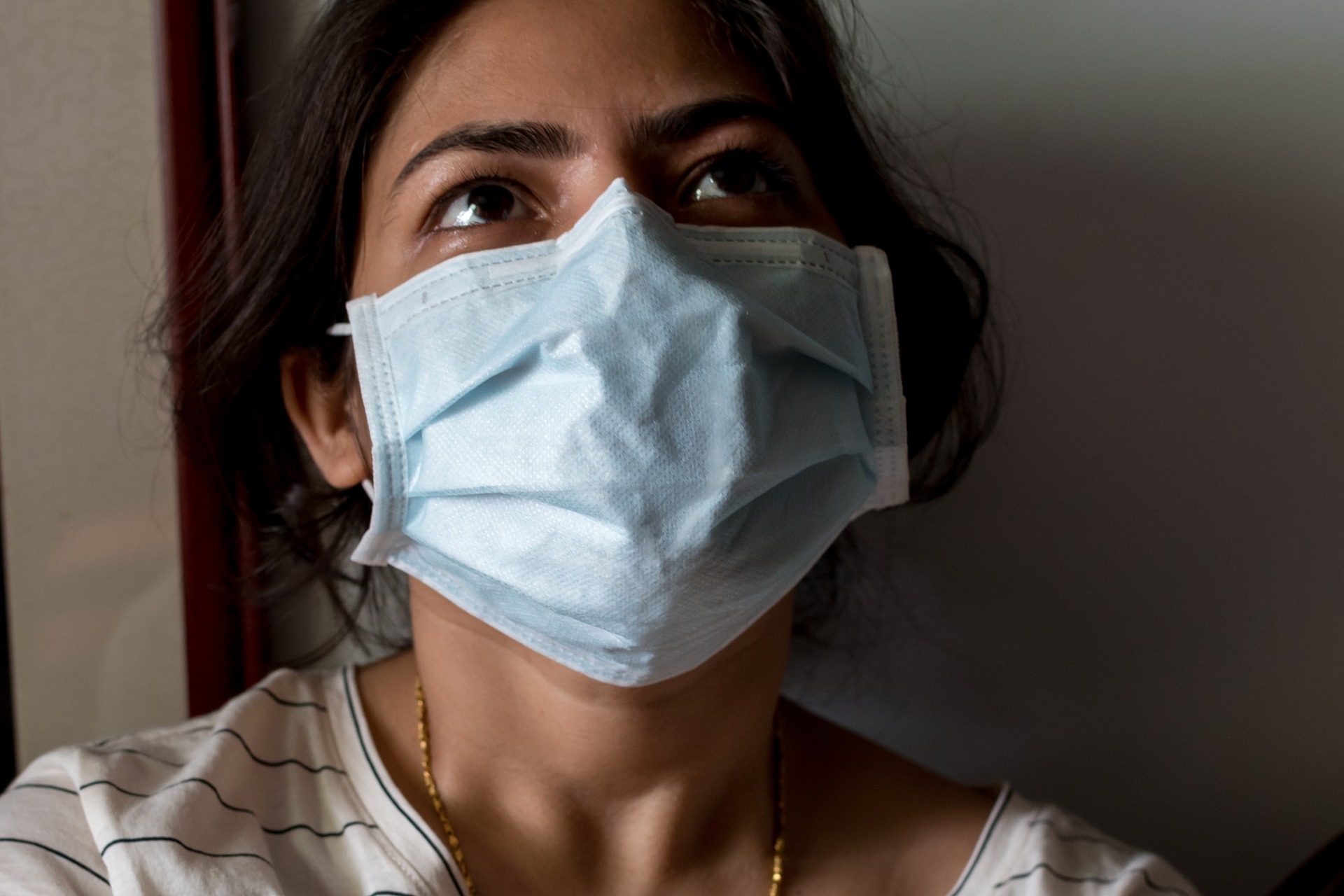 Formally characterized as a pandemic by the World Health Organization on March 11, 2020, COVID-19 quickly spread across the globe and significantly impacted most realms of life. Florence and colleagues wondered what guidance people who have faced mental health challenges could offer to the world at large, given their lived experience of recovery.
Despite some progress in the field of psychiatry (most notably the civil rights movement of ex-patients, the accordant re-thinking of traditional psychiatry, and the shift towards the rehabilitation or disability model of psychiatry), the voices of those with lived experience have often been silenced at the expense of academics and professionals.
The authors of this piece contend that those who have lived experience are, in fact, "experts" of their own experience, and can provide unique insight. Accordingly, the authors aimed to capitalize on the "golden opportunity" that COVID presents for us to re-value lived experience knowledge through a series of virtual listening sessions.
The authors conducted three listening sessions, gathering information, views, and personal accounts from 24 people with lived experience of mental health challenges and recovery. The group was composed of 10 White women, 6 African American/Black women, 4 White men, 3 Latino women, and 1 Chinese woman. They were academic researchers, social workers, clinical psychologists, and peer workers.
The group articulated the "recovery framework" as an effective way to address future concerns. A key element of this framework is that to recover is to forge new pathways and live life within and beyond the constraints that the world puts upon us, instead of seeking to return to "normalcy."
The group saw potential to apply this framework to public health crises as it can provide a means to conceptualize the collective journey from uncertainty into a future that will perhaps forever be impacted by this monumental event.
The group also challenged traditional notions of normalcy, posing the question: "If psychosis describes when someone is seen to break from reality, what should we call the occasion when reality breaks from all of our understanding?"
Many of the group had experienced isolation, hospitalization, and a loss of connection to those around them as a result of their mental health crisis. Relying on their lived experience, they suggested that we focus on understanding and empathy rather than romanticizing these often violent and traumatic experiences.
The implication of this for providers and care systems is to consider whether isolating and traumatic experiences (in this case, COVID) are going to be conceptualized as pathological and requiring treatment, or whether it will force us to focus on what needs changing at a societal level.
"If we choose to look at individuals and their personal responses to this crisis, we will find ourselves in an unprecedented situation in which almost every person on the planet may be in need of treatment," write the authors. "However, if we understand the psychological responses as part of a collective experience of suffering, and understandable response to an awful situation, we may be able to find equally collective solutions."
The group stressed that our societal response must acknowledge that there is no shame in experiencing distress; instead, we should learn to recognize, honor, and move through these feelings, being careful to include the various social elements that determine individual emotional responses.
Further, they worried about the emergent narrative, that COVID will lead to an epidemic of mental illness, which may distract from the collective action mentioned above. Instead of shifting our focus to providing services that will ease psychological distress, health systems must reorganize to afford citizens better and broader access to government aid and community resources.
To conclude, the authors stress that we must fight the urge to return to normal at whatever cost. Instead, we must live with some uncertainty, an uncertainty with which many of us have had to live, to engage in re-imagining with the hope that a better world can emerge. It is now something of our responsibility to ensure that COVID brings about more equitable practices in healthcare and beyond.
"We hope that this effort offers some language to start generating meaning to this collective experience," conclude the authors. "There is a radical need for a world where 'us and them,' 'center and margin,' and 'normal and crazy' are no longer needed."
****
Ana Carolina Florence, Rebecca Miller, Chyrell Bellamy, Pauline Bernard, Claire Bien, Kendall Atterbury, Cheri Bragg, Annette Diaz, Eve Gardien, Kimberly Guy, Chris Hansen, Kirsten Maclean, Barbara Milton, Leslie Nelson, Jonathan Jj Samoskevich, Shannon Smith, Milena Stanojlovic, Thomas Wexler, Rafaela Zorzanelli & Larry Davidson (2020). When reality breaks from us: lived experience wisdom in the Covid-19 era. Psychosis. DOI: 10.1080/17522439.2020.1817138 (Link)