A new study aimed to compare suicide risk prediction, including clinical judgment and machine learning algorithms, to see what method was best. Unfortunately, none of the methods were clinically useful, and new algorithms were not statistically any better than clinical judgment. The authors write:
"Until such time as the use of any suicide prediction model has been shown to reliably reduce suicide, our clinical advice is to focus on understanding and caring for the person in front of us, including by treating any modifiable risk factors, irrespective of estimations of any overall suicide risk category."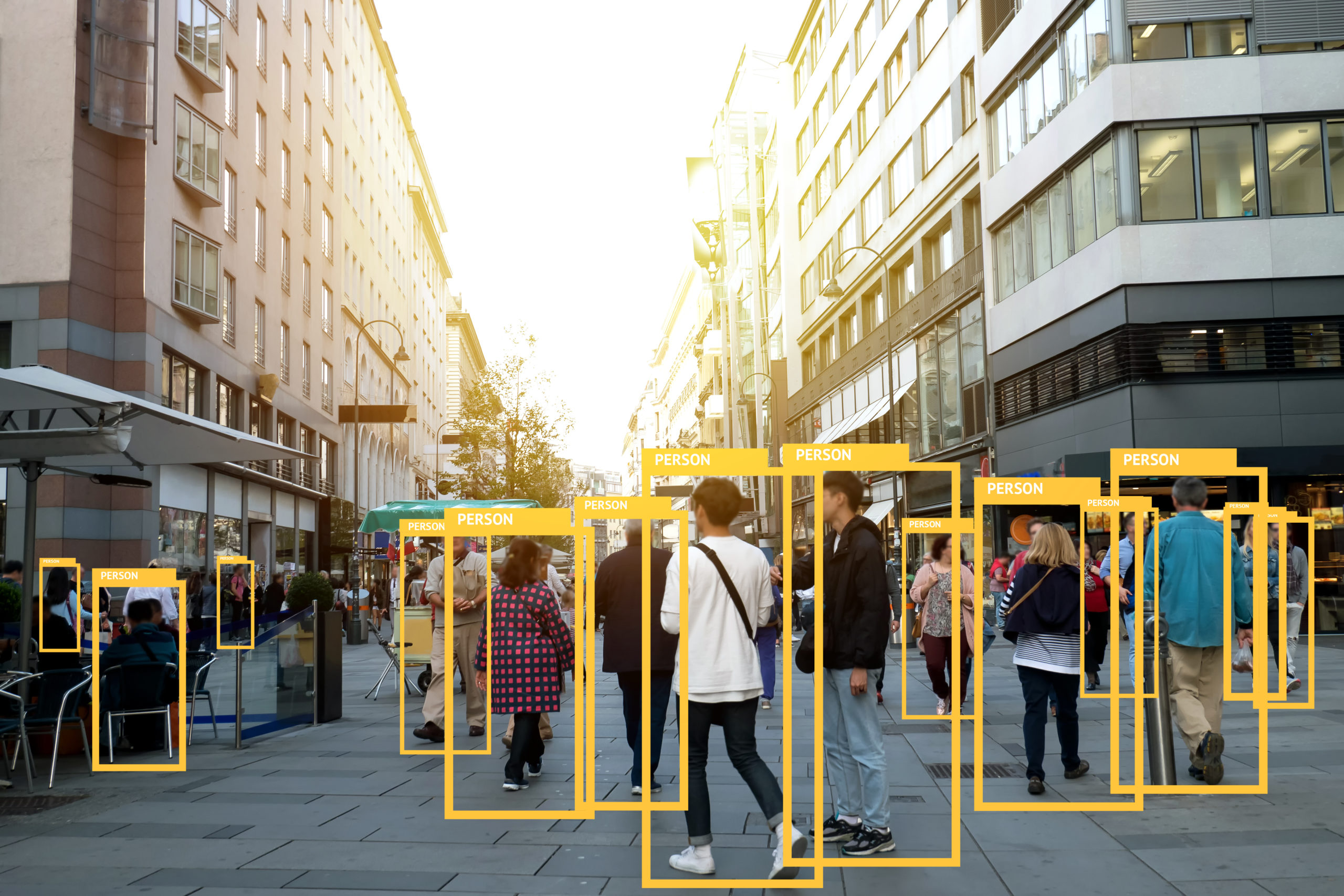 The study was led by Michelle Corke at the University of New South Wales, Australia, and Matthew Large at the University of Notre Dame, Australia. It was published in BJPsych Open. The authors conducted a meta-analysis of 86 studies, including 102 predictive models, to determine if any type of model was better than any other for predicting suicide.
Although machine learning had a nominally higher predictive value and clinical judgment nominally lower, the difference was not statistically significant—meaning that it could just as easily have been due to chance or statistical error. That is, statistically, no type of suicide prediction was better than any other.
But how well did they do, in general? After all, if all the models were good at predicting suicide, it would be a good thing that they were all just as good.
Unfortunately, none of the models were very good at it at all. Overall, the sensitivity was 44%, meaning that the prediction missed more than half of the people who died by suicide. The specificity was 84%, meaning that it correctly identified 84 out of every 100 people who were at low risk for suicide.
Finally, and perhaps most importantly, the positive predictive value was 2.8%, meaning that there was a 2.8% chance that the test was correct for every person who screened positive. More than 93% of the people who screened positive for suicide risk were actually at low risk for suicide.
Additionally, the authors found that including more risk factors did not improve predictability for clinical judgment, more objective measures, or computerized algorithms. More complex information did appear to improve machine learning algorithms—but they were still no better than the others after statistical analysis.
This is consistent with previous research. A 2017 study by Matthew Large and other researchers concluded, "Suicide risk models are not a suitable basis for clinical decisions in inpatient settings."
In the current study, the authors suggest that it is possible that eventually, an algorithm might be able to predict suicide risk—although the current research is unable to support this.
However, they add: "It might be that suicide is fundamentally unpredictable."
****
Corke, M., Mullin, K., Angel-Scott, H., Xia, S., & Large, M. (2021). Meta-analysis of the strength of exploratory suicide prediction models; from clinicians to computers. BJPsych Open, 7(1), e26. DOI: https://doi.org/10.1192/bjo.2020.162 (Link)