For people living with mental health challenges, "recovery" can be a contested and highly personal process, not easily conceptualized through psychological or psychiatric concepts. A new meta-theoretical study by scholars Calvin Swords and Stan Houston from Trinity College Dublin examines how different understandings of recovery impact lived experience, mental health practice, and service delivery.
Swords and Houston explain:
"The aims of the research were to evaluate the extent to which a recovery approach informed practice … examine how the differing professionals … viewed the concept [of recovery]; and reach tentative conclusions on how to enhance the implementation of a recovery-oriented approach within practice."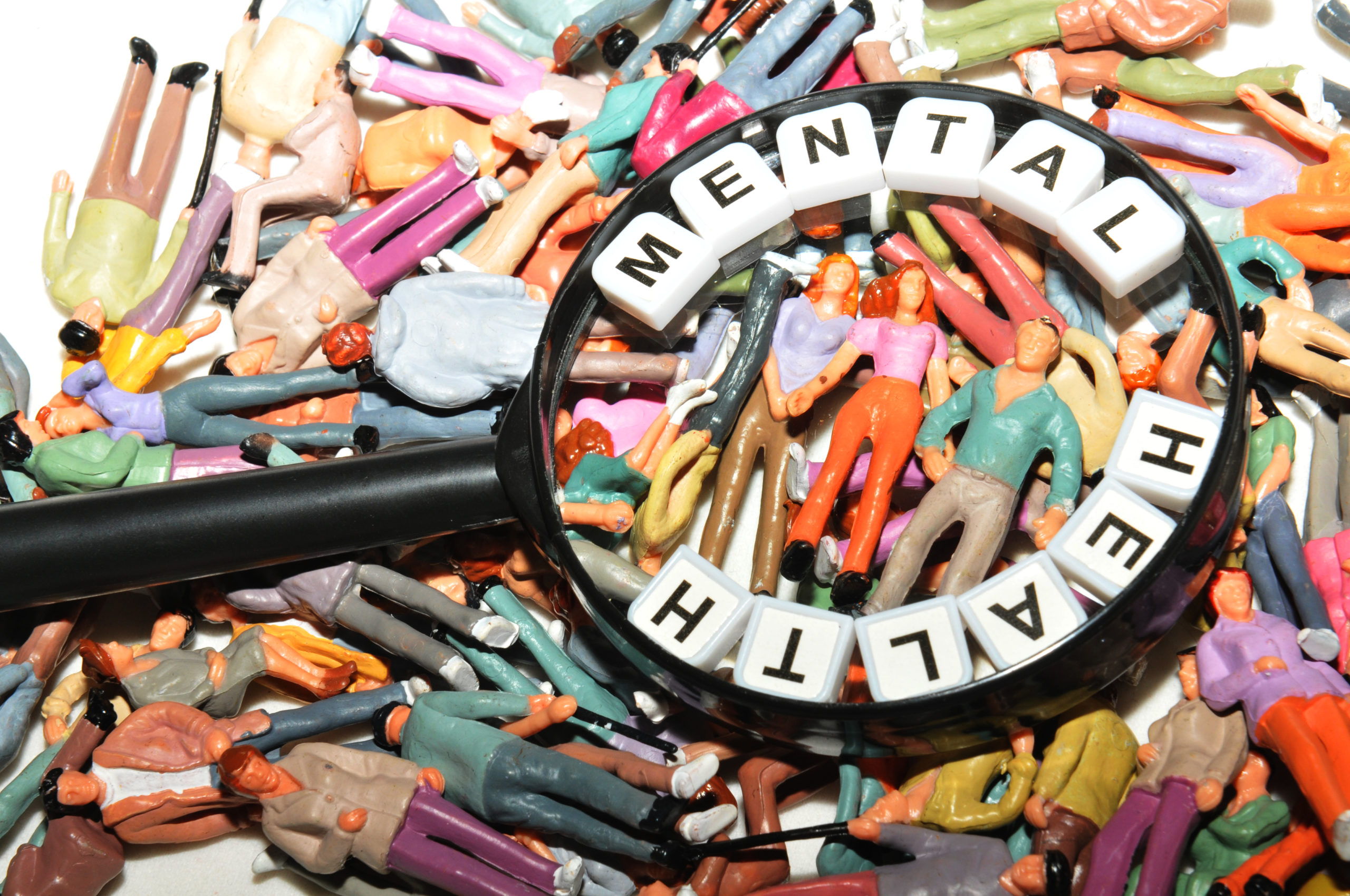 In mental health discourse, recovery has been described as a 'polyvalent' concept and a 'working misunderstanding.' Prior studies have suggested that recovery is impacted by structural, cultural, and relational factors, with the impact of pharmaceutical treatment at best unclear.
Others have critiqued the notion of recovery itself as promoting a false dichotomy between wellness and illness, one that serves industry interests of cutting costs and depoliticizing the survivor movement.  In other words, the celebration of recovery distracts from the many institutional and political factors that cause mental suffering, such as neoliberal capitalism, institutionalized racism, state violence, and poverty.
Still, others have pointed out that defining recovery as a return to a pre-crisis state may unreflectively endorse a mode of pre-crisis or "normal" functioning driven by dysfunctional coping mechanisms.
Before a turn away from purely biomedical conceptions of recovery in the late 20th and early 21st centuries, "if someone became acutely unwell, mentally speaking, the focus was solely on returning them to a biological state of perceived normality." Abnormality in this context was defined by classificatory systems such as the DSM.
After many service users became frustrated with the limited conceptual resources of the biomedical model and the DSM, the authors explain:
"Personal recovery was introduced as a novel way of viewing mental illness. Its focus was on people's personal narratives and how they recounted fulfilled lives irrespective of symptoms and medication. People should be at the forefront of defining what recovery meant to them, and living the best life they could aspire to, supported by the appropriate services."
However, this view shifts the epistemic authority regarding recovery from the service to the service user. It has remained slow to supplant the biomedical model within mental health policy and has been inconsistently applied in many countries.
The idea that subjective experience is central to the idea of personal recovery is more fully explicable in terms of social constructionism. This view holds that "people's understanding of reality is determined by their interactions with others" and takes a critical attitude towards claims of knowledge.
On this view, knowledge is not understood through scientific inquiry and experiments but through investigating dialogue, meaning, and human experience. Thus, any truths regarding personal recovery will be determined via individual, subjective experiences. Again, expertise or authority concerning recovery will inhere not in professional service providers but in the service users themselves.
With these theoretical underpinnings in mind, the researchers reviewed recovery literature to determine how these concepts were used in relation to the topic of recovery. A central theme they discovered was the attempt to conceptualize recovery in terms other than the biomedical paradigm.
Several studies viewed mental illness and recovery through a social constructivist lens. Others used narrative, phenomenology, or grounded theory to approach recovery. Many of the studies thus sought to include a lived experience perspective in conversations about the meaning of recovery.
However, throughout the literature, there remained a hesitancy to recognize a lived experience perspective as credible scientific evidence. As the authors conclude:
"without fully embracing the value of the lived experience perspective in research, there is a danger of viewing recovery in an ambivalent, detached, and objectivist way… [Embracing lived experience can] enhance empathy by tuning into a human narrative, by privileging the meaning-making activities that service users engage in when they seek to fashion their lives."
Whether this remains a 'working misunderstanding' of the political causes of suffering through a false binary of recovery/illness is not addressed.
****
Swords, C., and Houston, S. (2021). "Using Social Constructionism to Research the Recovery Movement in Mental Health in Ireland: A Critical Reflection on Meta-Theory Shaping the Inquiry." Irish Journal of Applied Social Sciences, ISSN 1393-7022, Vol. 21(1), 2021, 52-72. (Link)