In a new article in Psychiatry Online, Dana Foglesong and colleagues report on a new set of guidelines laid out by the National Association of Peer Supporters (N.A.P.S) for supervisors of peer-support workers. Named the National Practice Guidelines for Peer-specialists and Supervisors (NPG-S), they were established to help supervisors with practical guidance on providing support and staying true to the core values of peer support.
These guidelines respond to growing concerns that supervisors were often acting in ways that were contradictory to the peer-support values, sometimes causing further harm to the peer-supporters themselves. This required helping supervisors learn that peer support ethics are often different from those involved in clinical practice. The authors write:
"The main purpose of the NPG-S is to assist supervisors and peer support specialists as they embark together on a mutual learning process about peer support values and how best to put them into practice."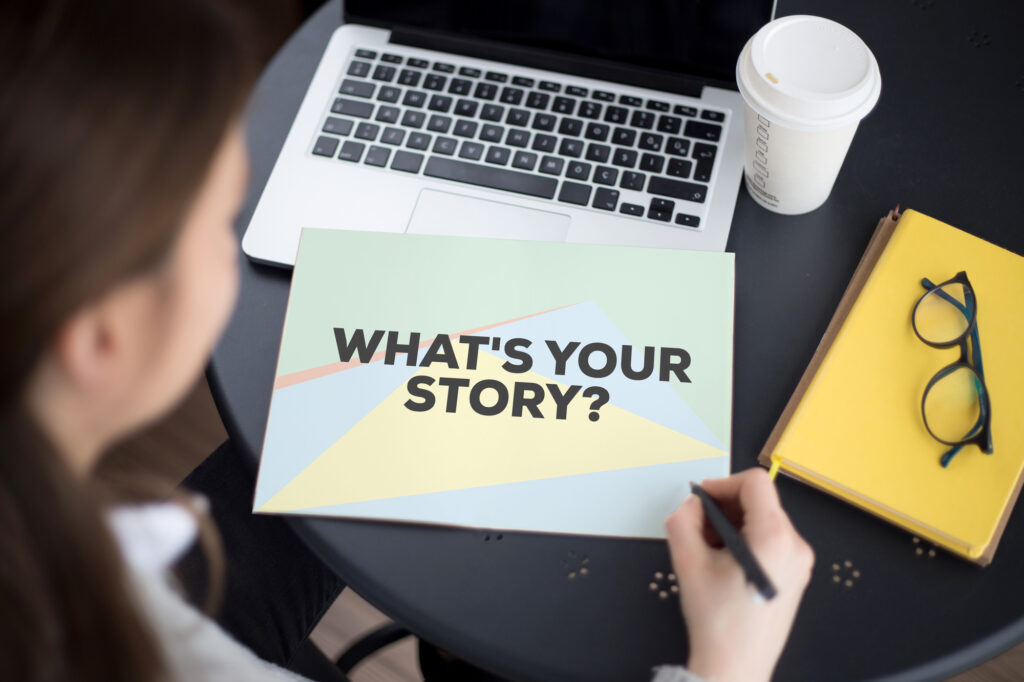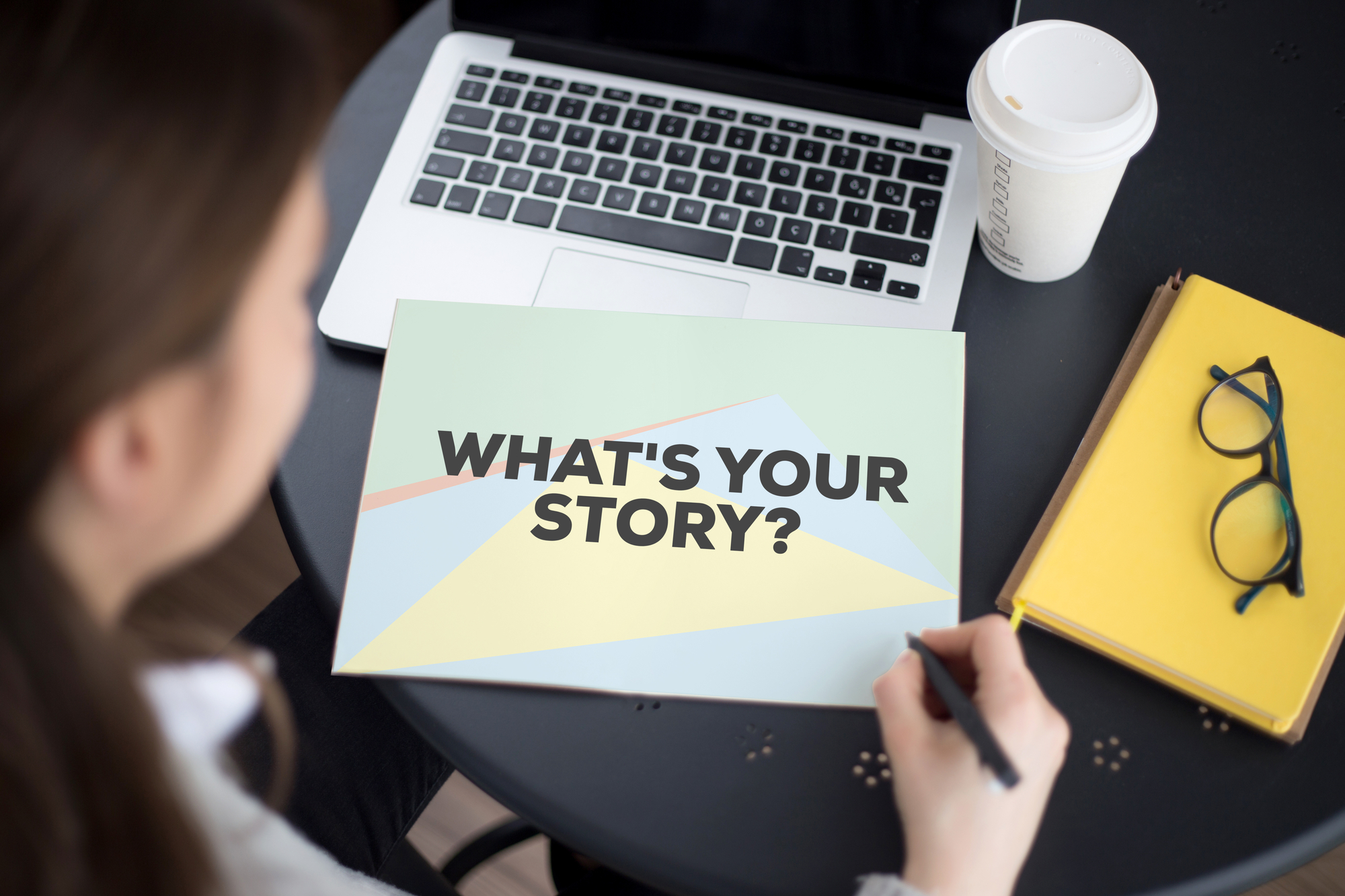 In the last few decades, peer support has established itself as integral to mental health care. Peer supporters are people with lived experience of a mental health condition and who are trained to assist others going through similar problems. In addition, many are certified by the state to do so.
Peer support has been shown to reduce racial disparities and increase youth engagement for minority youth when they seek mental health services. Additionally, long before recent admission by professional organizations, peer-support groups recognized that antidepressants must be tapered very slowly to avoid severe withdrawal. Peer support has also been related to reduced chances of psychiatric readmission to acute crises units.
At the same time, peer support is not without challenges and controversies. For example, the certification provided by Mental Health America for peer supporters was met by criticisms that a costly online test conflicts with the essence of peer support, which is connection and being with others. The mainstream mental health system can also co-opt peer support to provide the same old services at cheaper costs.
The authors begin by noting the growing popularity of peer-support services and attribute it both to their efficacy and the fact that Medicaid covers them in the US. The new guidelines are meant to provide practical advice on how to abide by the original core values, which were first developed in 2013. Below is a list of these core values:
Peer support is voluntary
Peer supporters are hopeful
Peer supports are open-minded
Peer supporters are empathetic
Peer supports are respectful
Peer supporters facilitate change
Peer supporters are honest and direct
Peer support is mutual and reciprocal
Peer support is equally shared power
Peer support is strengths-focused
Peer support is transparent
Peer support is person-driven
For Medicaid to cover peer support services, the supervisor has to be a mental health professional. A need for new guidelines emerged as concerns arose that people supervising the peer-support workers were often acting in ways that were conflicting with the core values.
This involved giving menial tasks to peer supporters that were disconnected from the goals and values of the peer-support process. In addition, supervisors were regularly unaware of the role and place of peer-support specialists, which resulted in the latter being marginalized, stigmatized, and exploited. The worst was when peer support workers were asked to do things that had harmed the worker themselves when they were a service-user, for example, convincing a patient to get ECT.
These concerns led to the formation of a workgroup that consisted of N.A.P.S members and board members (including current or former peer support specialists). They found that there was barely any guidance for supervisors of non-clinical peer-supporters, especially around the core values of peer support.
To respond to this gap, the workgroup created practical tips and guidelines that were congruent with the core values; these were called NPG-S. Guidelines were meant to specifically focus on how supervisors could help peer support workers while staying true to the core values.
Feedback was consistently sought at every step, first from 152 peer supporters and 109 supervisors, then through 4 online sessions focusing on the use of guidelines, and the final draft was emailed to the N.A.P.S listserv. Suggestions and recommendations were incorporated at every step. However, the authors note that they did have some difficulty identifying supervisors to get their feedback.
A few examples of guidelines as they adhere to the core values is below:
For the core value "peer supporters are open-minded," the practical guidelines are "withhold judgment about others."
For the core value "peer support is strengths-focused," the practical guidelines are "see what is strong, not what is wrong."
For the core value "peer support is voluntary," the practical guidelines are "support choice (peer support is not mandated)."
With an endorsement rating of 91% from their respondents, the authors write that the N.A.P.S has achieved their goal to provide practical guidance to supervisors on how to support peer support workers in carrying out the core values. The guidelines were formalized in October 2019 and posted on their N.A.P.S website.
Additionally, they report that these guidelines have been essential in improving understanding between team members who come from different disciplines, especially the non-clinical peer specialists and the clinical supervisors. The latter sometimes struggle to comprehend the role of peer specialists, and this is more likely when they are unaware of the core values; this can further lead to marginalization and mistreatment of peer support workers. For example:
"For example, strategic or judicious self-disclosure is frequently outside a licensed practitioner's professional scope of practice; yet licensed practitioners are the most frequent supervisors for the peer support workforce in traditional service settings. Standard clinical approaches to providing supervision are therefore antithetical to peer support values when the supervisor's opportunities to effectively model peer roles are restricted."
Over the last few years, the authors have received a positive response to the guidelines. These include the feedback that the guidelines are straightforward and help bridge the gap between the ethics of peer-support groups and those that are central to clinical settings (which the supervisors adhere to). In addition, others have suggested using these guidelines for peer support workers themselves who can use them to ensure that their own practice is congruent with the core values.
****
Foglesong, D., Knowles, K., Cronise, R., Wolf, J., & Edwards, J.P. (2021). National Practice Guidelines for Peer Support Specialists and Supervisors. Psychiatry Online. https://doi.org/10.1176/appi.ps.202000901 (Link)