A recent review of literature on psychopathology reveals the "blinding effect" of essentialism and reductionism in psychiatric thinking and argues for a relational turn that embraces the dynamic and complex relations that constitute our mental lives.
Annemarie Kohne, a PhD candidate in psychiatry in the University Medical Center Utrecht, argues that the best available method for charting the territory of psychopathology is to focus on the idiosyncratic networks and "multifactorial mechanism" that make up the individual patient's problems of living.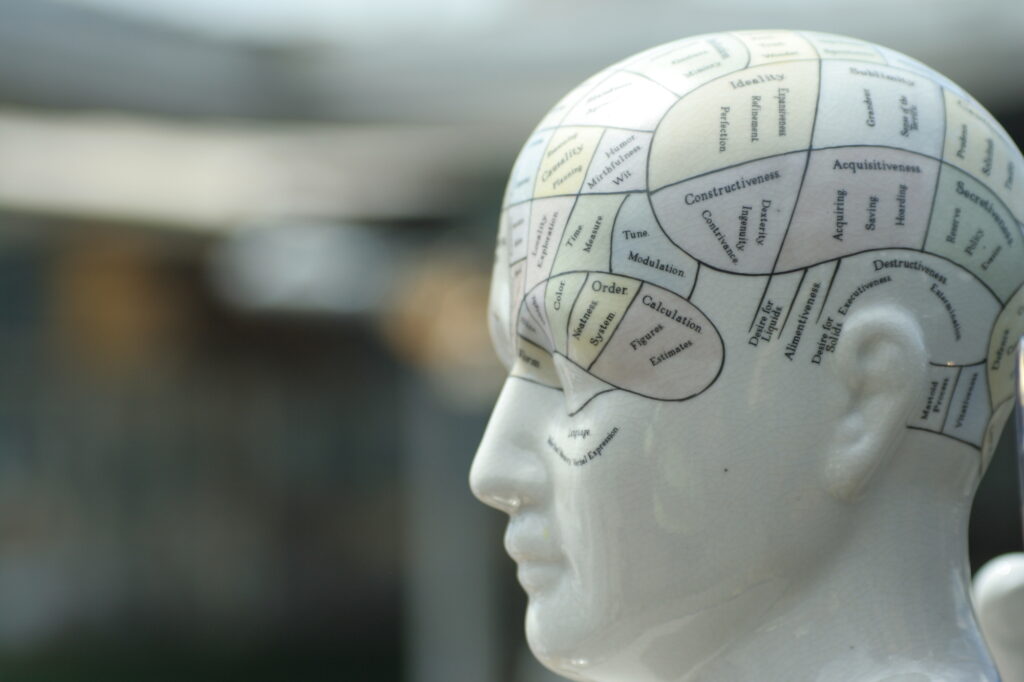 Like other recent scholars, including Eiko Fried, Kohne calls for a paradigm shift in psychiatric thinking that will better reflect our current understandings of diagnostic categories as premised on essentialism and reductionism about mental disorders.
Reductionism proposes a hierarchy of factors for understanding the person, with one physiological force being primary. Essentialism, the frame of thought that has fueled such categorical models of psychopathology as the DSM, is premised on the "a priori supposition that psychopathology behaves as categories."
Critics of psychiatry have pointed out the role of psychiatric categories in legitimating physical, mental, and epistemic violence that has been carried out in the name of psychiatry. Others have stressed that psychiatric categorizations are themselves iatrogenic, racially-biased, epistemically violent, and have been used to justify forced treatment, violating international principles of human rights and racial justice.
And as Eiko Fried has pointed out, the DSM's classification of mental disorders is based on clearly culturally and historically contingent symptom profiles. Indeed, the DSM's approach to classifying mental challenges has been assessed as "scientifically meaningless," enshrining diagnostic categories that are contradictory, subjective, and heterogenous to the point of being unusable in research and treatment.
To avoid the pitfalls of reductionist and essentialist models, Kohne argues that alternative approaches to psychopathology should take a personalized approach, understanding each individual patient as unique in etiology, expression of mental suffering, treatment, and prognosis. Thus, Kohne writes:
"A clinically useful approach is to focus on the unique (lack of) homeostasis within individuals. This basically means that we have to make personalized theories about a person and their mental disorder."
A person-centered approach to psychopathology entails that the whole person and their context and needs should be the focus of clinical care. For the suffering person, precisely what escapes quantification may be most important: our ability to make meaning out of our experiences. Kohne thus offers three suggestions to move the field of psychiatry forward beyond its essentialist and reductionist roots:
We should talk and write about classifications instead of diagnoses when discussing DSM categories or taxonomies.
An empirical, dimensional, bottom-up taxonomy may represent a step forward in facilitating research and clinical decision-making. The development of a patient and need-oriented taxonomy might be of great value when clinical care is at stake.
We have to shift toward a highly personalized symptom-transcending, complex, and dynamic model of mental disorder in which the whole person has a place.
On this view, the best approach to psychopathology seems to be sketching the idiosyncratic, dynamic networks which fit the complexity and multifactorial mechanism of a patient's lived experiences.
****
Kohne, A. (2020). The Relationalist Turn in Understanding Mental Disorders: From Essentialism to Embracing Dynamic and Complex Relations. Philosophy, Psychiatry, & Psychology, Volume 27, Number 2, pp. 119-140. (Link)