When it comes to predicting the outcome of psychological treatments, the therapeutic alliance is one of the most widely investigated variables. For example, a recent meta-analysis of 295 studies on the association between the therapeutic alliance and the overall outcome in adult psychotherapies revealed that the alliance was positively related to treatment outcome across all forms of therapies, cultural contexts, and client characteristics. Yet little research exists on how relational social and economic factors such as class affect the quality of the therapeutic relationship.
New work led by Martin Wolgast at Lund University in Sweden finds that people of lower socioeconomic status are reliably estranged from the therapeutic alliance. People from lower socioeconomic and ethnic minority backgrounds typically experience a higher number of adverse life events, more 'generic life stressors' of modern life (such as debt), and more significant psychological distress. Nevertheless, most therapeutic interventions have been developed to address the issues and concerns of the educated middle class, and symptom complaints are treated differently in clients of different socioeconomic statuses.
Unsurprisingly, then, Wolgast and his colleagues report that  the "available research suggests that psychotherapy is not 'class neutral,' and that clients from working-class or lower socioeconomic positions might be systematically at a disadvantage in psychotherapeutic contexts."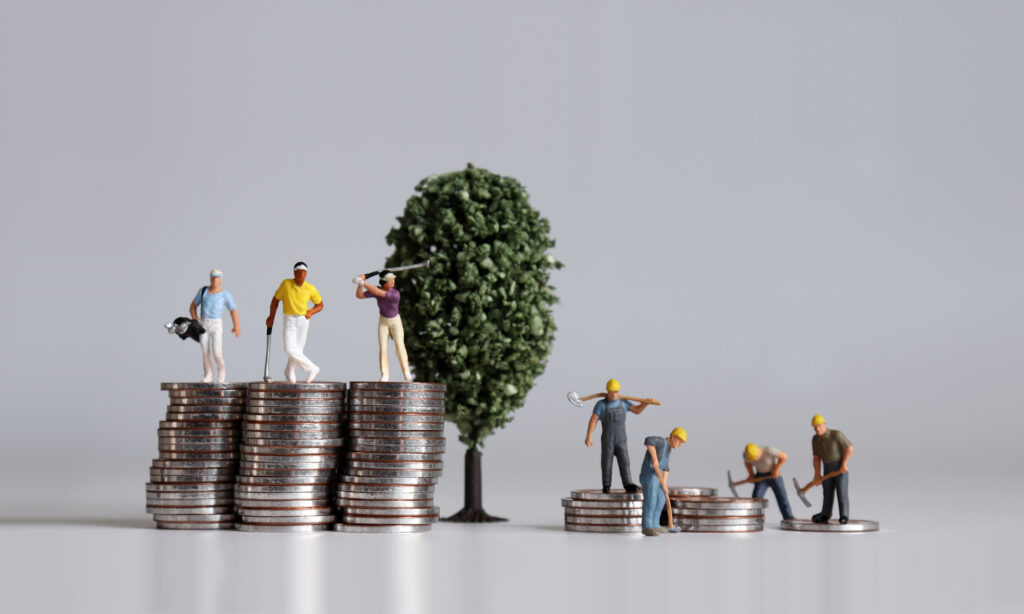 While traditional definitions of social class delineate classes based on aspects such as individuals' relationship to the means of production and ownership of capital, a more readily measurable marker of class relations consists of quantitative differences in socioeconomic status. The researchers predicted that socioeconomic status would be positively correlated to the client's perception of the quality of the therapeutic alliance; in other words, they predicted that participants with higher socioeconomic status (SES) would rate the therapeutic alliance as better than participants with lower SES.
The findings support this hypothesis. Using structural equation modeling of 217 respondents' surveys, the researchers found a pattern of estrangement of lower SES clients from the therapeutic context.
The researchers explain that such estrangement from the therapeutic context "might entail both experiences in the clients of not being understood and as inferior in relation to their therapist, as well as perceptions among the therapists of working-class client[s] as being less suitable for and receptive to psychotherapy."
These results were more substantial in clients participating in psychodynamic therapy versus cognitive behavioral therapy, perhaps due to the different roles of the psychotherapist within these treatment modalities.
These findings, the authors note, can also be understood to suggest "that there exist internalized class-based prejudices in therapists, reflecting the fact that they themselves belong to the middle class and that the therapy model they practice is based on the norms of the middle class."
These results suggest a profound need for change in psychotherapeutic training, research, and method development.
****
Wolgast, M., Despotovski, D., Lachonious Olsson, J., and Wolgast, S. (2021). Socioeconomic Status and the Therapeutic Alliance: An Empirical Investigation Using Structural Equation Modeling. J Clinical Psychology, 1-16. (Link)