Researchers have long debated whether antidepressant use in pregnancy is harmful to the fetus. Many studies have found harmful effects, even finding that babies experience SSRI withdrawal if exposed to the drugs in the womb.
However, some researchers suggest these findings are of poor quality. Because researchers believe it is unethical to conduct a randomized, controlled trial of antidepressant use in pregnancy, studies will always have one major limitation: confounding by indication. This means that whatever researchers find, they can always explain away the results by arguing that those who use antidepressants in pregnancy must have more severe depression compared with those who don't use antidepressants while pregnant.
In a new study, researchers attempted to control for this limitation by comparing those who used antidepressants but stopped when they became pregnant with those who continued using antidepressants. This ensures that both groups had the same underlying indication to use antidepressants at some point. In total, they analyzed the data from 45,590 births from a Danish medication registry.
The researchers found that the risk for moderate-to-late preterm birth (32-37 weeks) was increased by 1.43 times, the risk for moderately low birth weight (1500–2499 g) by 1.28 times, and the risk for the baby having to be hospitalized by 1.52 times.
Perhaps most troublingly, the risk for postnatal adaptation syndrome (also known as poor neonatal adaptation syndrome) was increased by more than two and a half times (odds ratio 2.59). According to Massachusetts General Hospital/Harvard Medical School, between 25%-30% of babies exposed to SSRIs will experience this syndrome. Another study found that over half (56%) of babies exposed to SSRIs had this problem.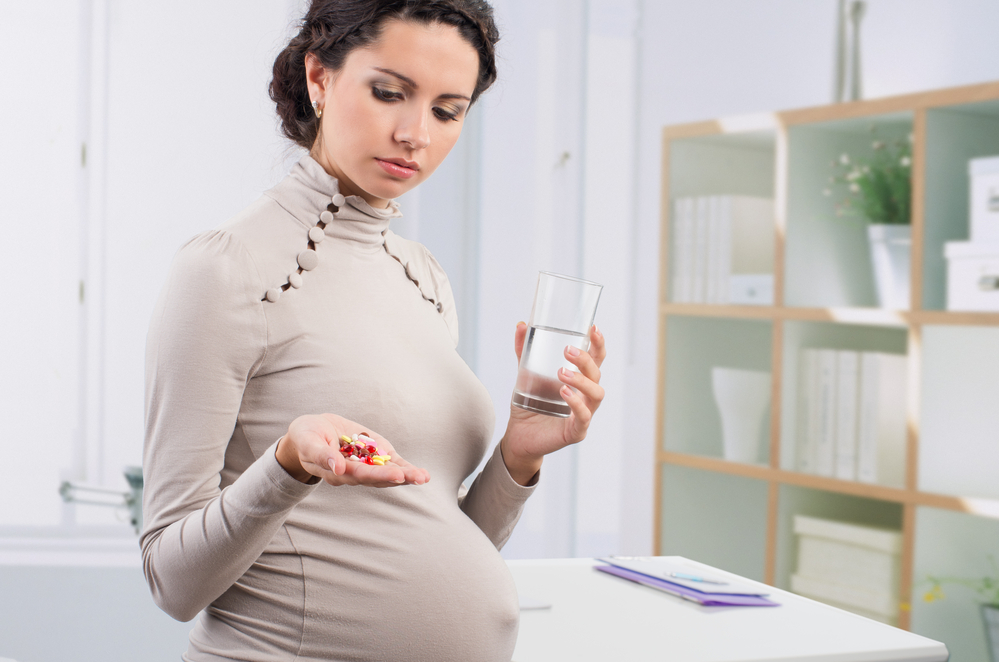 The researchers explained their results as follows:
"We suggest that the observed associations may be attributable to the severity of the underlying maternal disorders rather than intrauterine effects of the medication."
Even though they framed their study as better answering this question ("is it the medication or not?") because it better accounted for this confounding factor, the researchers still explained away their results as being caused by the same confounding factor.
Still, they acknowledge that the risks of antidepressant use should be explained to those who are pregnant or plan to become pregnant so that they can make an informed decision in collaboration with their clinician. The researchers write:
"The potential risks related to antidepressant use during pregnancy should be explained to antidepressant-treated individuals who wish to conceive or who discover their pregnancy to allow an informed decision. Individuals may then weigh up the risks and benefits for themselves in tandem with their treating physician."
This study is an example of why researchers have lately argued that research in the psy-disciplines is "fundamentally incompatible with hypothesis-driven theoretical science"—because no matter what the result, whether they find an effect or not, researchers in this field always claim that it supports their theory.
Thus, those researchers asked, what is the point of conducting studies like these if researchers are going to claim that their theory is true no matter what result they find?
****
Rommel, A. S., Momen, N. C., Molenaar, N. M., Agerbo, E., Bergink, V., Munk-Olsen, T., & Liu, X. (2022). Antidepressant use during pregnancy and risk of adverse neonatal outcomes: A comprehensive investigation of previously identified associations. Acta Psychiatrica Scandinavica. DOI: 10.1111/acps.13409 (Link)