A new meta-analysis uncovered evidence that newborn babies experience antidepressant withdrawal if their mothers were taking SSRIs while pregnant. As a result, the researchers recommend that mothers discontinue antidepressant use before pregnancy if possible.
"Tapering and discontinuation of antidepressant drugs before and during the early phase of pregnancy are worth attempting to prevent the occurrence of this syndrome," they write.
The research was conducted by Jianjun Wang, at Guangzhou University of Chinese Medicine, China, and Fiammetta Cosci, at the University of Florence, Italy. It was published in Psychotherapy and Psychosomatics.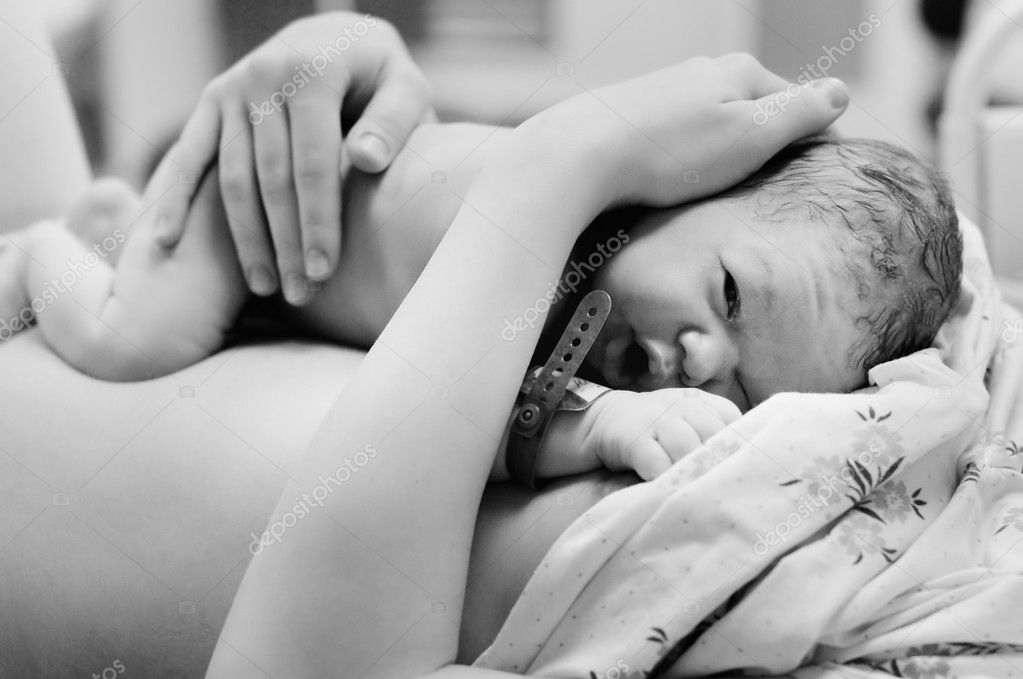 Wang and Cosci searched for studies of in utero exposure to antidepressant drugs and their effect on newborn babies. Their analysis included 13 such studies. They focused on SSRIs (like sertraline, citalopram, and fluoxetine) and the SNRI venlafaxine.
They identified the following withdrawal symptoms in newborns: hypoglycemia, tremors, hypotonia, hypertonia, tachycardia, rapid breathing, and respiratory distress.
Previous studies have found that in utero exposure to antidepressants was associated with preterm birth, birth defects, developmental problems, cardiopulmonary problems, and even death.
How prevalent are these effects?
In one study cited by Wang and Cosci, a "neonatal abstinence syndrome" was found in 30% of the babies exposed to antidepressants, and none of the babies who were not.
In conclusion, Wang and Cosci write that nonpharmacological therapies, such as cognitive-behavioral therapy, should be used for women with depression who are pregnant.
Even for those with a history of multiple depressive episodes, they write, "nonpharmacological treatments should be the first choice, and only if they are not effective or desired should antidepressants be considered."
****
Wang, J., & Cosci, F. (2021). Neonatal withdrawal syndrome following late in utero exposure to selective serotonin reuptake inhibitors: A systematic review and meta-analysis of observational studies. Psychotherapy and Psychosomatics, 90, 299–307. https://doi.org/10.1159/000516031 (Link)