In the third major verdict of its kind, drug giant Johnson & Johnson was ordered to pay Nicholas Murray, a 21-year-old Maryland man who grew female breasts while taking the antipsychotic Risperdal. The company failed to warn doctors, patients, and regulators of the risk of abnormal breast development in young males and now faces about 5,400 lawsuits involving the drug.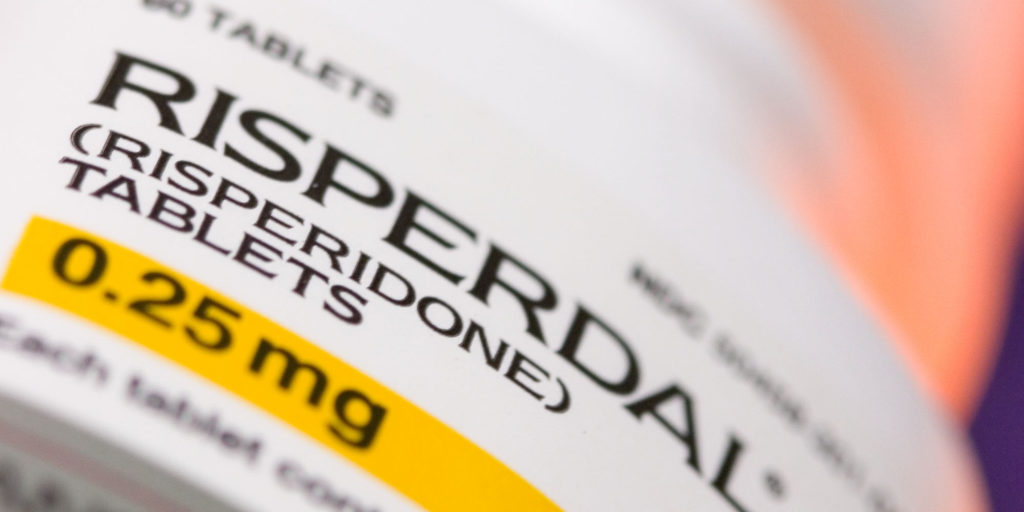 More:
$1.75 Million Jury Verdict Awarded in Risperdal Antipsychotic Lawsuit; Sheller, P.C. Plaintiff Alleged Drug Caused Female-Like Breast Development
Murray was prescribed Risperdal from 2003 to 2008 to treat symptoms associated with his autism spectrum disorder. Between 2006-2008 when Murray was in middle school, both he and his mother noticed breast growth and was teased in school during gym class. Once Murray stopped taking Risperdal in 2008, he lost weight but the breasts remained and appeared larger due to the weight loss despite a regimen of exercise.
UPDATED: J&J slapped with $1.75M verdict in Risperdal breast growth case
The verdict marks a dark point for J&J as it deals with breast growth claims over the drug. Earlier this year, former FDA chief David Kessler testified in the Philadelphia court that the company knew as early as 2001 that Risperdal could cause boys to grow breasts, about 5 years before adding a warning about the side effect to the drug's official label. J&J also got flak for allegedly marketing the drug off-label for pediatric patients before the breast growth side effect went on the label.
Risperdal Trials Expected to Continue
According to Kline & Specter attorney Thomas R. Kline, who is handling numerous Risperdal cases along with Sheller P.C. and Houston firm Arnold & Itkin, there are currently no settlement talks with Janssen. But, Kline said the recent plaintiffs verdict is encouraging for the plaintiffs' cases. "While the cases are not formally designed to be bellwether cases, the fact of the matter is everyone has viewed the initial cases as bellwether and instructive for the future," Kline said. "It doesn't take a degree in meteorology to see where the wind is blowing."
Drug Watch: Johnson & Johnson to Pay $1.75 Million Risperdal Lawsuit Verdict
"The most significant part of the case is the patient took the drug after the label change in 2006," Steve Brill told Drugwatch. Brill is a New York Times best-selling author who wrote a 15-chapter docuseries covering J&J's Risperdal cover-up for the Huffington Post Highline. Brill said the case was tougher for the plaintiff than the first two trials, because Murray continued to take Risperdal after the expanded approval. However, the jury found J&J and Janssen failed to warn doctors and patients of the risk of gynecomastia (male breast growth) in boys. The jury awarded $1.75 million for damages from disfigurement and mental anguish.
Pediatric Neurologist Testifies in Risperdal Trial
While the plaintiff argued in the case that Risperdal was not indicated by the U.S. Food and Drug Administration for use in children, Brown told the jury that it was common practice 10 years ago to prescribe drugs not indicated for children "off-label."