While there has been a recent push to account for financial conflicts of interest in medical research, less attention has been paid to organizations that produce clinical practice guidelines (CPGs) that offer official treatment recommendations to doctors and providers. A new analysis published this week in the journal PLOS Medicine reveals that such organizations are often rife with financial conflicts of interest with biomedical companies and that these conflicts are often undisclosed. According to the study, only one-percent of the guidelines disclosed the organization's financial relationships with companies and only half of all guidelines disclosed the financial conflicts held by individual members of the organizations.
"These types of relationships can have undue influence because clinical practice guidelines are resource intensive to produce and are developed by a small number of expert clinicians who determine the scope of the guidelines, synthesize and interpret the published evidence base, and provide recommendations," the researchers, Henry Stelfox and his colleagues from the University of Calgary in Canada, write.
"The potential impacts of conflicts of interest are large because clinical practice guidelines are designed to be widely disseminated and influence the practice patterns of large numbers of healthcare providers."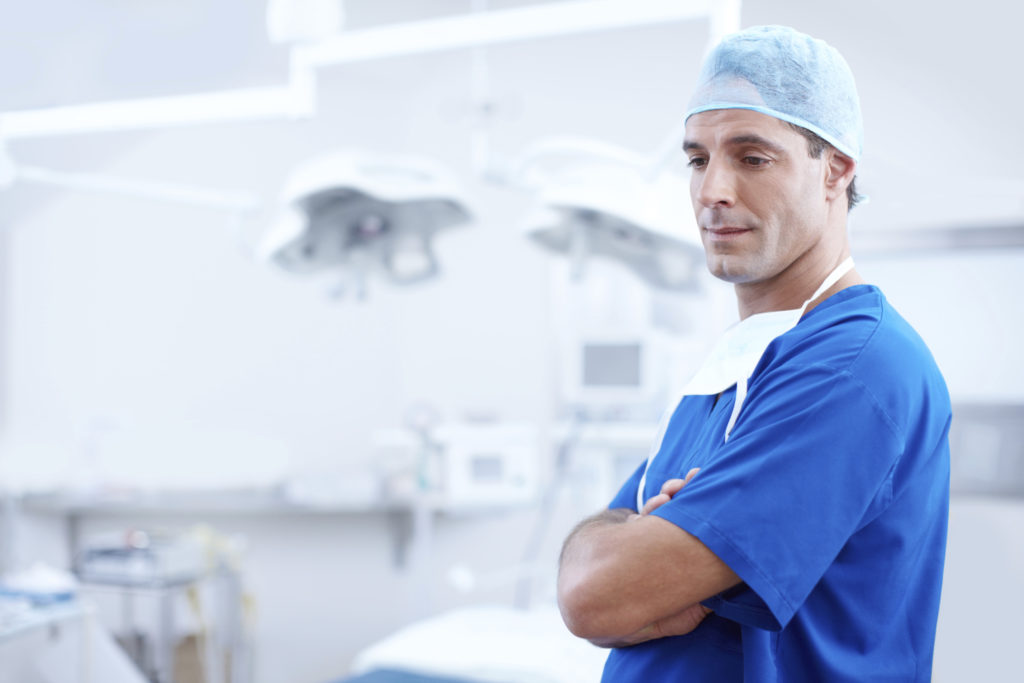 Clinical Practice Guidelines (CPGs) are at the heart of "evidence-based medicine." While research outcomes may vary across studies, CPGs are intended to critically review all of the existing research on a topic and offer doctors and practitioners best-practices to follow. In theory, medical organizations that create CPGs will take a serious look at the strengths and weaknesses of existing research on a topic, acknowledge deficiencies, shortcomings and potential biases in the studies, and, in doing so, provide a check for scientific integrity. For more on the performance of CPGs in psychiatry see "Psychiatry Under the Influence," by MIA founder Robert Whitaker and psychologist Lisa Cosgrove.
To determine whether or not the organizations that produce CPGs are disclosing financial conflicts of interest among their members, the organization itself, and biomedical companies, researchers reviewed 290 CPGs from 95 national and international medical organizations. They found that biomedical companies had directly funded 63% of these organizations but that only four of these groups, about 1%, declared these relationships as conflicts of interest.
In addition, only 51% of the organizations disclosed the financial conflict of interests of their individual committee members, the people responsible for writing the guidelines. Amazingly, when surveyed 80 percent of all of the guideline issuing organizations reported having a conflict of interest policy in place, yet they often failed to follow their own stated policies. For example, forty-one groups stated that they require a majority of all committee members to be free from conflicts, but 25 of these (61%) had issued at least one guideline where a majority of the members did have such a conflict.
"The perception of conflicts can call the reliability of a recommendation into question, and even more so if there was no disclosure. This new study adds fuel to those concerns," Hilda Bastian writes in a review of the study.
"Stelfox and colleagues found that organizations with weaker policies on financial conflicts tended to make more positive recommendations about the use of biomedical products."
****
Paul Campsall, Kate Colizza, Sharon Straus, Henry T. Stelfox.Financial Relationships between Organizations That Produce Clinical Practice Guidelines and the Biomedical Industry: A Cross-Sectional Study. PLOS Medicine, 2016; 13 (5). (Full Text)