In an analysis for the British Journal of Psychiatry, researchers examined industry ties and financial conflicts of interest in studies that compared psychotherapy and pharmacotherapy for depression. The researchers conclude that industry funding appears to bias studies towards pharmacotherapy over psychotherapy and they encourage policies that will ensure the full disclosure of financial conflicts of interest.
The standards of evidence-based medicine dictate that individual medical decisions should be based on the best available results of clinical trials. If the results of these trials are unreliable or biased, however, this can lead to medical decisions that are not in the best interest of the patient. Past studies have clearly demonstrated industry bias in studies comparing antidepressants and placebo. Studies can be biased by individual designs, or by selective reporting of outcomes, for example, or they can also be biased through the failure to publish negative trials.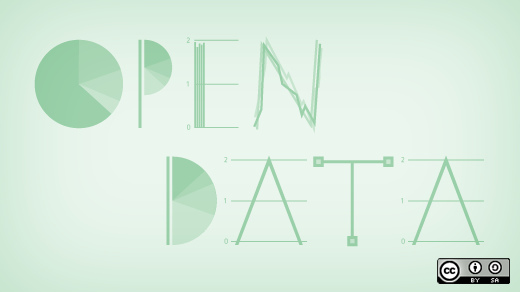 It is difficult to assess the degree of selective reporting bias in head-to-head trials, like those comparing antidepressants to therapy. As these trials often do not occur until after the FDA has already granted a drugs approval, there is no requirement for researchers to register these trials or share their data if they fail to show positive results for the drug. Meta-analyses have routinely found comparable effects for psychotherapy and antidepressants for the treatment of depression, but no studies have yet considered whether the trials used in the analyses are significantly biased towards drug treatments.
To address this question, the researchers, led by Ioana Cristea from Babes-Bolyai University in Romania, conducted a meta-analysis with subgroup comparisons for industry and non-industry trials. They found that studies that received industry support or where authors had significant conflicts of interest showed an increased benefit for antidepressants over psychotherapy, whereas those without such conflicts often found no difference in the effectiveness of the treatments.
The difference in the effects found in the industry studies and the non-industry studies was significant. The researchers also identified five instances where one or more of the authors on a paper had a significant financial conflict that they failed to report.
"Our results certainly do not establish a clear implication, of solid clinical significance, that the presence of industry support or that of authors with financial COI are responsible for more favourable outcomes for an industry option (pharmacotherapy) over a non-industry one (psychotherapy)," the authors conclude.
"Nonetheless, they do raise doubt that there might be such bias at play, thus adding to an ever-growing literature painfully pointing to the pervasiveness of industry influences on treatment outcome research."
****
Cristea, I. A., Gentili, C., Pietrini, P., & Cuijpers, P. (2016). Sponsorship bias in the comparative efficacy of psychotherapy and pharmacotherapy for adult depression: meta-analysis. The British Journal of Psychiatry, bjp-bp. (Abstract)