A new study, published in Psychiatry Research, investigates the relationship between cumulative antipsychotic medication use and global cognition in adults diagnosed with 'schizophrenia.' Results of the study, conducted in Finland, suggest that long-term use of antipsychotics may harm cognitive functioning.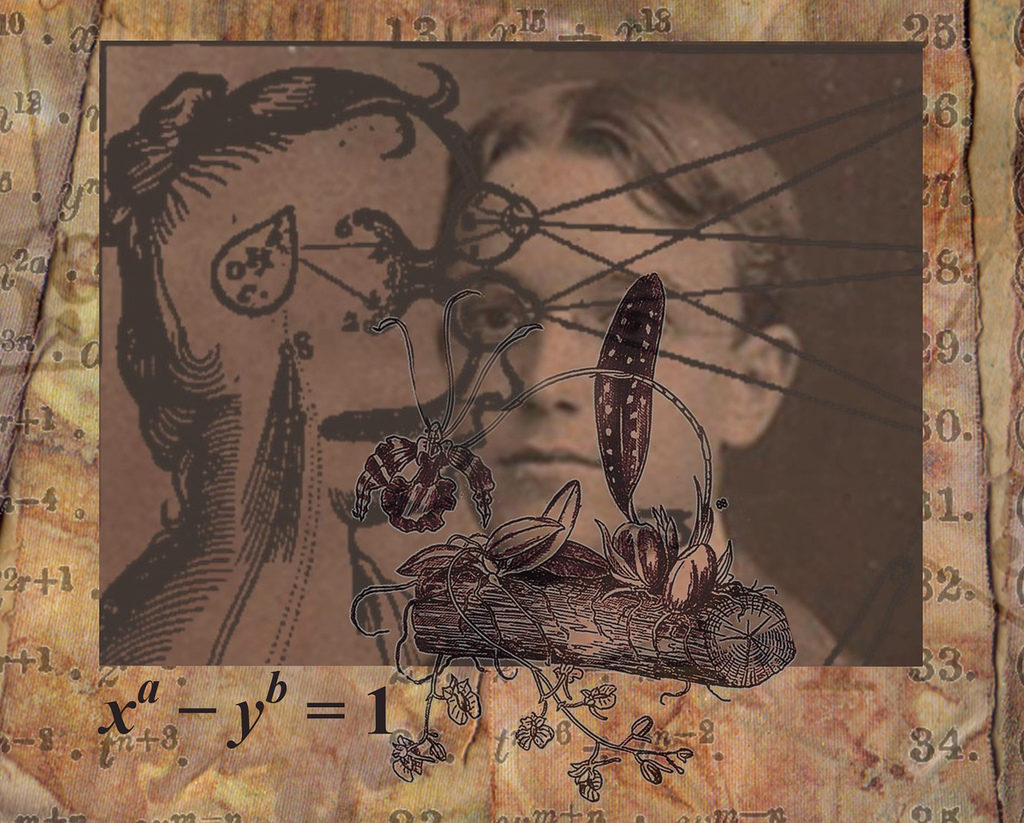 The authors, led by Anja Husa in the Department of Psychiatry at the University of Oulu, state:
"Based on these data higher cumulative lifetime dose-years of antipsychotics may be associated with poorer cognitive performance at the age of 43 years. It is possible that large doses of antipsychotics influence the natural course of schizophrenia in midlife, for example by preventing or attenuating cognitive recovery."
Research has found that most people diagnosed with 'schizophrenia' experience neurocognitive deficits that appear to exist prior to first episodes of psychosis and are related to poorer functional outcomes. Meta-analyses have shown that antipsychotic use may improve cognitive functioning during the first few years of treatment. The authors write, "Antipsychotic medication is the foundation of treatment recommendations in schizophrenia, yet the associations of antipsychotic medication with cognition, especially in the long-term, after 5 or more years of illness, remain largely unclear."
Previous research using the Northern Finland Birth Cohort 1966 (NFBC 1966) found that "higher lifetime cumulative doses of antipsychotic medication were associated with poorer performance at age 34 and a decline in verbal learning and memory between ages 34 and 43 years in schizophrenia." The authors of the present study wanted to extend upon these findings to investigate the relationship between cumulative lifetime antipsychotic dose and global cognition in individuals with 'schizophrenia' at age 43. The authors conducted a naturalistic study, recruiting from the NFBC 1966. A cognitive test battery was given to 60 participants with 'schizophrenia' and 191 control subjects. The authors report on cumulative lifetime antipsychotic dose using dose-years. One dose-year is equivalent to taking a daily dose of 100mg of chlorpromazine–or a comparable antipsychotic medication and dose–for one year (e.g., taking 200mg of chlorpromazine daily for one year would equal two dose-years).
When the study was conducted, 85% of participants in the diagnosed group were taking antipsychotic medication. The average length of time that participants were diagnosed with 'schizophrenia' was 16.5 years and the median lifetime use of antipsychotics was 29.2 dose-years.
When controlling for gender, the age of onset, whether in remission, days spent in hospital treatment, and education level, there is a moderate correlation with between dose-years of any antipsychotic and cognitive scores (p = 0.016, β = -0.41). When school marks at age 16 are included in the equation, the correlation is no longer significant (p = 0.262). The authors note the limitation that naturalistic studies cannot determine causation. They conclude:
"In this study higher lifetime cumulative dose-years of any antipsychotics were significantly associated with poorer global cognition at the age of 43 years in schizophrenia, when the most important confounding factors related to duration and severity of illness were controlled for. However, the association did not remain when disorganisation symptoms and school marks at the age of 16 were taken into account. The cognitive effects of typical and atypical antipsychotics were similar."
The authors state that "evidence of the benefits of antipsychotic treatment is persuasive only during the first years of illness" and many studies have raised concerns about the long-term outcomes antipsychotic medication. The authors note, "because many schizophrenia patients receive antipsychotic treatment for several years or permanently, it is imperative to study the effects of not only short-term but also lifelong antipsychotic treatment."
****
Husa, A. P., Moilanen, J., Murray, G. K., Marttila, R., Haapea, M., Rannikko, I., …  Jääskeläinen, E. (2017). Lifetime antipsychotic medication and cognitive performance in schizophrenia at age 43 years in a general population birth cohort. Psychiatry Research, 247, 130-138. http://dx.doi.org/10.1016/j.psychres.2016.10.085 (Abstract)