A new study published in the British Medical Journal found that pregnant women taking antidepressants were at a higher risk of having their fetuses develop birth defects, compared to the risk of defects in pregnant women not taking antidepressants. This large cohort study, conducted by researchers from the University of Montreal, focused on first-trimester exposure to antidepressants – a critical time in which serotonin is particularly necessary for development.
"We found that women using serotonin inhibitors during the first trimester, including SSRIs, SNRIs and some tricyclics, were at risk of having a child with cardiac, musculoskeletal, craniofacial, digestive and respiratory defects as well as craniosynostosis."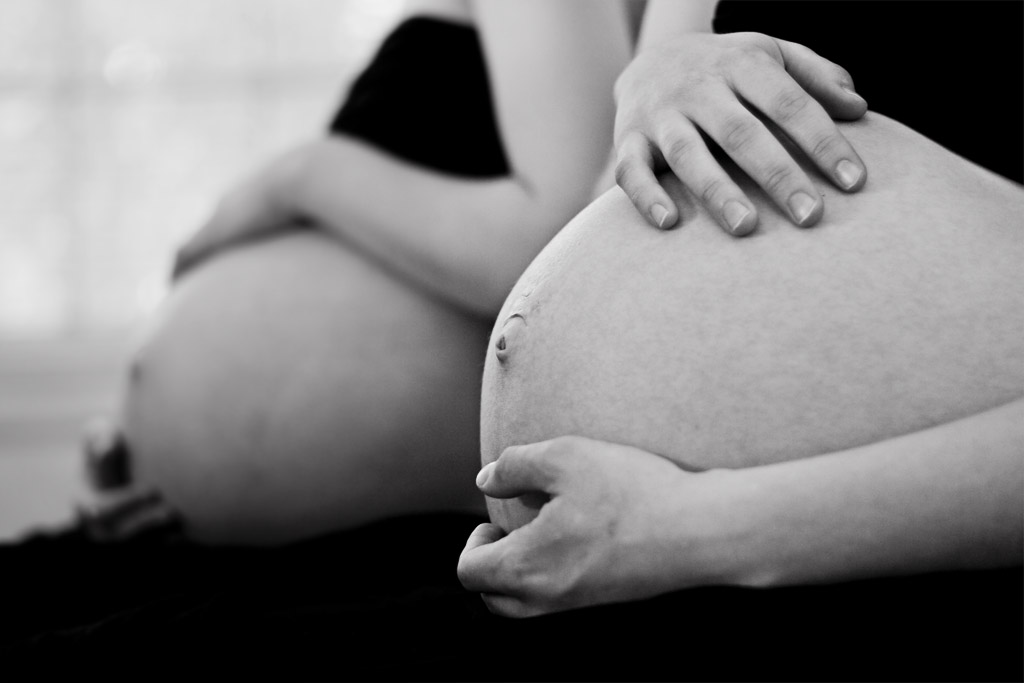 The use of antidepressants during pregnancy has already shown to have some detrimental effects on cardiac, musculoskeletal, respiratory, and cranial development. This is in part due to the need for serotonin for healthy fetal development, and the blocking of serotonin caused by some antidepressants. Further, on this website, previous articles have focused on the effects of antidepressants on fetus and child health, including issues of brain development, speech disorders, cardiac problems, and childhood depression. Given that the use of antidepressants during pregnancy has been steadily on the rise, it is critical to understand the effects these have on both the mother and the fetus.
In this study, the researchers set out not only to understand the association between risk of congenital malformations and use of antidepressants during the first trimester of pregnancy, but also to look at the groups of antidepressants and their effects on organ-specific defects. The researchers utilized data from the Quebec Pregnancy Cohort – a population-based cohort – and after eliminating participants who did not meet their inclusion criteria, their sample comprised of 18,487 women. All women in the study had to have a diagnosis of depression and/or anxiety, among other criteria. Patients provided data about their own and their child's health for this study.
The exposure time window for antidepressants was between 0 and 14 weeks of gestation, and included the following types of antidepressants: paroxetine, sertraline, citalopram, fluoxetine, fluvoxamine, venlafaxine, TCA, and other. Participants were exposed to the medication for a mean duration of 51 days for SSRI users and 49.9 days for non-SSRI users. Of the included cohort, 3,640 women were exposed to antidepressants during their first trimester with 63.9% being exposed to SSRIs, 20.3% to SNRI, 10.5% to TCA, and 5.3% to other antidepressants.
The researchers found the following associations:
paroxetine use with an increased risk of cardiac defects and ventricular/atrial septal defect
citalopram use with an increased risk of musculoskeletal defects and craniosynostosis
TCA use with an increased risk of eye, ear, face and neck defects and the risk of digestive defects
venlafaxine use with an increased risk of respiratory defects
The authors write, "… the overall results are showing that antidepressants with effects on serotonin reuptake during embryogenesis are increasing the risk of overall and organ-specific malformations although statistical significance is not achieved in all instances."
The researchers include that their findings are consistent with prior research, with their results strengthening these findings and helping relieve any potential confounding. However, they also state that they were not able to replicate some of their findings. These results, nonetheless, have great clinical significance for providers working with pregnant women suffering from depression.
****
Bérard, A., Zhao, J. P., & Sheehy, O. (2017). Antidepressant use during pregnancy and the risk of major congenital malformations in a cohort of depressed pregnant women: An updated analysis of the Quebec Pregnancy Cohort. BMJ Open, 7(1), e013372. (Abstract)