Social anxiety disorder (SAD) has commonly been treated with psychotropic medication, cognitive behavioral therapy (CBT), and/or cognitive therapy (CT). A new study published in Psychotherapy and Psychosomatics presented the evaluation of some of these treatments – both as they worked individually and combined. The group of researchers, led by Hans M. Nordahl, a professor at the Norwegian University of Science and Technology, found CT to be more effective than both pharmacotherapy alone, and combined treatment.
"The overall implications of the results are that CT should be considered, where available, as a first-line treatment of patients with SAD with… with no apparent advantage of combining CT with paroxetine," the researchers wrote.
Social anxiety disorder is defined as an "intense, persistent fear of being watched and judge". It is one of the most common anxiety disorders, and according to some sources, approximately 15 million Americans suffer from it, with onset frequently occurring in early adolescence. Despite prior studies showing the benefits of CBT in treating SAD, and other studies showing the high number of adverse events and side effects linked to some medications used for SAD, pharmacotherapy continues to be used as a first-line treatment for this disorder.
"Patients often rely more on the medication and don't place as much importance on therapy. They think it's the drugs that will make them healthier, and they become dependent on something external rather than learning to regulate themselves. So the medication camouflages a very important patient discovery: that by learning effective techniques, they have the ability to handle their anxiety themselves," Nordahl stated in a recent article to ScienceDaily.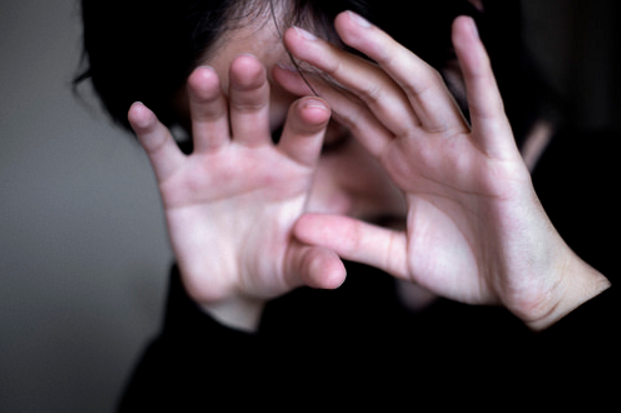 For the study described in the article, the researchers evaluated the efficacy of those main treatments: cognitive therapy; medication, in the form of an SSRI (i.e. paroxetine); combination of CT and paroxetine; and a pill placebo. The team recruited 102 participants and assigned each individual randomly into one of the aforementioned treatment groups. Those in the CT group received 12, 60-minute sessions. Those in the placebo or paroxetine group received treatment for 26 weeks. Those in the combination treatment group received CT for 12 sessions and paroxetine for 26 weeks. Outcomes were measured at two time points – right at the end of treatment and 12 months post-treatment.
Results showed that individuals in the CT group noted significantly greater improvements than those in the paroxetine group, the placebo group, and the combined group; an effect that was sustained in the long-term (12 months post-treatment). Further, those in the combination group suffered a reduced effect in their improvement. This detrimental effect related to the treatment combination is an issue, the authors note, that has been found by previous studies but is mostly underexplored. In addition, although the results from their study are consistent with previous findings, the authors observed that their effect sizes and recovery rates were larger than those found in other studies.
****
Nordahl, H. M., Vogel, P. A., Morken, G., Stiles, T. C., Sandvik, P., & Wells, A. (2016). Paroxetine, cognitive therapy or their combination in the treatment of social anxiety disorder with and without avoidant personality disorder: A randomized clinical trial. Psychotherapy and Psychosomatics, 85(6), 346-356. (Abstract)
***
Mad in America hosts blogs by a diverse group of writers. These posts are designed to serve as a public forum for a discussion—broadly speaking—of psychiatry and its treatments. The opinions expressed are the writers' own.
***
Mad in America has made some changes to the commenting process. You no longer need to login or create an account on our site to comment. The only information needed is your name, email and comment text. Comments made with an account prior to this change will remain visible on the site.