A new study published in Pain highlights the wealth and educational disparities among individuals presenting with chronic pain.  The author, based at the University of Buffalo, focused on long-term data looking at pain-related disability, which interferes with individuals' abilities to complete daily activities and tasks.
In a press release to PsychCentral the author, Hanna Grol-Prokopczyk, states,
"I found that people with lower levels of education and wealth don't just have more pain, they also have more severe pain."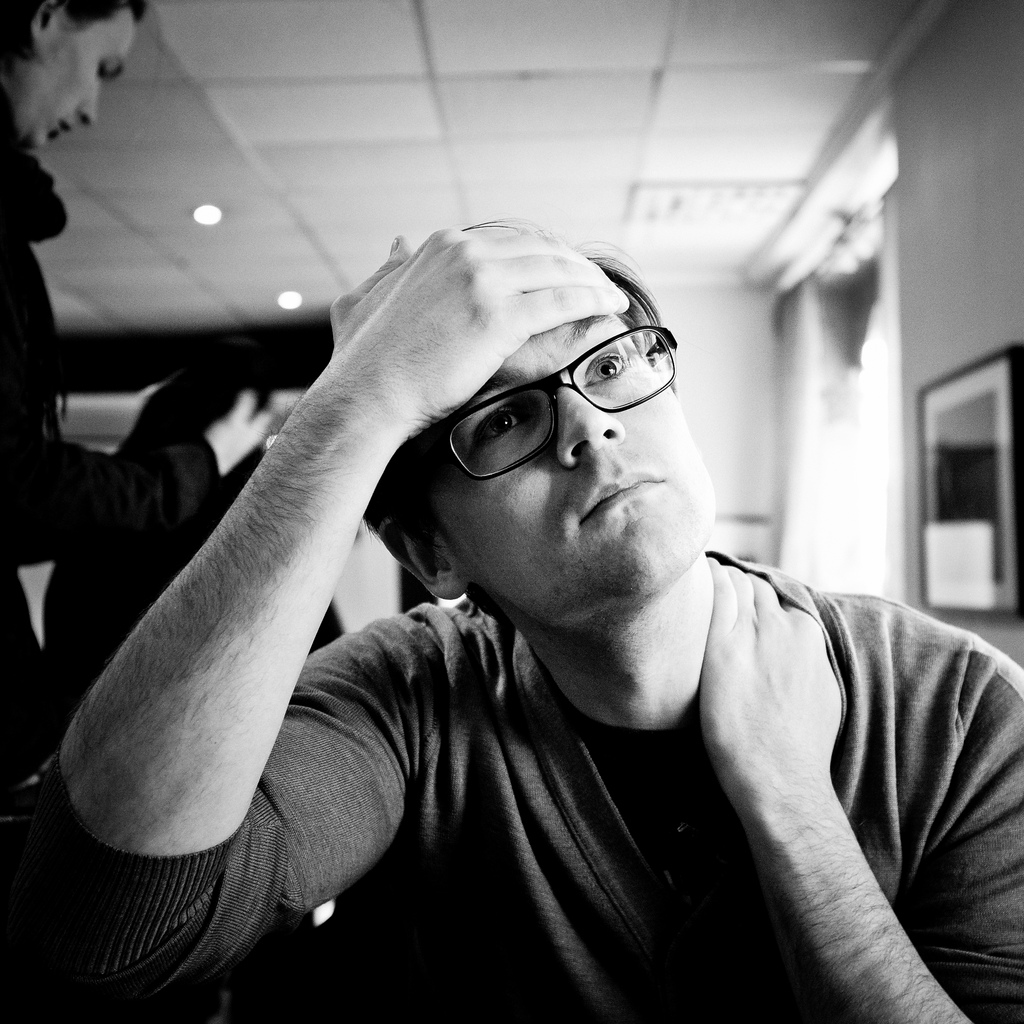 The prevalence of chronic pain in the U.S. is increasing, and it is the leading cause of disability in the country. According to the National Institutes of Health, it "affects more Americans than diabetes, heart disease, and cancer, combined." Individuals suffering from chronic pain often have co-morbid symptoms associated with anxiety and depression, and they are often prescribed antidepressants, despite recommendations for treatments to move towards more non-pharmacological approaches. Further, providers often provide opioids for the treatment of chronic pain, an alternative that is considered problematic in the long term.
For this study, the author looked at data collected for a Health and Retirement Study, between 1998 and 2010. The dataset included over 19,000 participants, all aged 51 and older. Individuals with a diagnosis of cancer, or who had been treated for cancer, were excluded from the study.
Results from the longitudinal data point to individuals with lower levels of wealth and education having both more pain and more severe pain. Individuals with the lowest levels of education in the study were 80% more likely to experience chronic pain than those with the most education. In terms of severe pain, those who didn't finish high school were 370% more likely to experience severe chronic pain than those individuals who attended graduate school. The author also looked at the disability associated with the pain, finding that the same individuals with lower SES were more likely to experience this interference in their day-to-day lives. In addition, the author found that chronic pain not only increased with age, but by time period – i.e., individuals of a certain age group were more likely to report more pain in 2010, than individuals in the same age group 10 years earlier.
"… if you look at the most severe pain, which happens to be the pain most associated with disability and death, then the socioeconomically disadvantaged are much, much more likely to experience it."
(University of Buffalo News Center)
The study is the first to look at degree of pain in individuals and its associations to SES and mortality. The author concludes with a discussion on the critical importance of investing into understanding chronic pain and developing effective treatments. This is of particular relevance considering recent complicated conversations around the use of opioid treatments and the "punishment" and suffering of chronic pain patients in primary care.
****
Grol-Prokopczyk, H. (2016). Sociodemographic disparities in chronic pain, based on 12-year longitudinal data. PAIN. (Abstract)